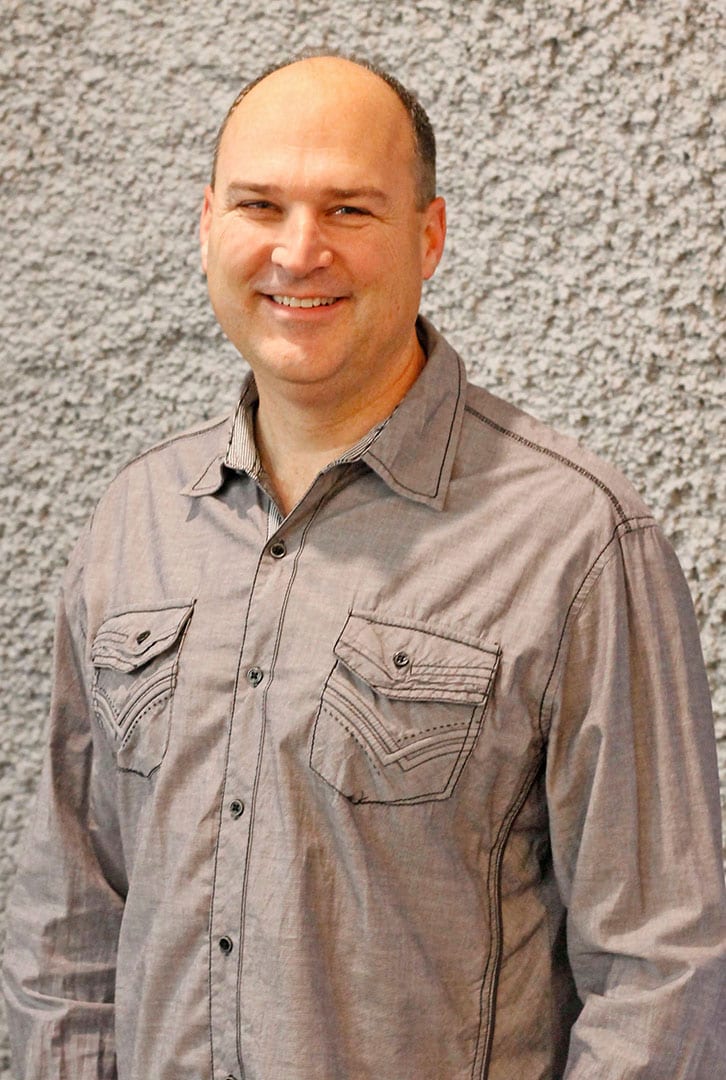 Mitch Ivey
Lead Pastor
Mitch's desire is to lead, motivate, and equip people toward freedom in Christ. He has a desire to see the body of Christ in Kearney functioning with unity and power.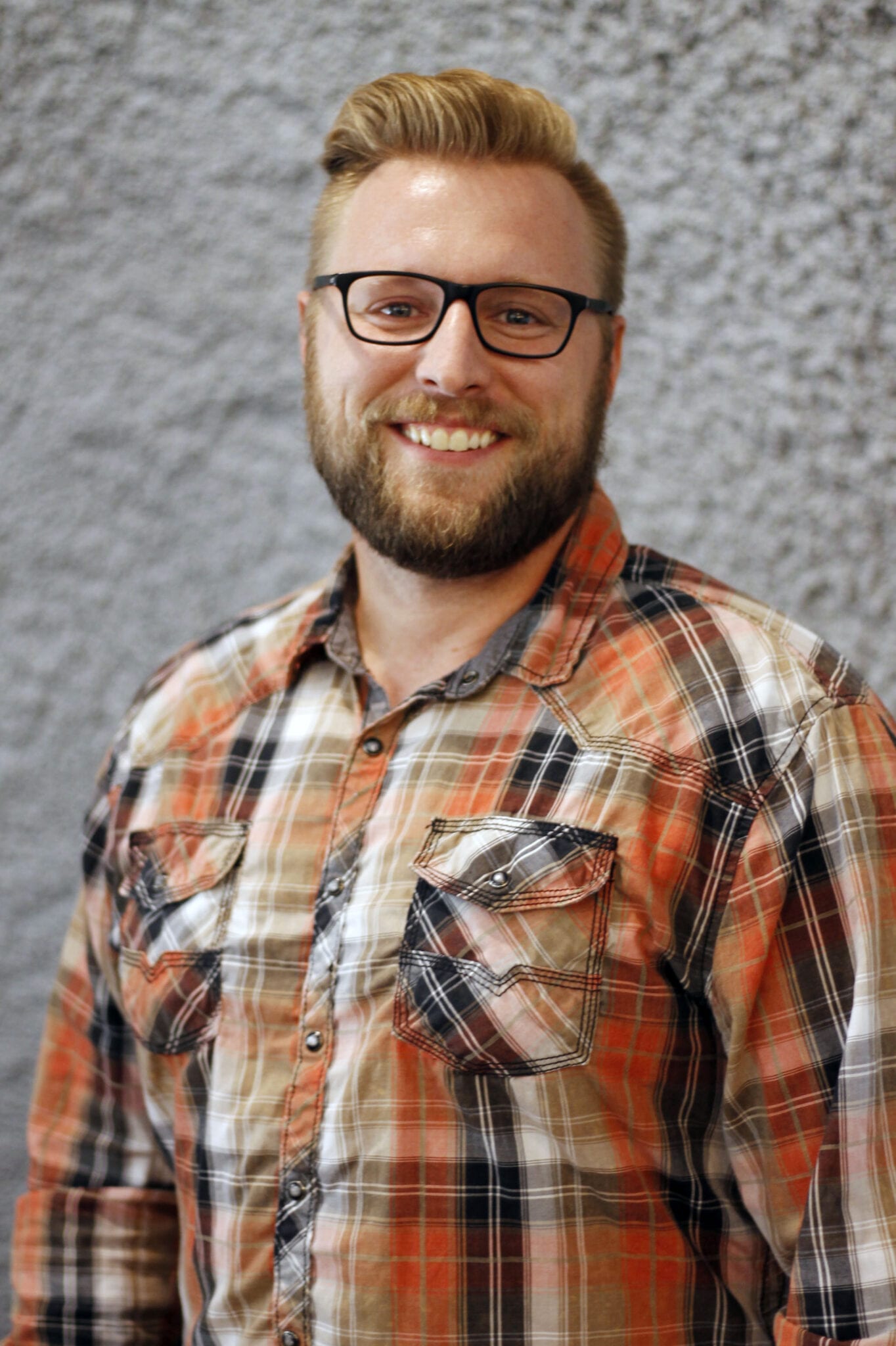 Kris Pfeil
Associate Pastor, Discipleship, Small Groups
Kris currently serves as associate pastor and also works with the worship team. Kris is a great teacher of the Word of God and has a desire for every person to live a life honoring God and His Word.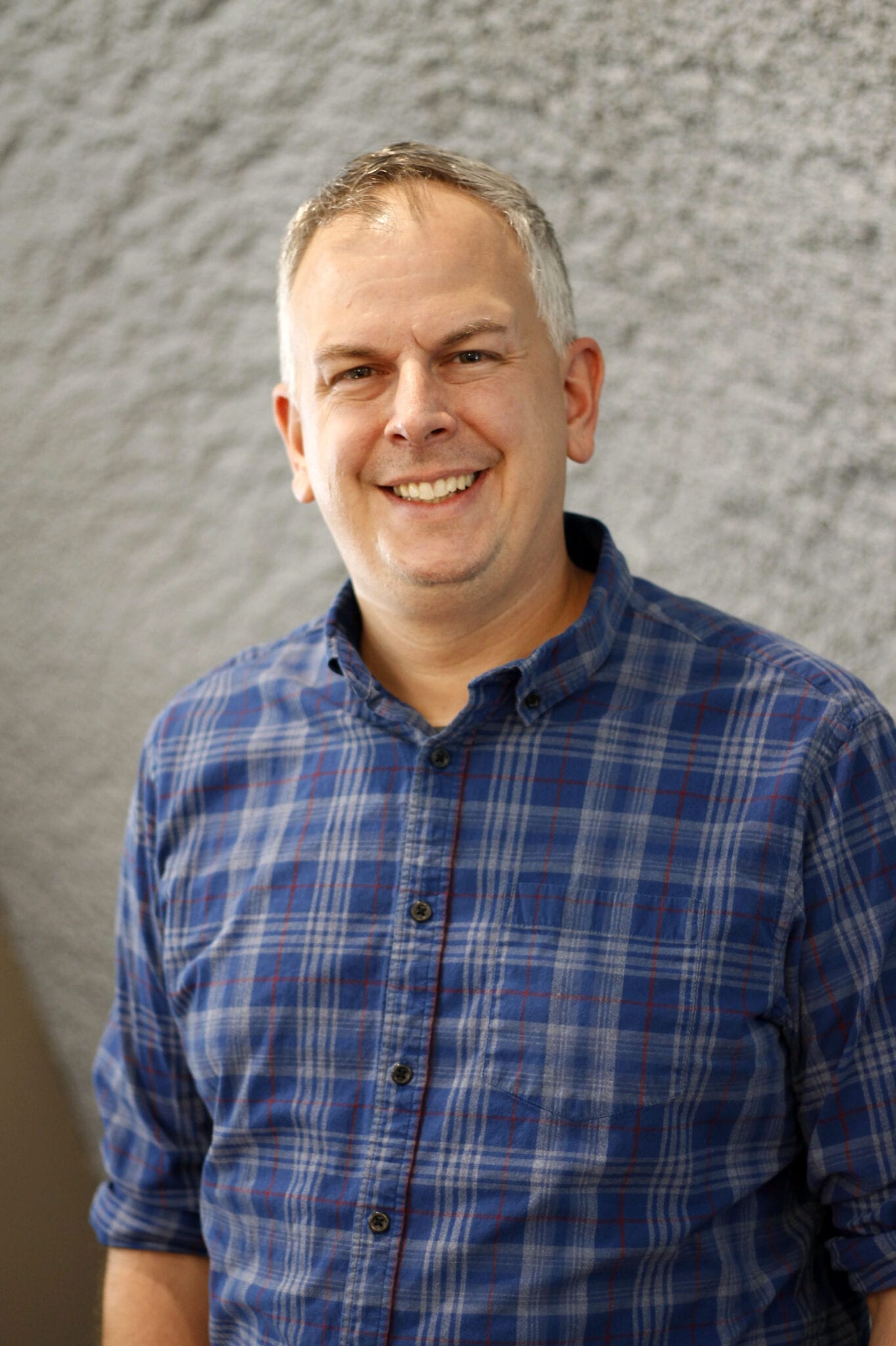 Drew Weir
Worship Pastor
Drew serves as our Worship Pastor and has a desire to raise up an army of skilled worshippers who are in tune with the sounds of heaven.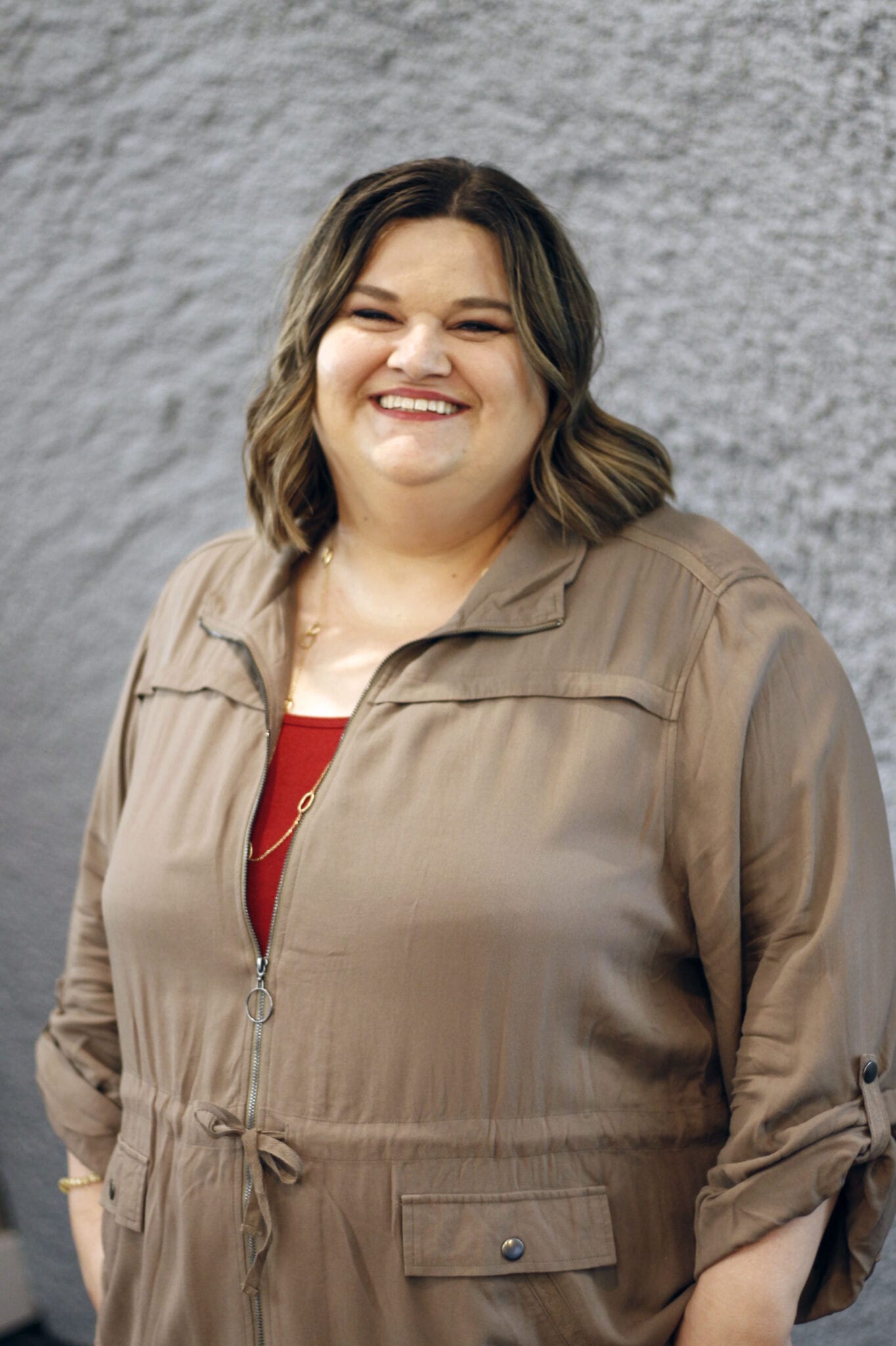 Katie Adam
Office Administrator
Katie serves as our office administrator. She loves to do things well and adds a modern touch to all that we do. She has a great ability to see things from a unique perspective which brings a touch of life to what we do.
Phone : 308-236-7257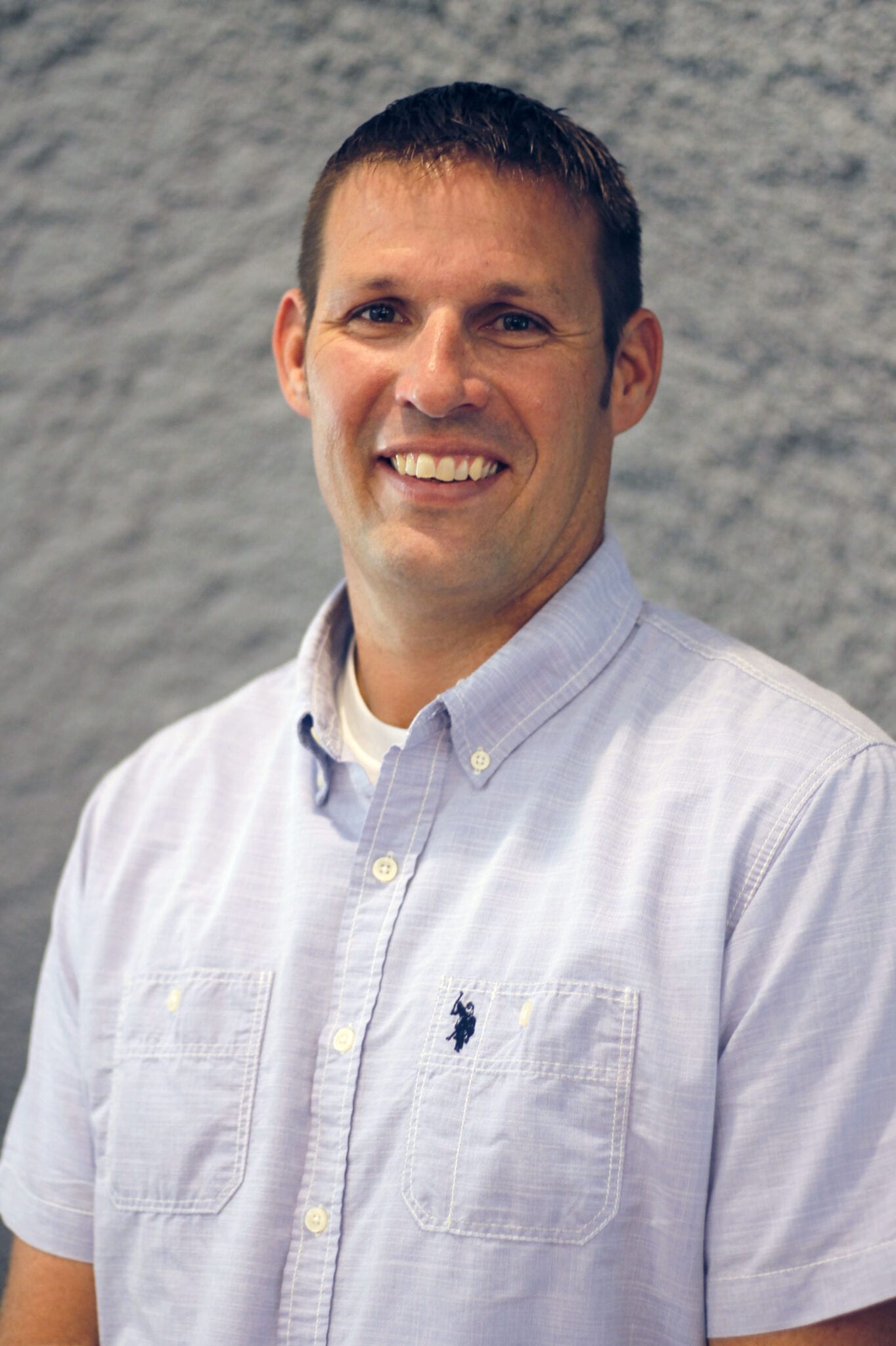 Andy Hagemann
Pastor of Student Ministries & Missions
Andy oversees our student ministries.  He also facilitates missions trips and team building.  Wherever Andy is, he is sure to bring the fun!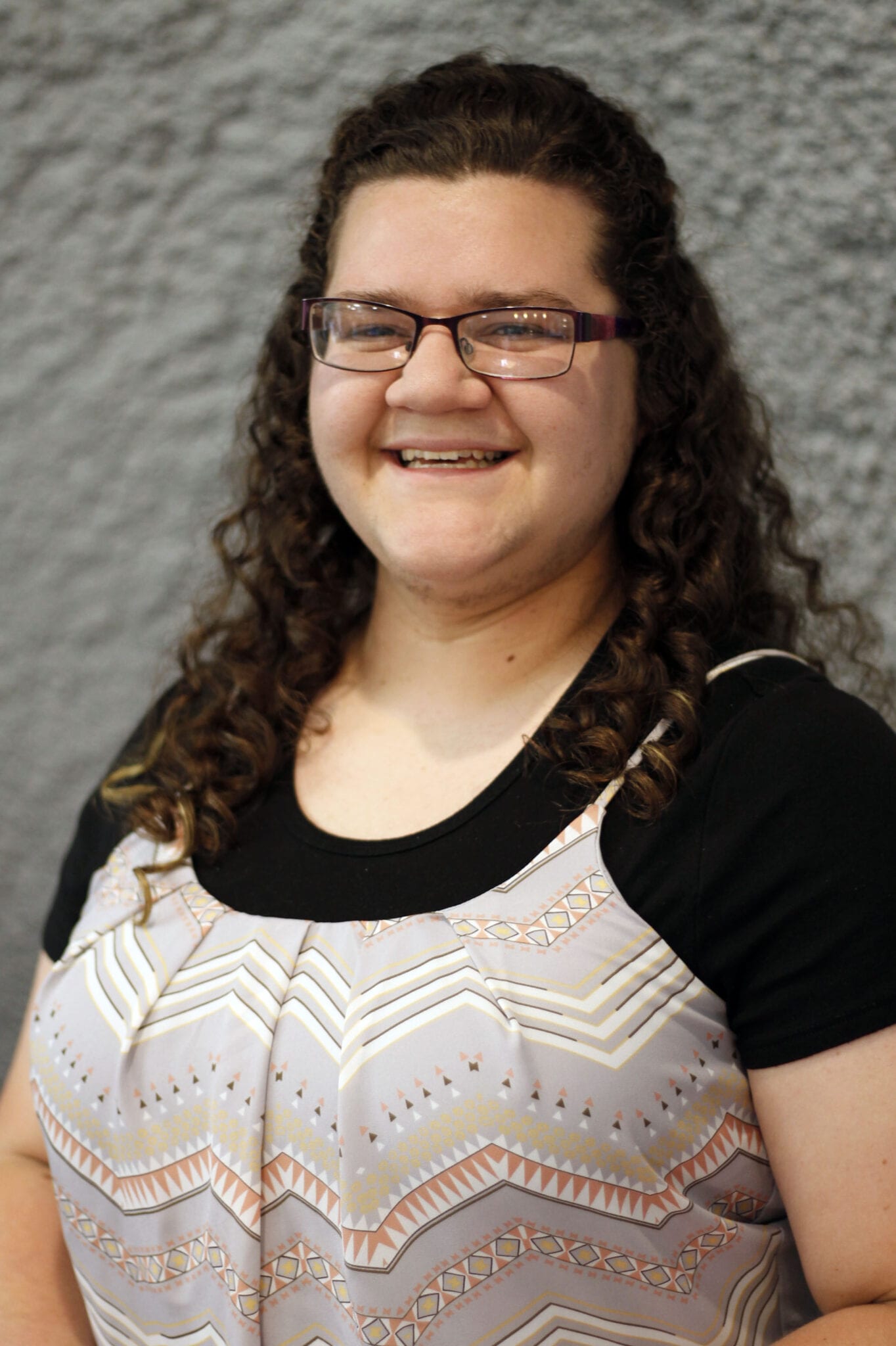 Nicki Georgiana
Children's Director / Office Admin
Nicki is an amazing young lady that will jump in and do anything asked of her.  She currently is helping with the children's ministry and office work.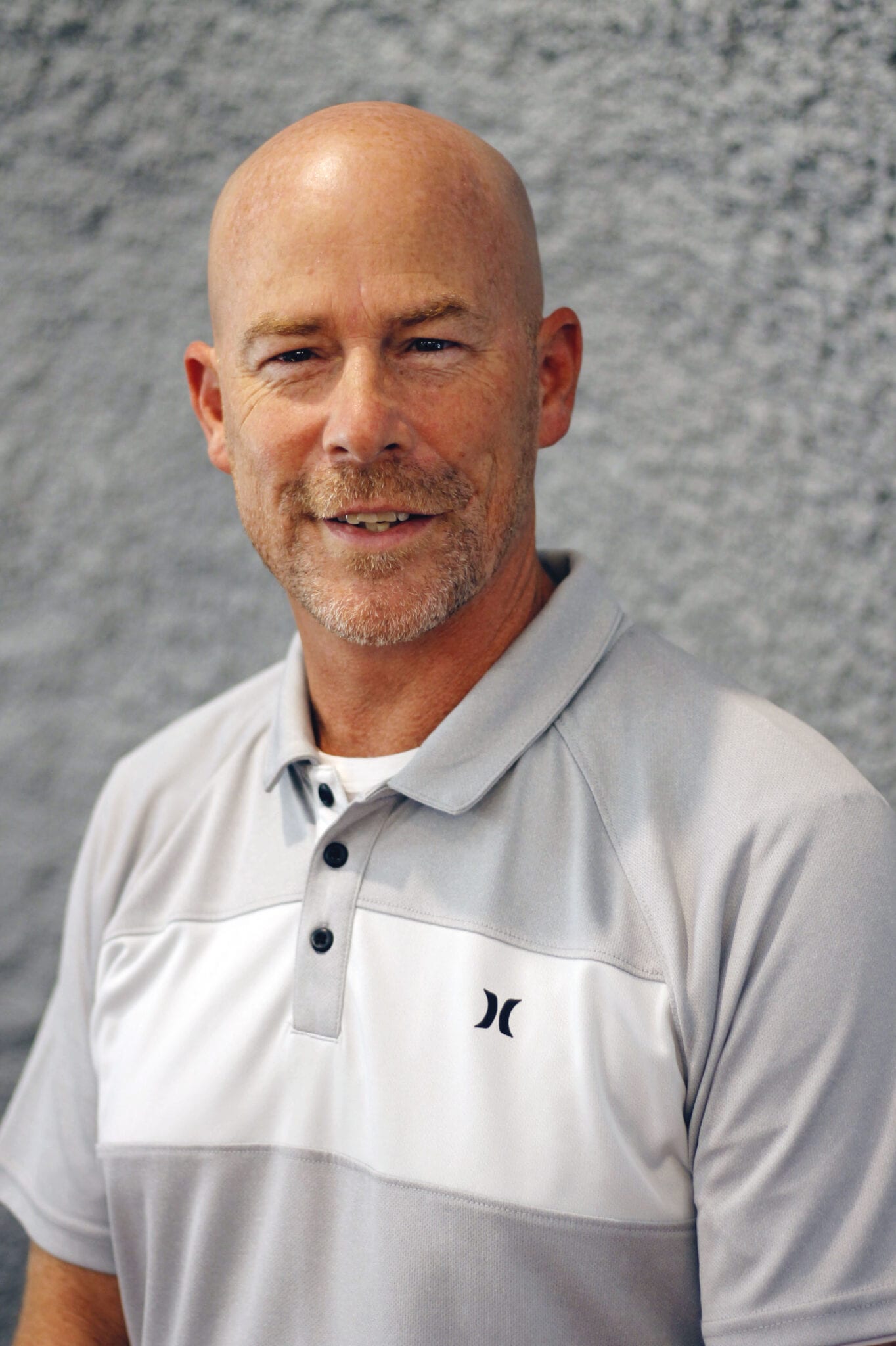 Tracey Gilliard
Children's Pastor
Tracey loves seeing children embrace their true identity in Christ.  He does everything with excitement and excellence!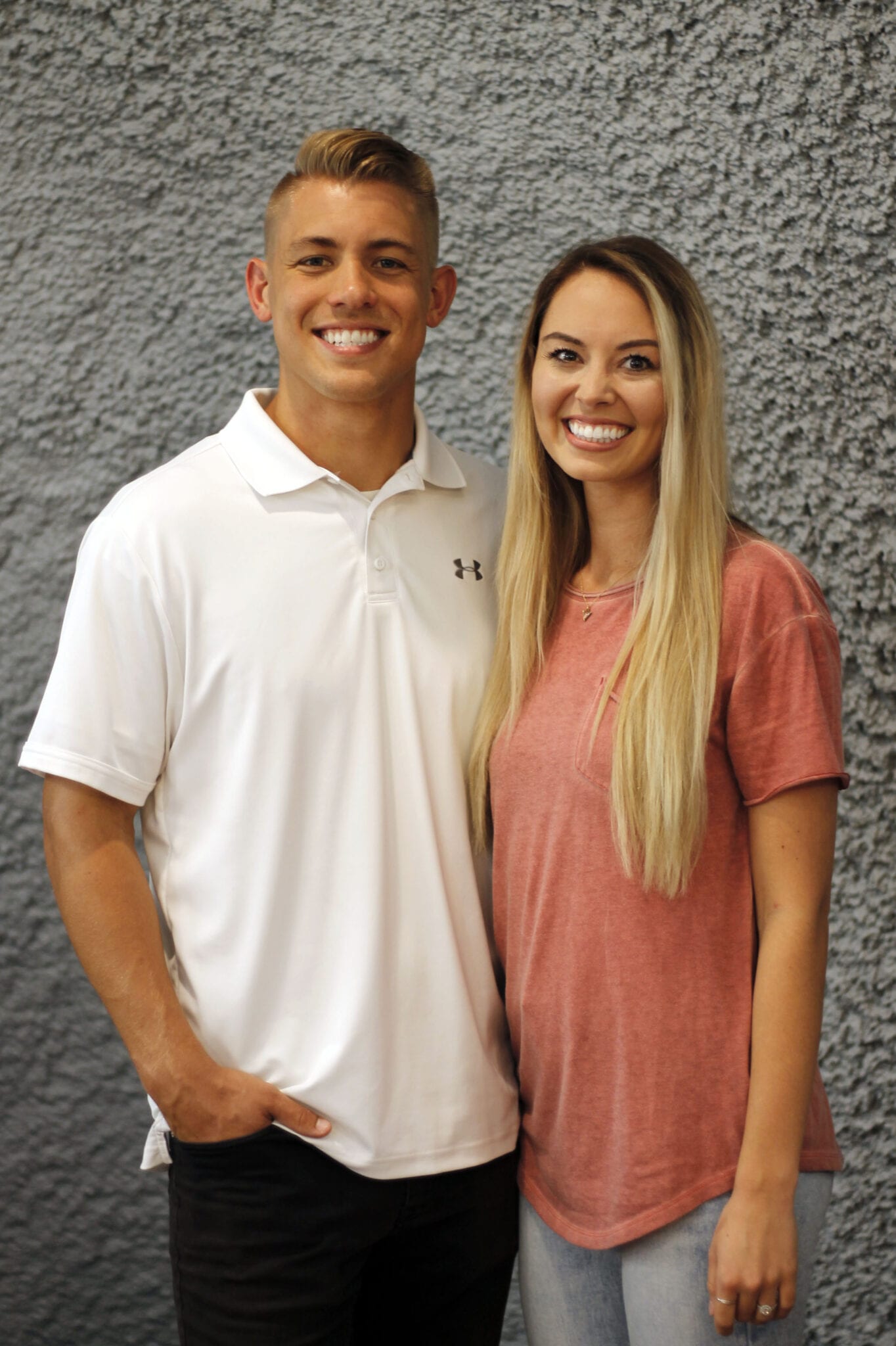 Ryan & Hannah Bruna
High School Youth Pastors
Ryan & Hannah have served with Grace High School Ministry since 2018.  In 2019, they took over as pastors of the senior high.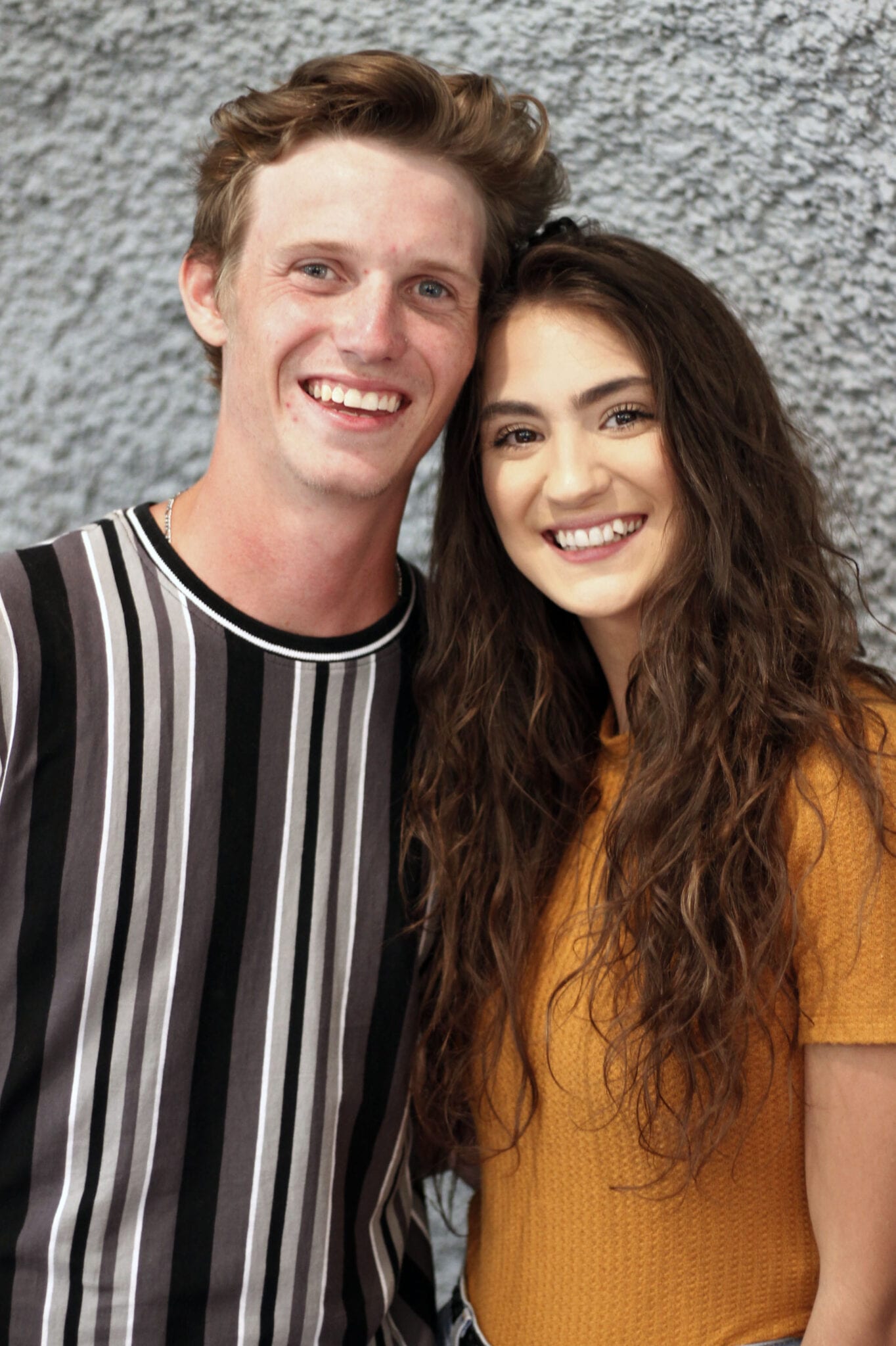 Jon & Michaela Erickson
Middle School Youth Pastors
Jon & Michaela attended Grace Youth as students and now lead the middle school ministry.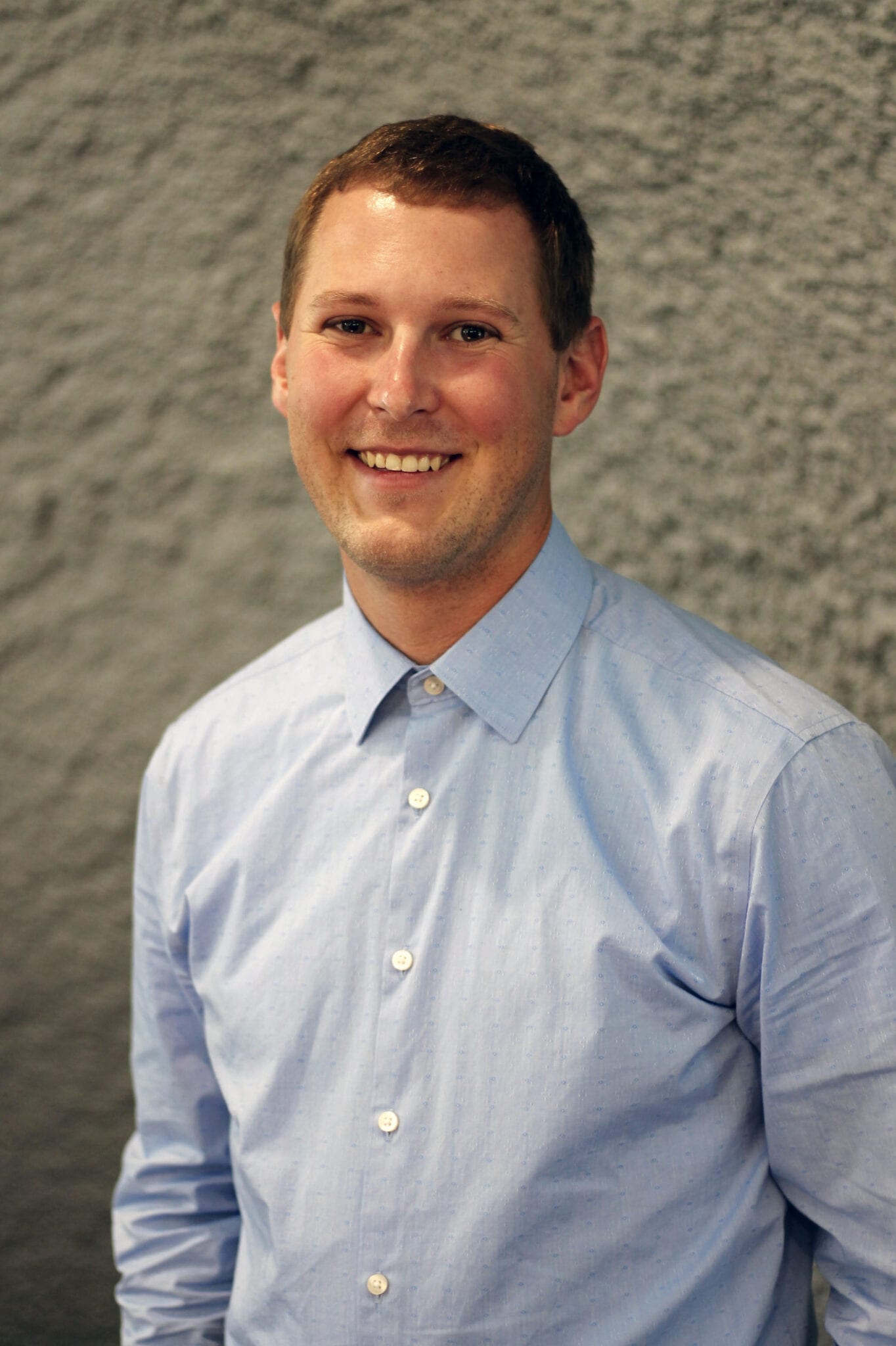 Travis Johnson
Technology
Travis has a servant hear and loves to work with the youth.  Travis currently takes care of all of our technology needs.  (And anything else that needs done…he is amazing)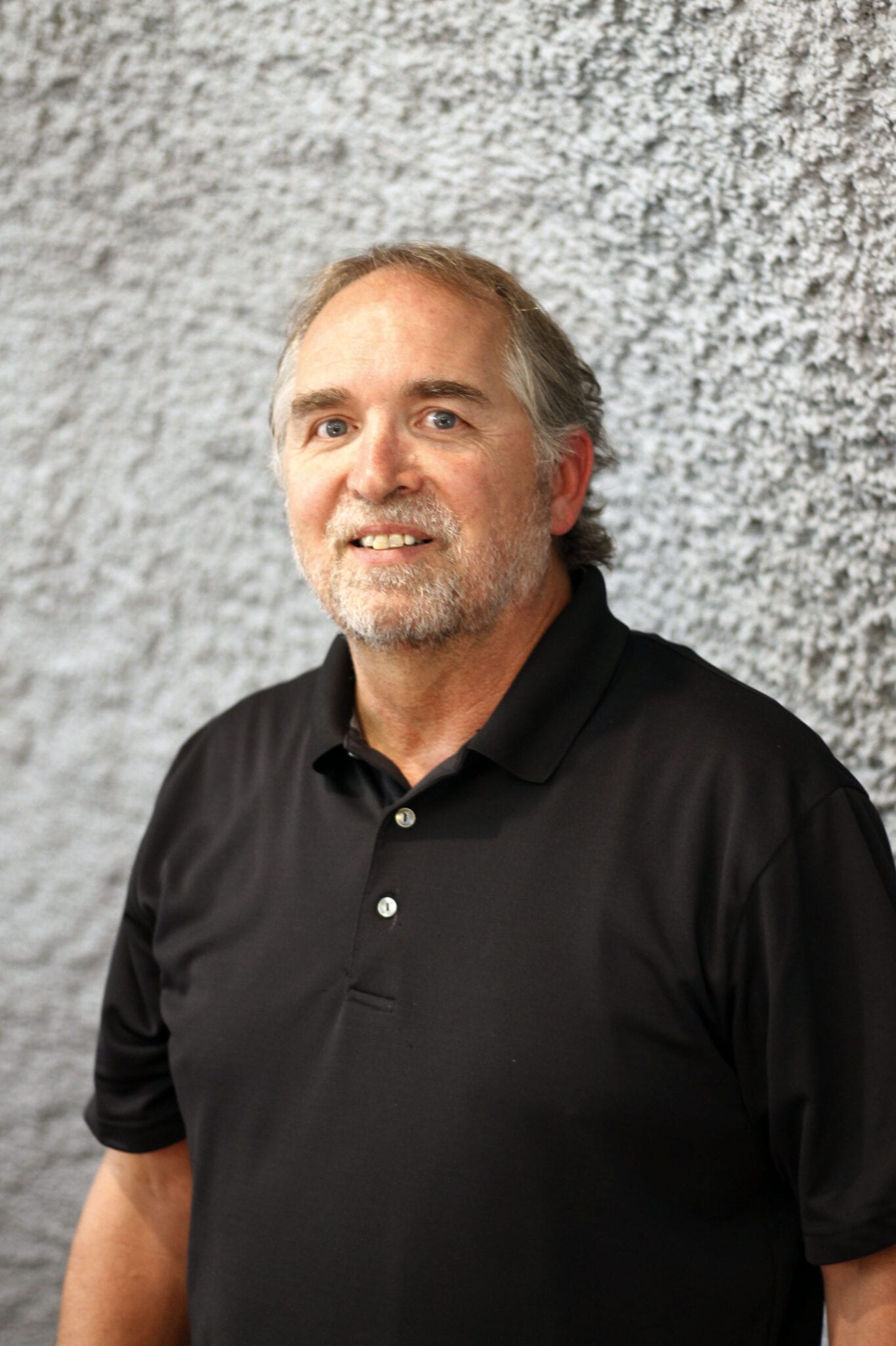 Ron Lauber
Teaching Pastor
Ron and his family served for many years as a missionary and then many more as a lead pastor in western Nebraska.  Ron currently serves as a teaching pastor here at Grace.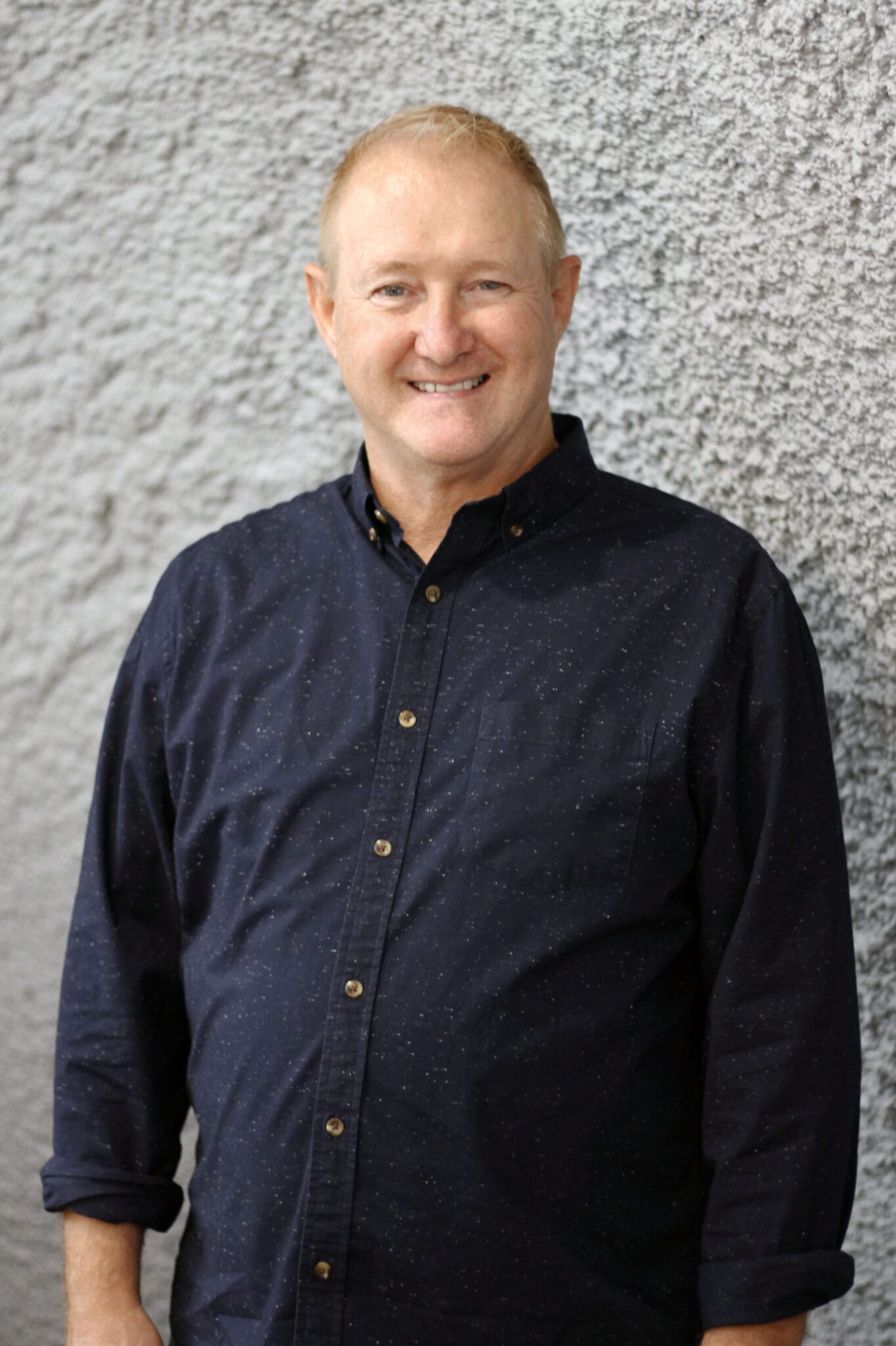 Mitch Stroda
Global Missions, Prophetic Ministry
Mitch is the founder of Revival Revolution ministries traveling globally and calls Grace his home church.  He also serves as one of our teaching pastors.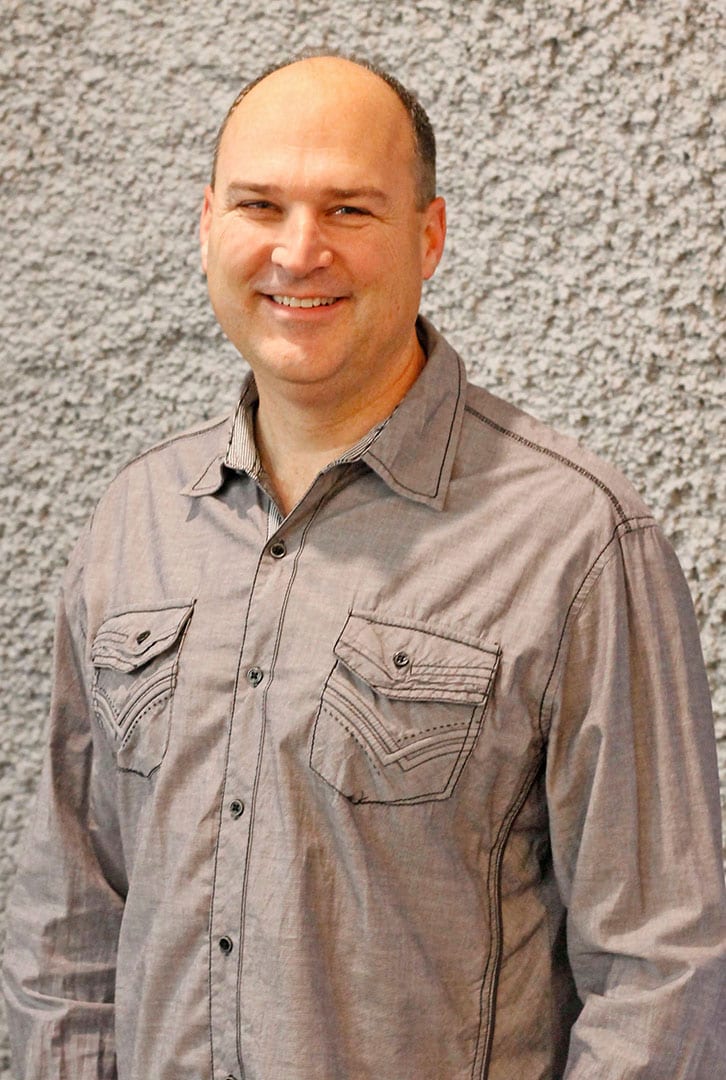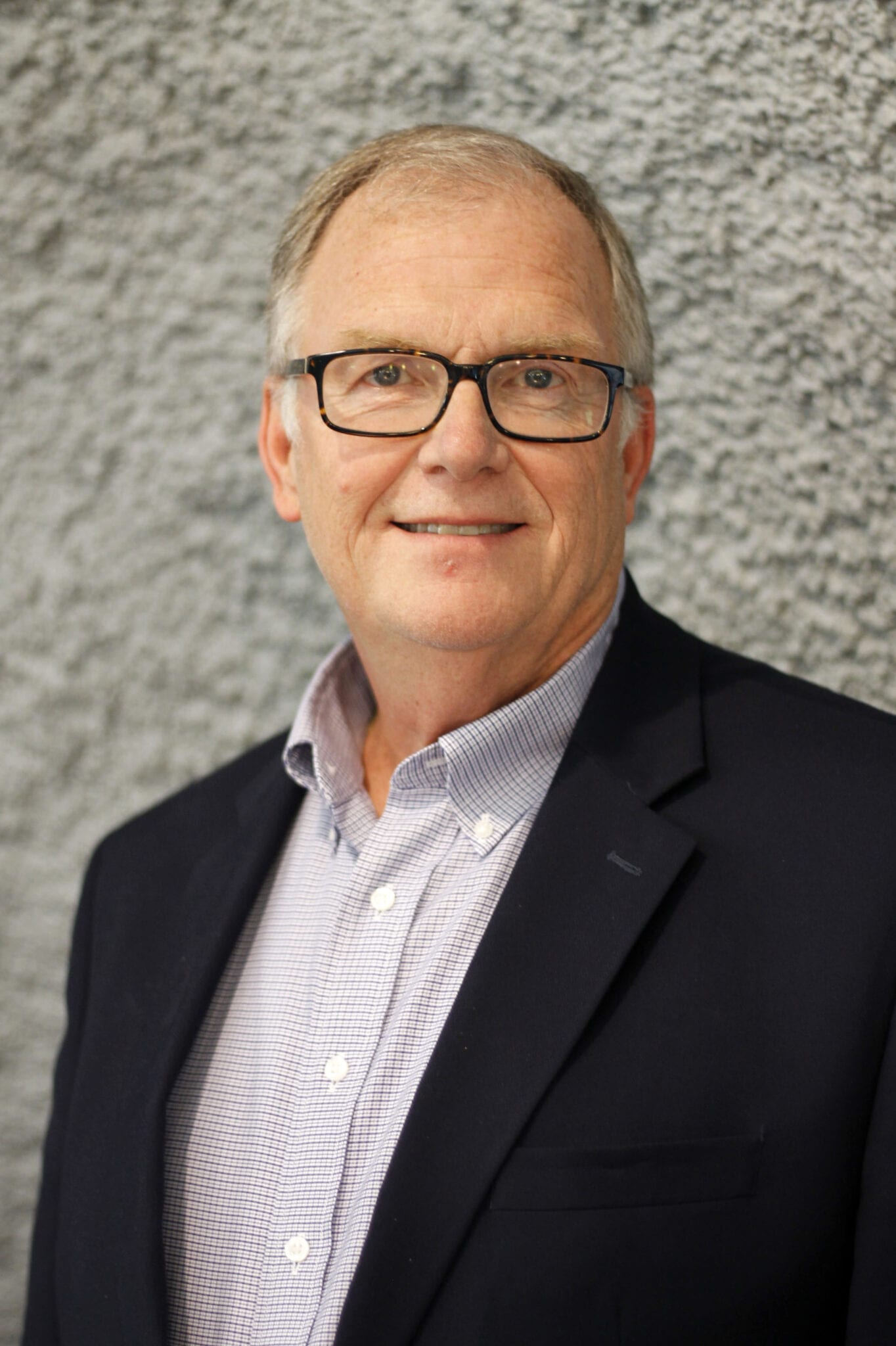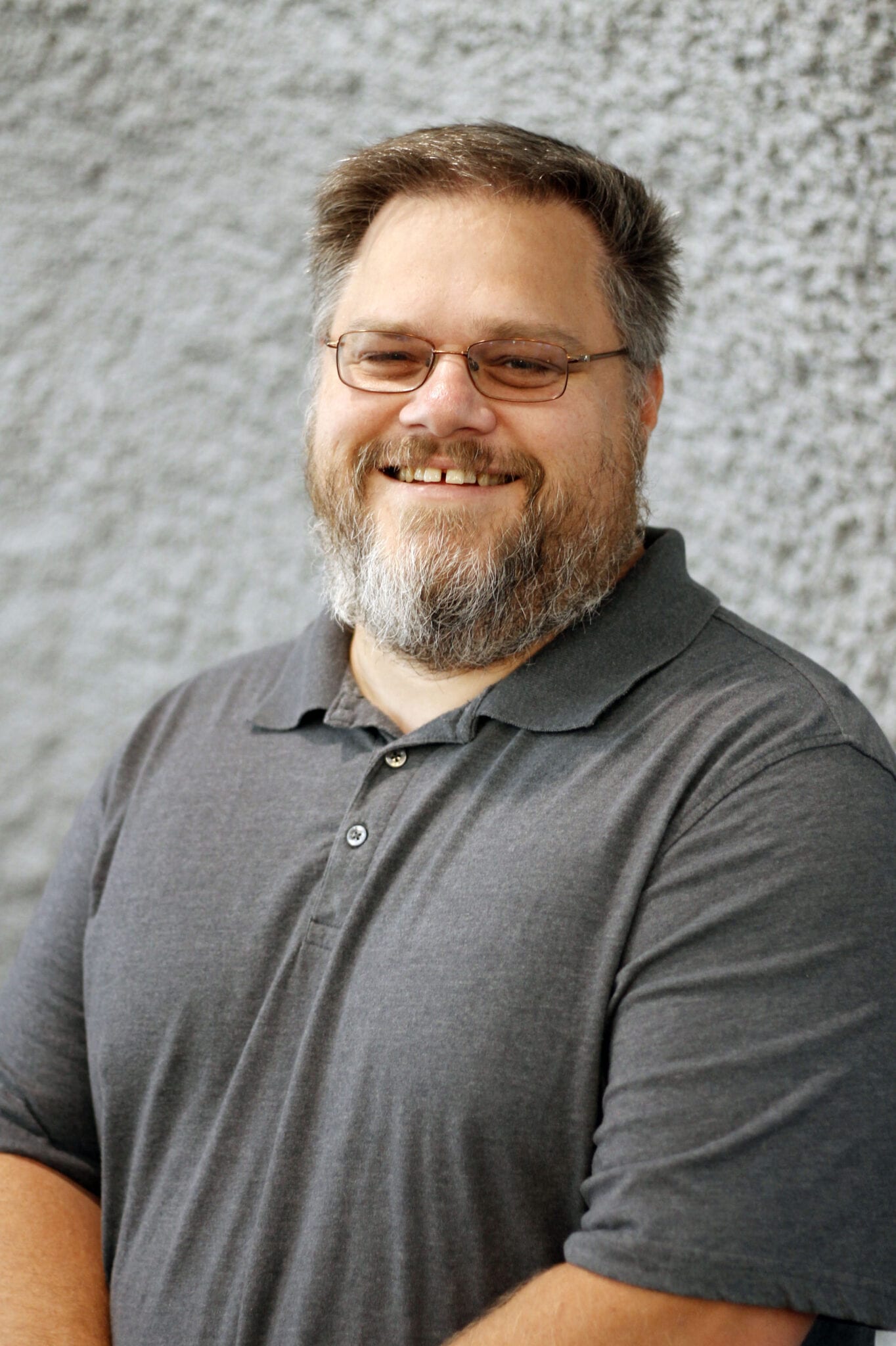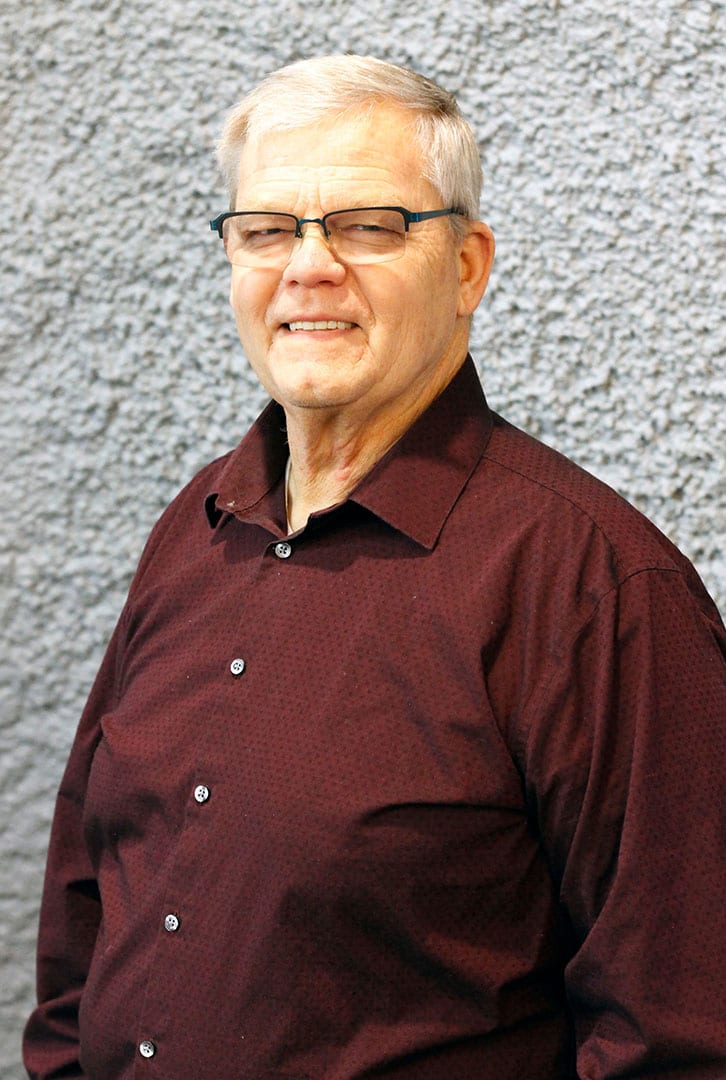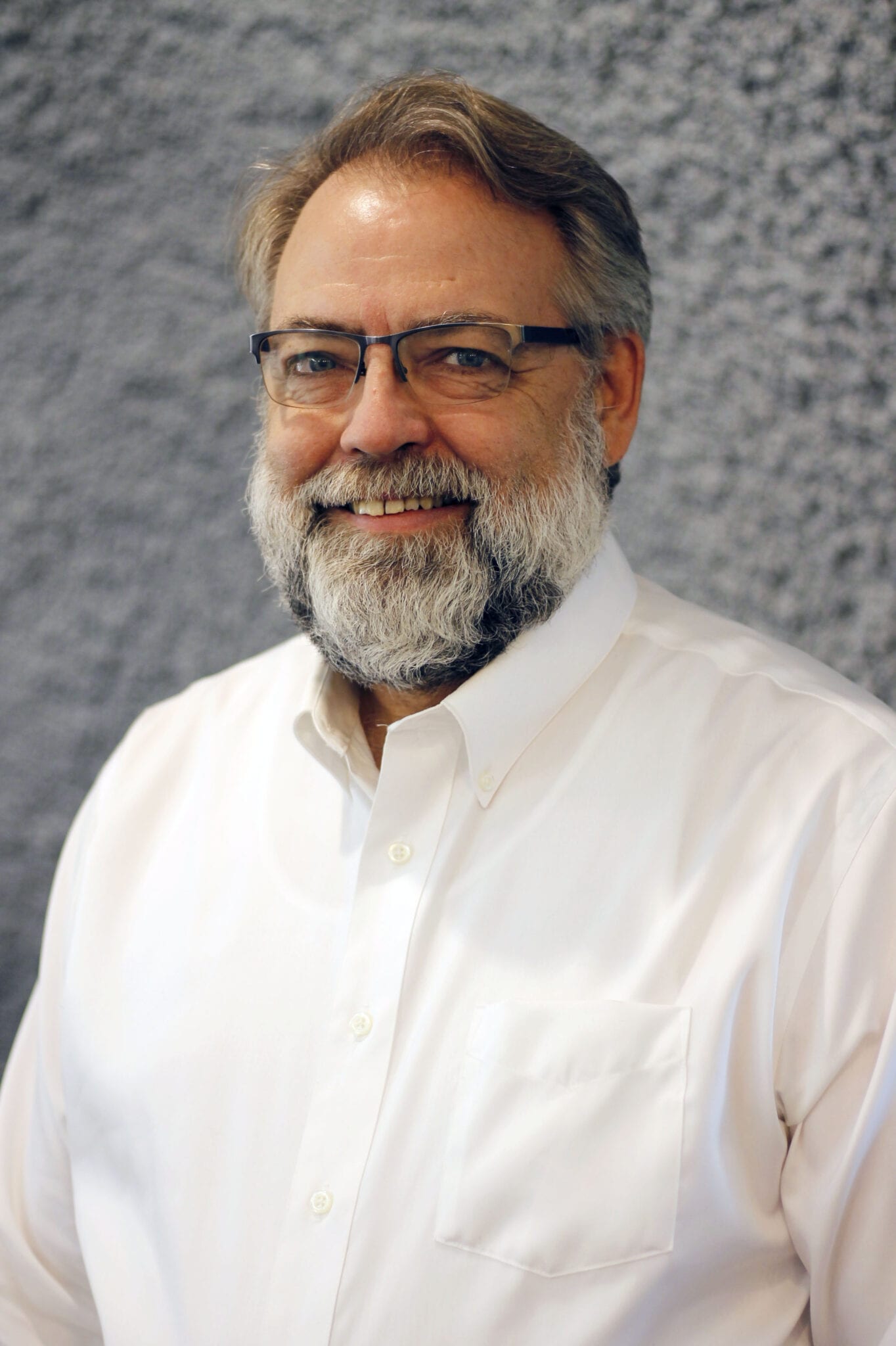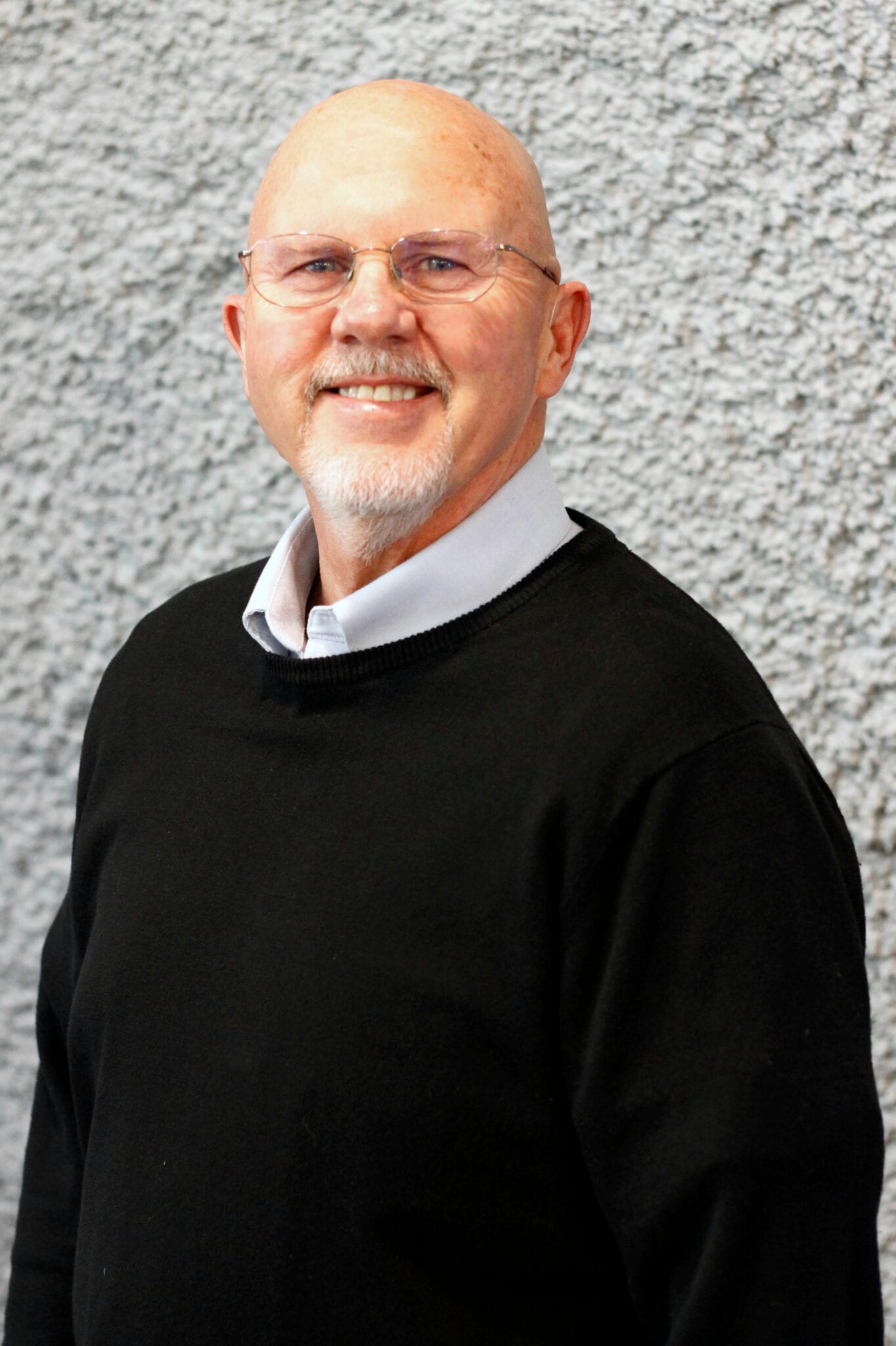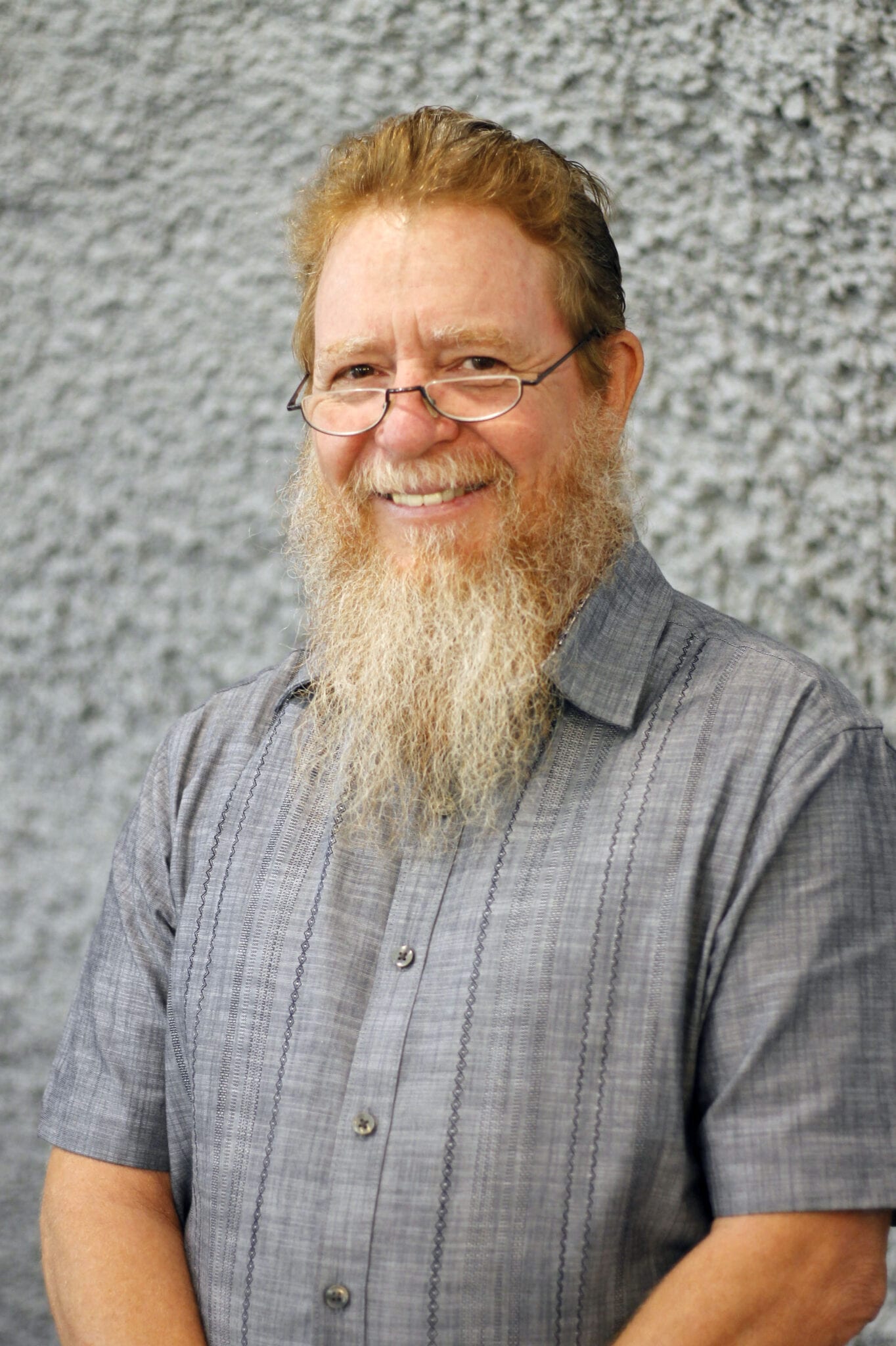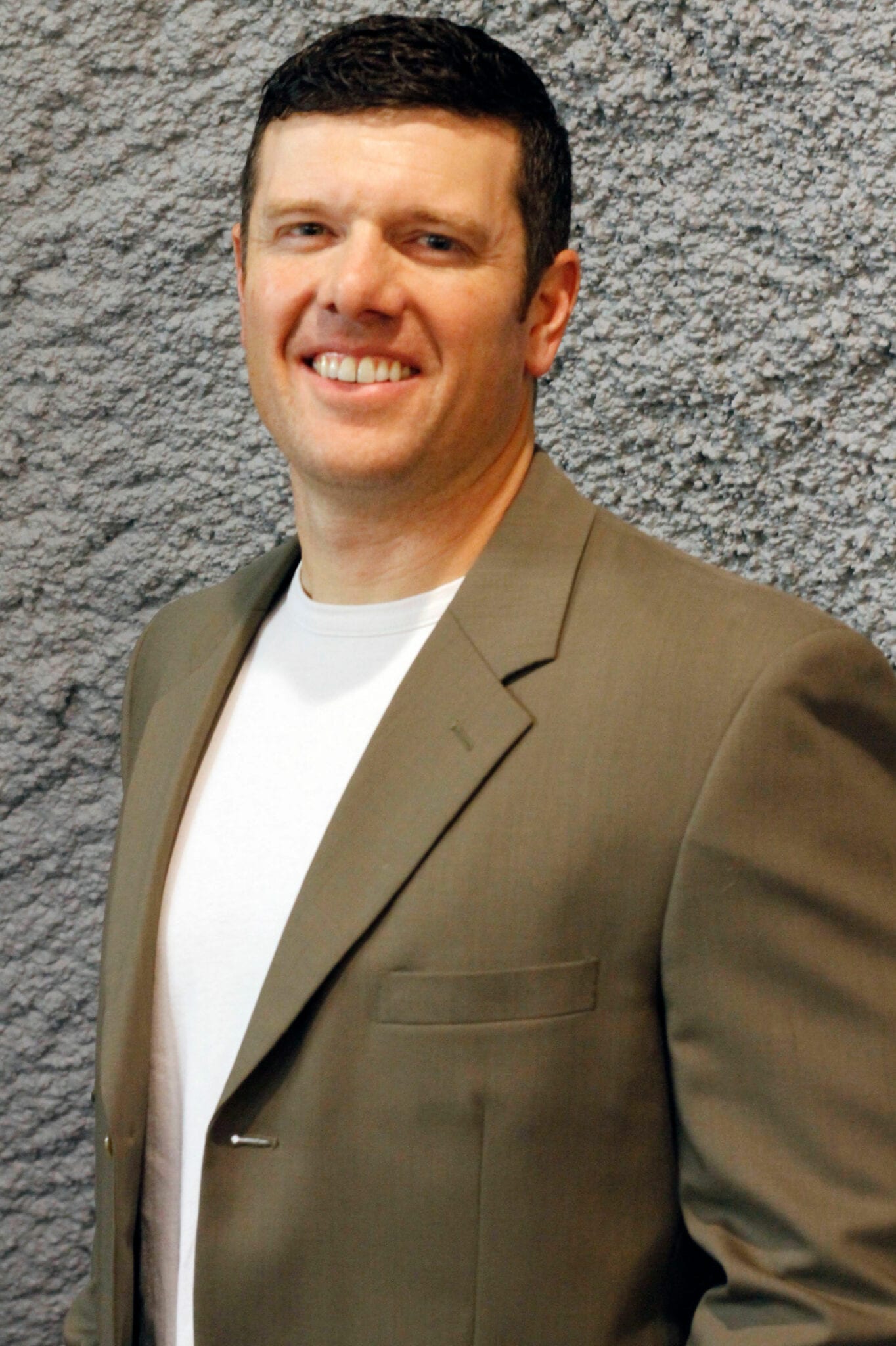 Address
Grace - Sundays 9am & 11am
4305 19th Ave
Kearney, NE 68845