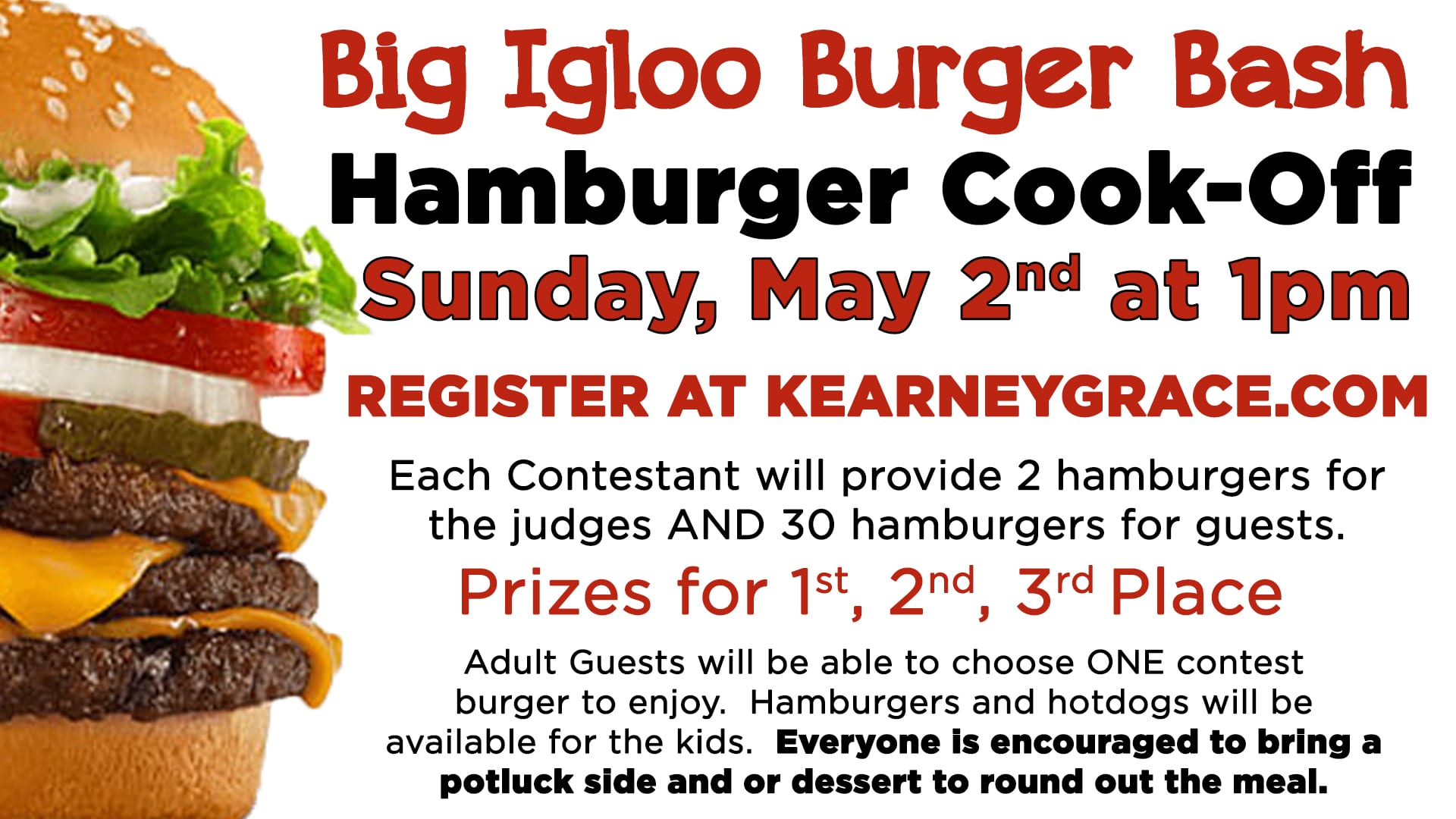 BIG IGLOO BURGER BASH HAMBURGER COOK-OFF
SUNDAY, MAY 2ND AT 1PM AT GRACE
So you think you make the best burger around?  Here's your chance to prove it!  Big Igloo Burger Bash Hamburger Cook-Off!!  
 
Here's How It Works:
CONTESTANTS:  
You can attend 1st service and set up and cook during 2nd service.  
You will provide all ingredients and equipment needed to make your Burgers.  
You will prepare 2 Burgers for the Judges AND 30 burgers for the guests.  
Burgers for the judges will need to be submitted by 1pm.  
Remaining 30 burgers for the guests will need to be ready starting at 1:30pm.
In this registration, you will provide an enticing description of your burger so that the guests will have a "menu" to choose from.  
There will be prizes for 1st, 2nd & 3rd place.  
GUESTS:
Adult guests will be able to choose ONE contestant burger to enjoy.  
A hamburger & hotdog bar will be available for the kids.  Kids will be able to start eating at 1pm.
Everyone is encouraged to bring a potluck side AND/OR dessert to round out the meal.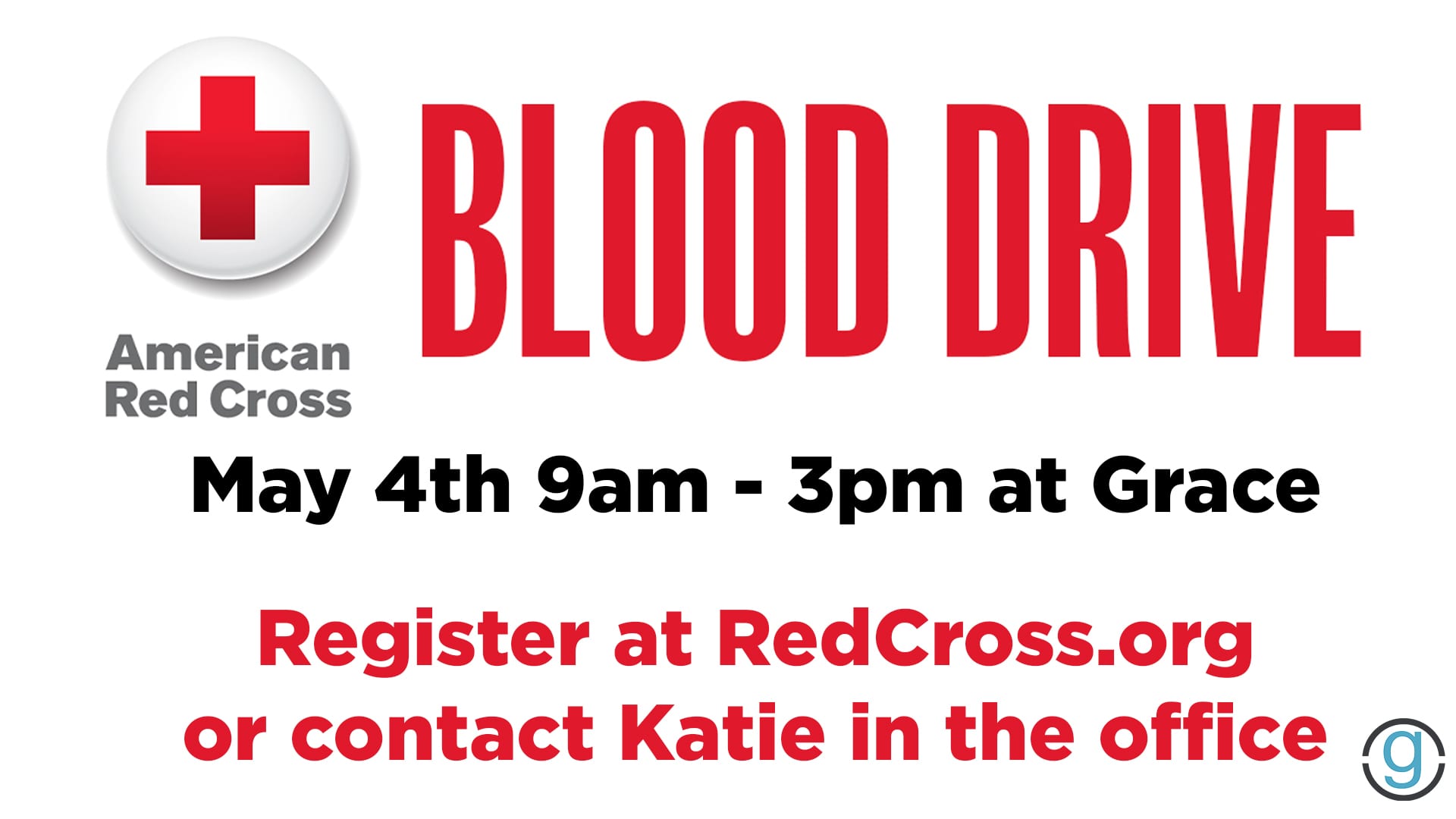 Tuesday, May 4th 9am-3pm
at Grace
We will be hosting another blood drive at Grace!  Sign up now at RedCross.org or contact Katie in the church office.
We are also looking for people to help sign people in from 8:30am-3:00pm (you don't have to stay the whole time, just what works for you).  Contact Katie 308-236-7257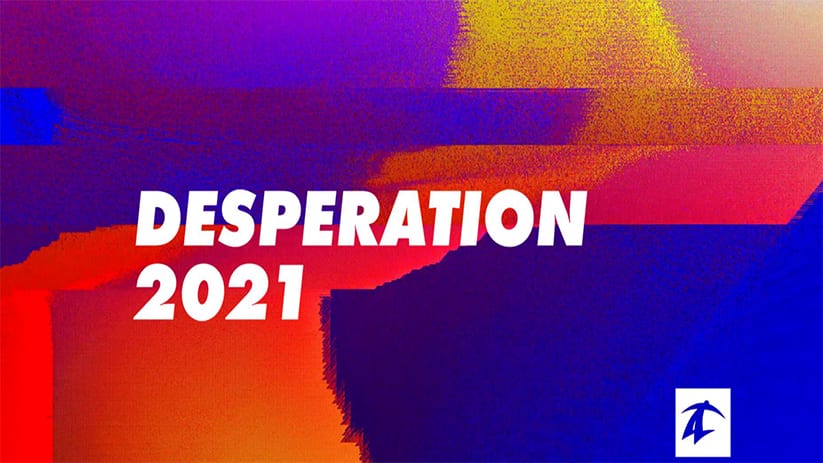 Youth Desperation Conference
6-12th grade
July 12-16
Colorado Springs, CO
Cost is $275
We will be leaving at 8:00 am Thursday morning to begin our adventure to Colorado springs for Desperation 2021! 
We will go a day early so we can do some hiking and bonding and relax a little bit before our packed week! 
Desperation has changed the lives of countless students here at Grace and we believe God is just as faithful now as he was then and will absolutely show up on this trip!
There are top notch speakers and worship teams including people like David Perkins and Leeland. 
After we have an amazing 3 days at conference we will go to Elitches Garden to have an absolute blast before we end our week returning home between 8-10 pm on July 16th. 
We hope you are as excited as we are for this year's Conference!
Click below to pay your deposit and get registered, space is very limited.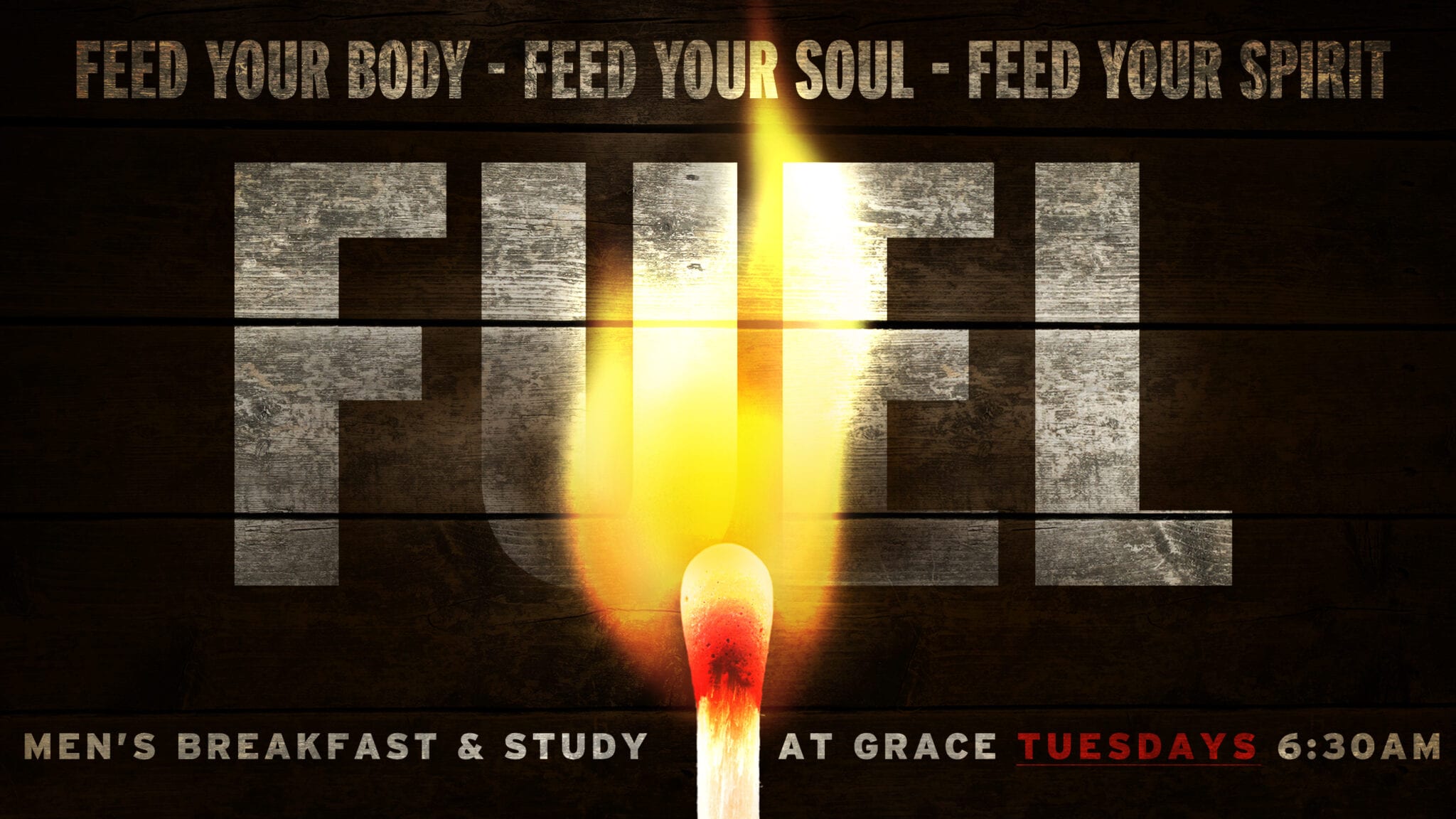 FEED YOUR BODY
FEED YOUR SOUL
FEED YOUR SPIRIT
FUEL
Men's Fuel group is BACK!  Fuel will be on TUESDAYS in the youth room at Grace starting at 6:30am.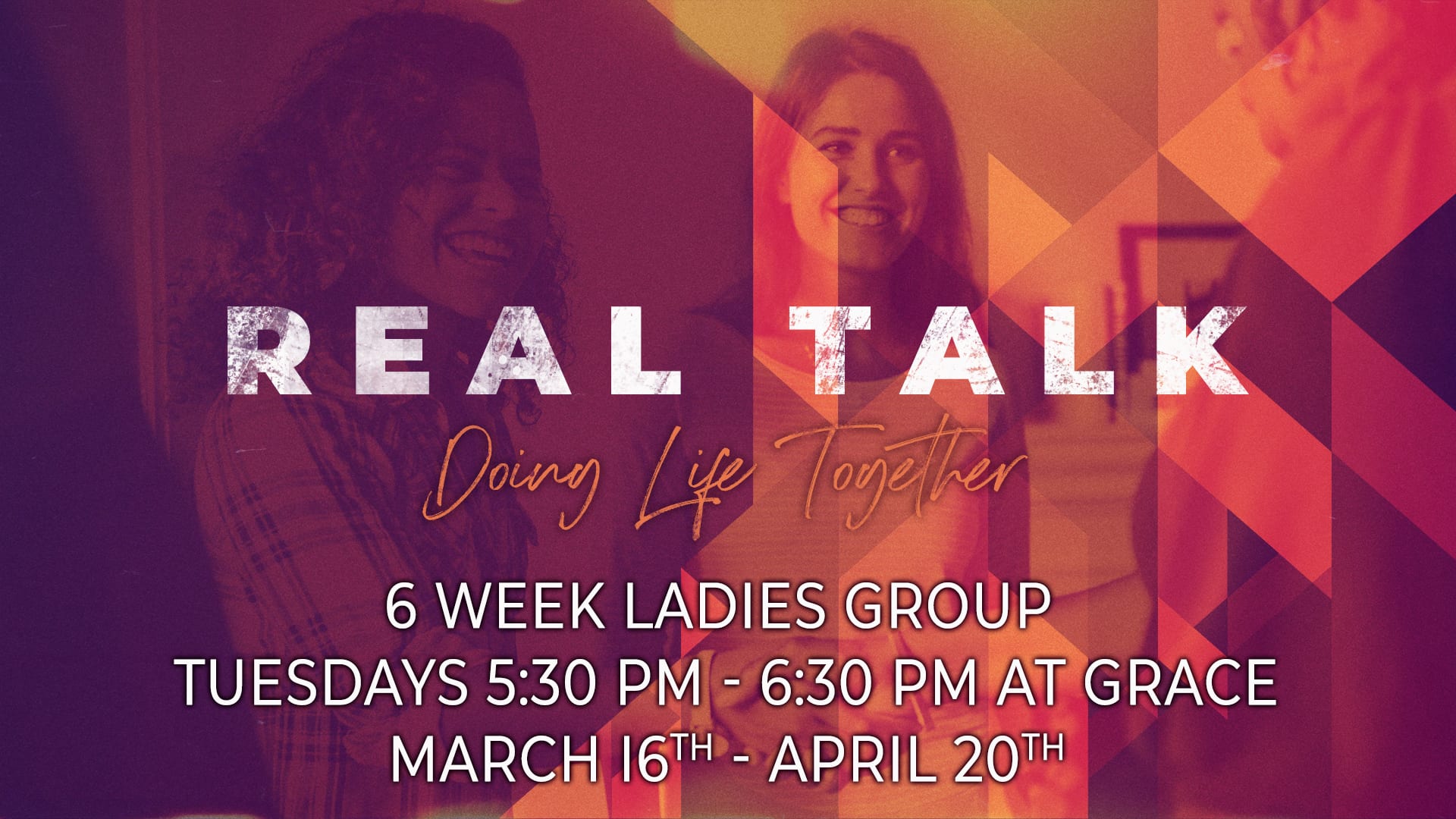 Real Talk Ladies Group
Tuesdays 5:30pm – 6:30pm
Starting March 16th
Ladies Real Talk is back for a 6 week session from March 16 – April 20th.  Come enjoy a snack, a short message and a little Real Talk with the ladies.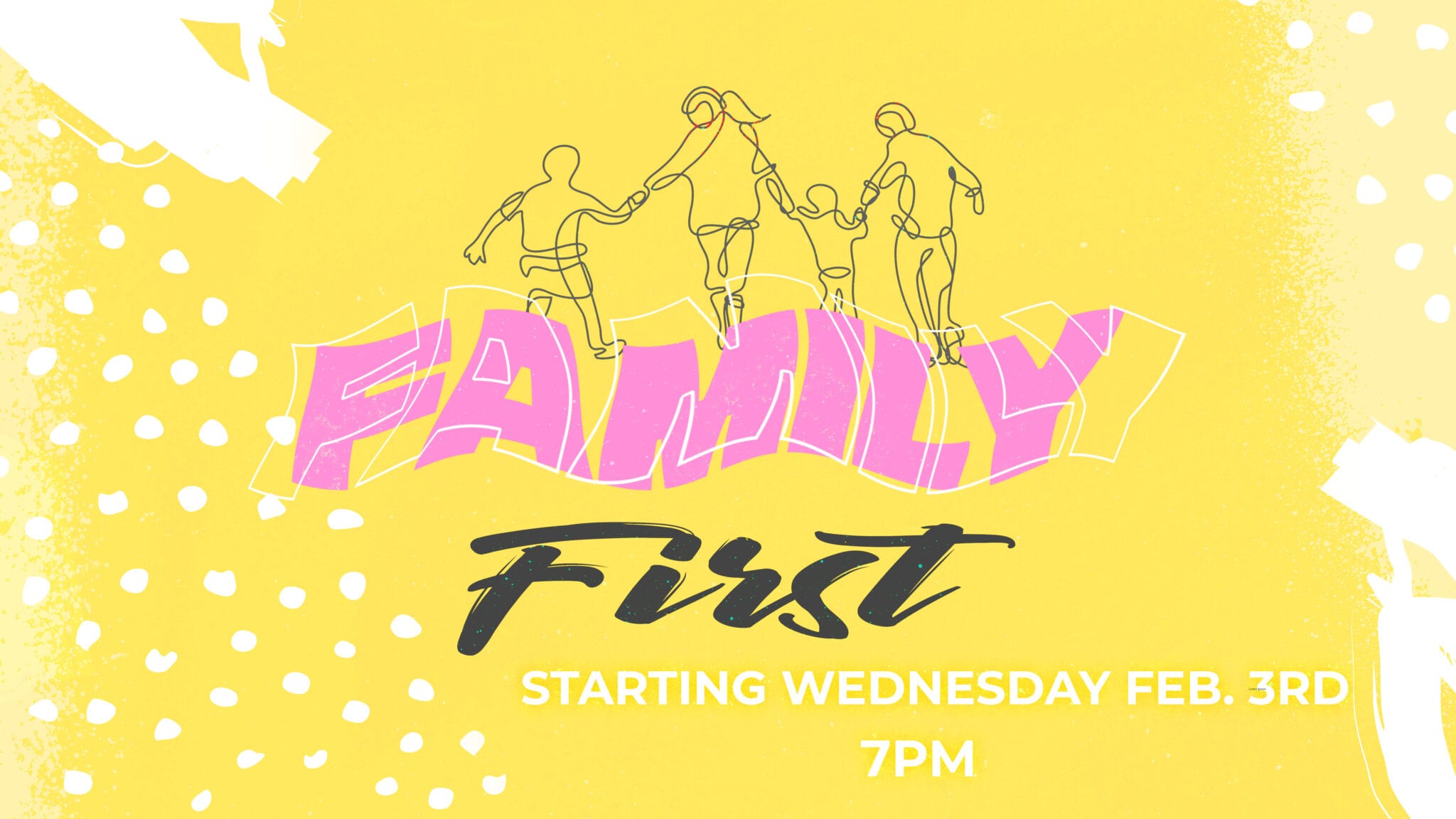 Family First Service
April 7 at 7pm
This is for our whole Grace Family, those who have children in their house AND those who are empty nesters.
We will start at 7pm spending time singing, sharing, and praying throughout the generations of our church family. 
Check in your kids as usual and the Barn through Youth students will join us as we begin.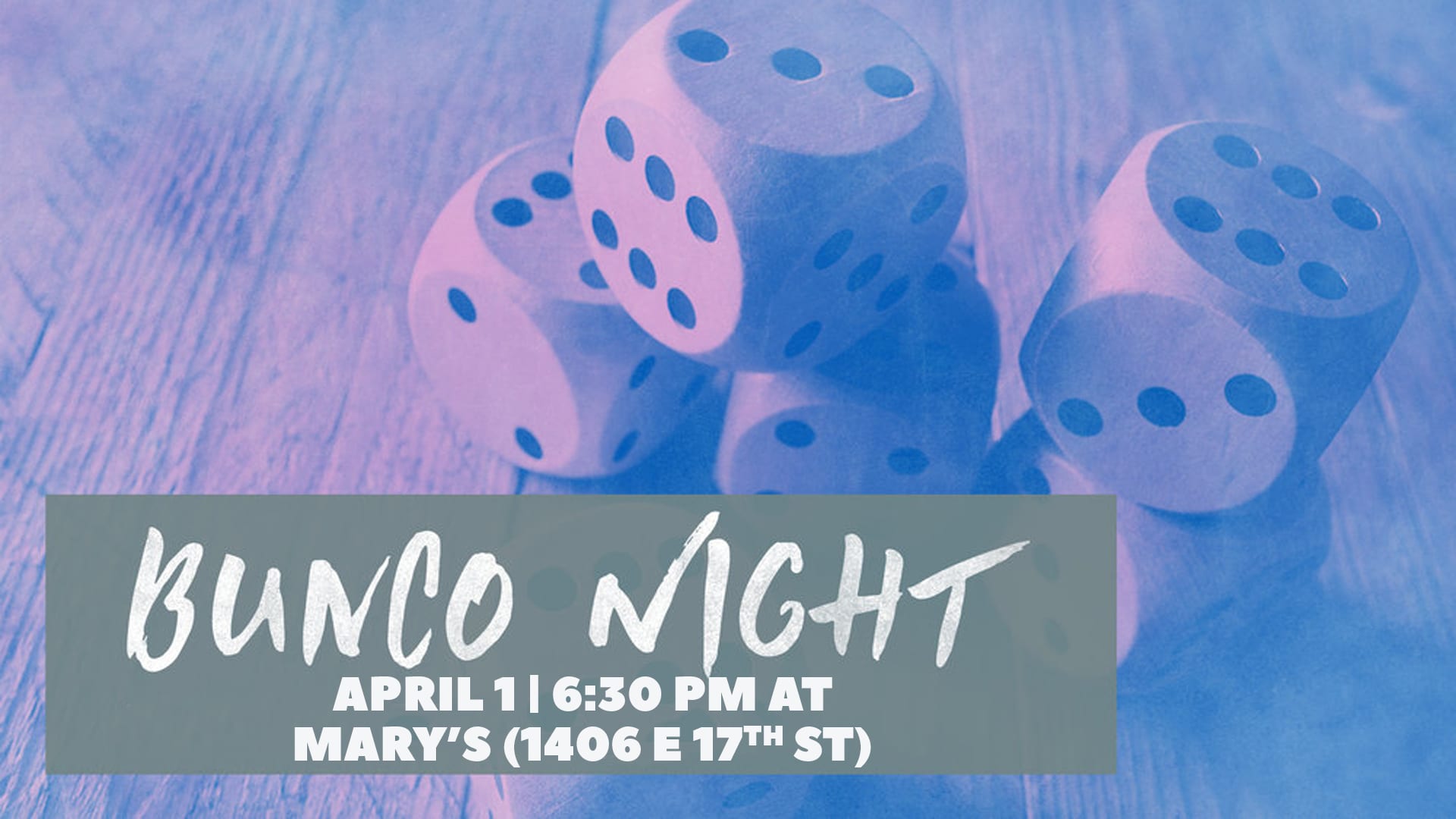 Ladies Bunco Night
April 1 | 6:30 pm – 8:30 pm
at Mary's NEW House (1406 E 17th St.)
Ladies, if you have not played Bunco it is SO MUCH FUN!  Get out of the house, hang out, have some snacks and a little friendly (most of the time) competition!  We will be holding Bunco on the 1st Thursday of the month.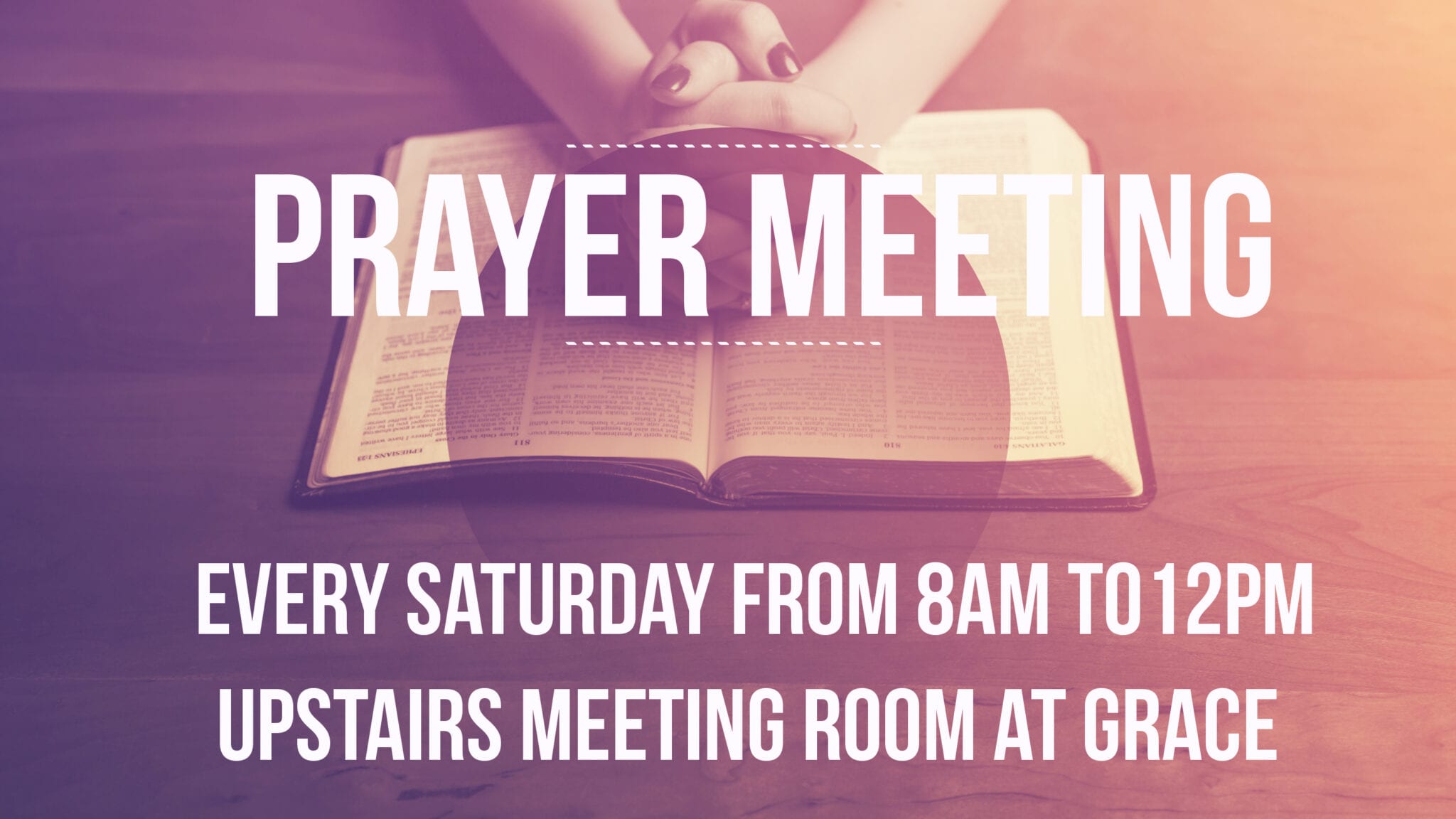 Address
Grace - Sundays 9am & 11am
4305 19th Ave
Kearney, NE 68845