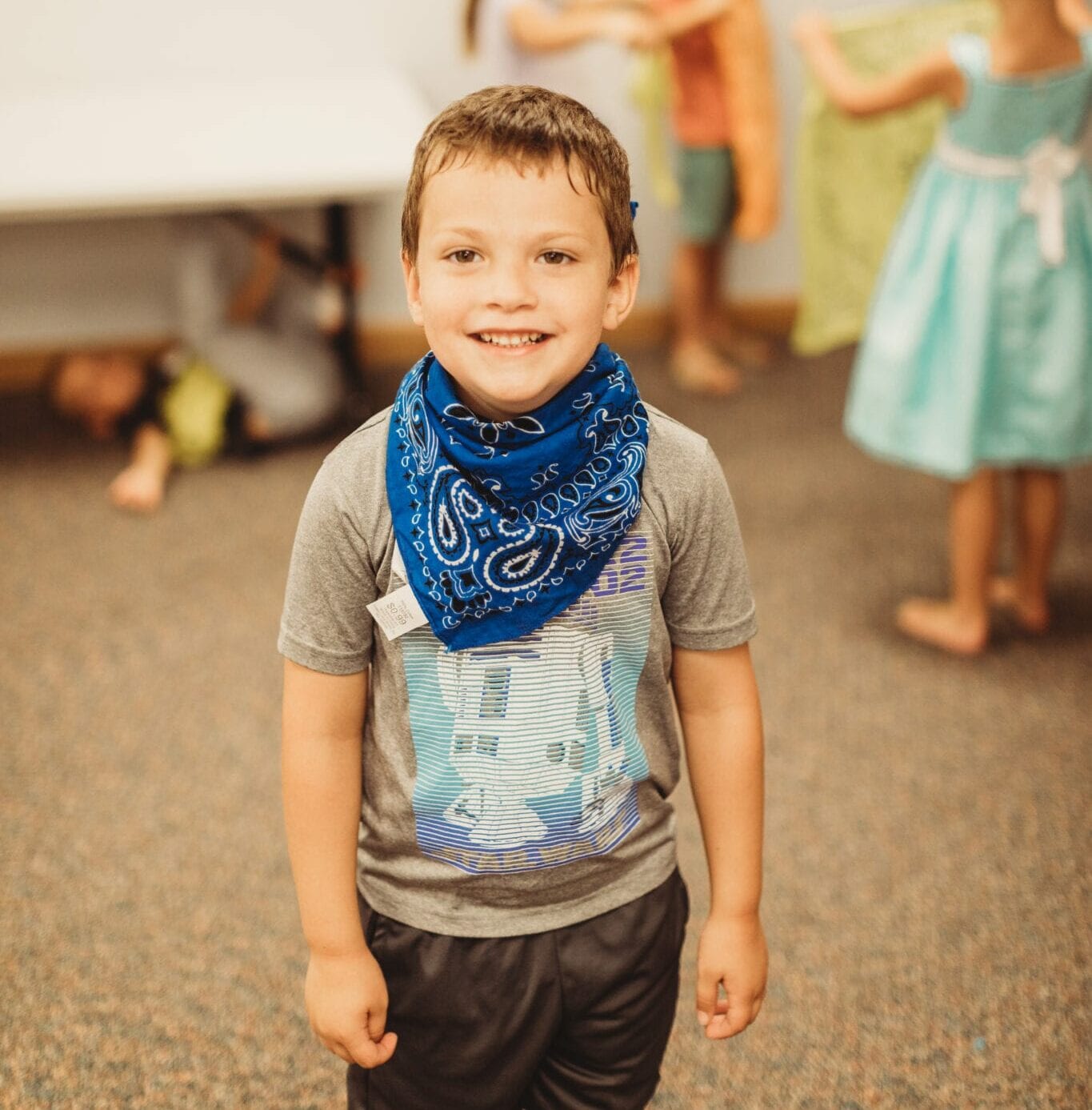 Children
We want church to be a place where your entire family is encouraged to draw closer to Christ–your kids included! That's why, during our Sunday morning worship services, we offer fun and engaging environments where children can learn and grow in faith as well. All our kids' programs are designed to be safe places where children in our church can learn new and exciting things about God while being led and cared for by adult volunteers from our congregation. It's our hope to encourage children to not only discover new things about God, but also begin to understand how those things matter in their own lives.
Children's Classes:
Nursery – Ages 0 – 18 months
Toddler – Ages 2 – 3 years
Barn Room – Ages 3 1/2 – 5 years
Journey – Grades Kindergarten – 1st
Kids Ignite – Grades 2nd – 5th
Ages 0-1st Grade:
Email:  nicki.georgiana@kearneygrace.com
Grades 2-5:
Email:  ignite@kearneygrace.com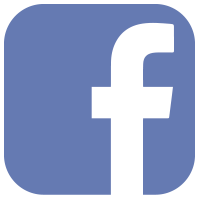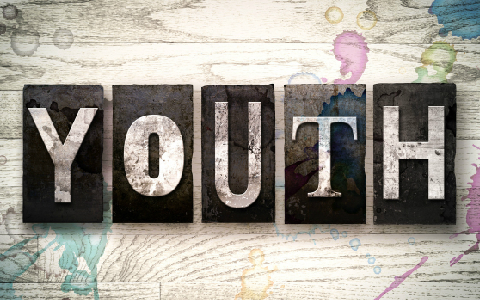 G.Y.M. (Grace Youth Ministries)
Our mission is to lead middle and high school students in our community into relationship with Jesus Christ. As students grow in faith, we want to challenge them to boldly step into the plan and purpose God has for their lives. We believe students have the power to impact the world for the name and fame of Jesus, and it's our privilege as a church to lead and guide them as they do. As we see God change the lives of our students, our prayer is that He'll use our students to change the lives in our community.
Grounded – Grades 6th – 8th grades (Sundays, dismissed after worship)
G.Y.M. – Grades 6th – 12th Meet Wednesdays 6:45pm
High School
Email Ryan & Hannah Bruna:  gym912@kearneygrace.com
Middle School
Email Jon & Michaela Erickson:  gym678@kearneygrace.com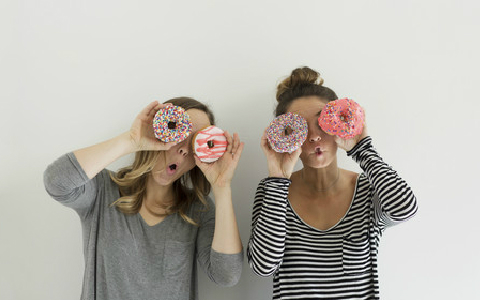 FABulous Women of Grace
FABulous provides monthly opportunities for women to get connected, study God's Word, and encourage each other in their walk with Christ. Dates, times & locations vary from month to month, like the FABulous Facebook page to stay connected.
Email Robin Phipps:  robinphippsKne@yahoo.com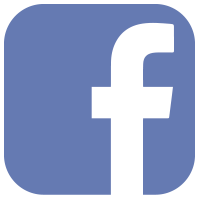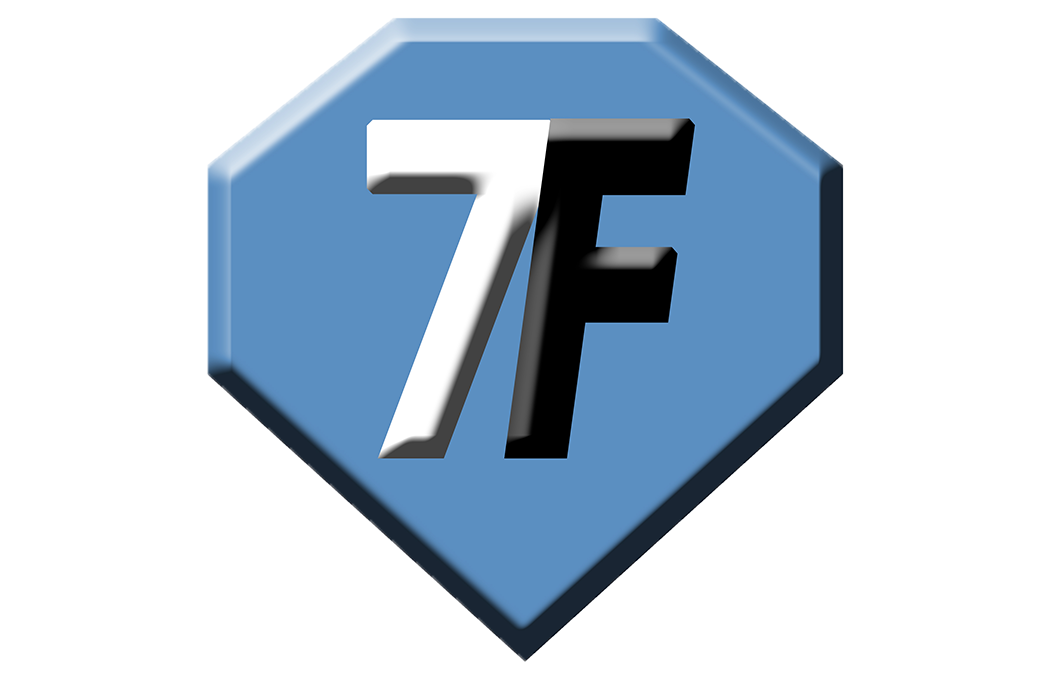 7F Men's Ministry
7F stands for Faith – Family – Friends – Food – Fun – Four Wheeler – Firearms 7F hosts many events (not all are just for men) from ATV rides to trap shoots and everything in between.
Email Andy:  andy.hagemann@kearneygrace.com
Address
Grace - Sundays 9am & 11am
4305 19th Ave
Kearney, NE 68845