Encounter Night
NOVEMBER 10TH 6PM – GRACE 4305 19TH AVE KEARNEY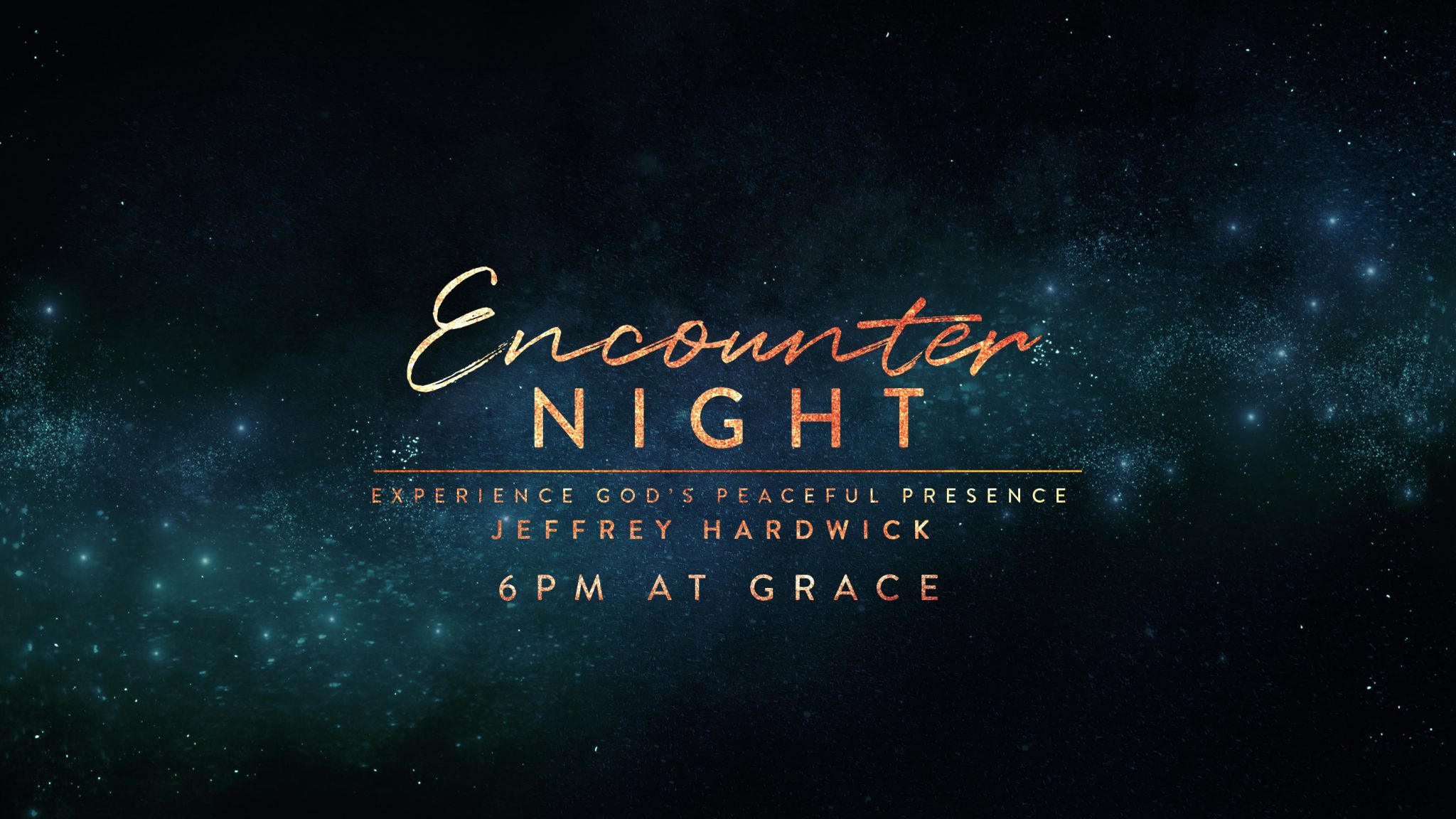 Come sit in the presence of God as spontaneous worship and prayer lead you into a personal encounter with God designed to empower and equip you to walk in freedom and victory.
Fuel Men's Breakfast & Study
Fridays at 6:30 am at Grace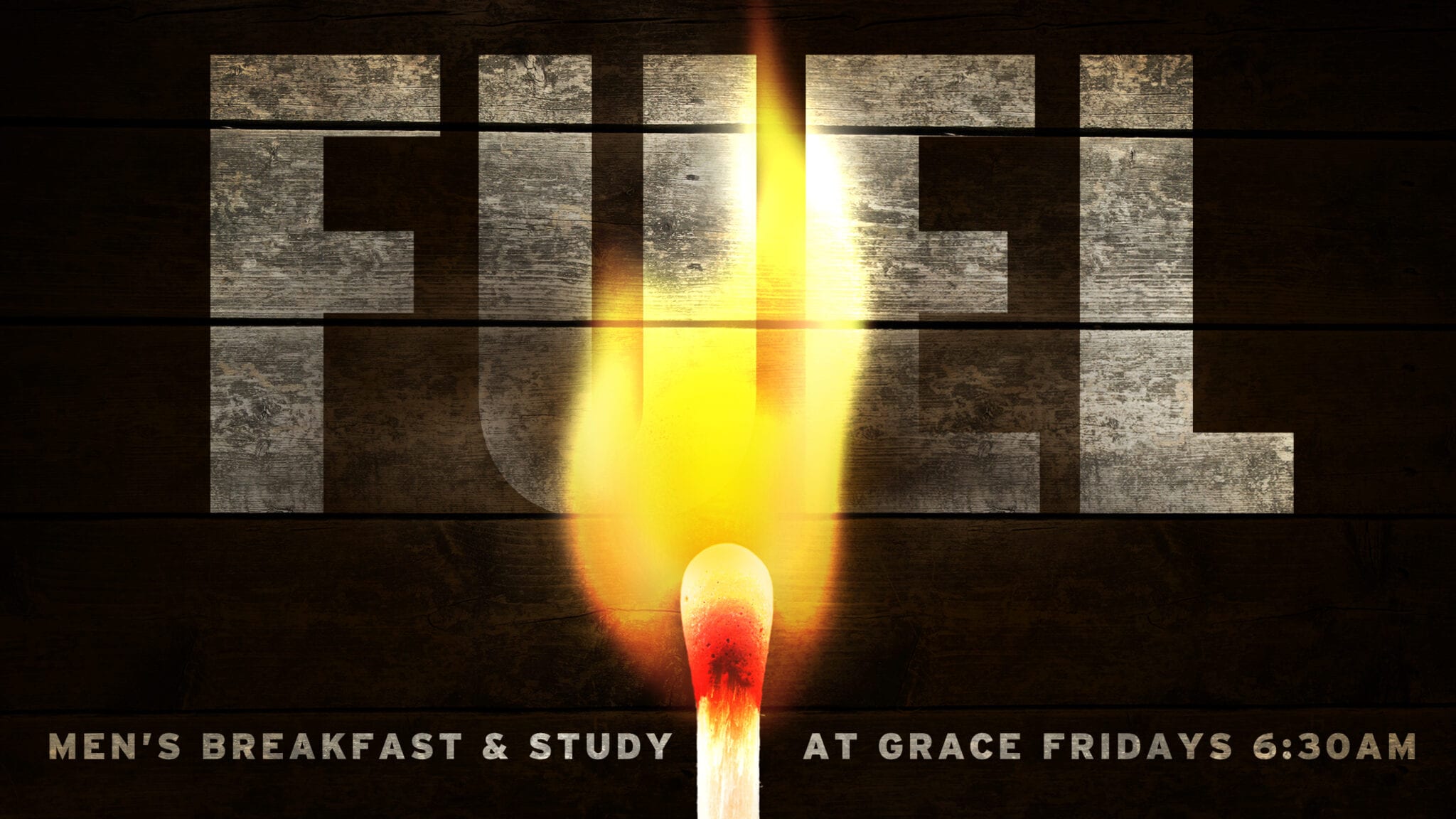 fu-el: a thing that sustains or inflames passion, emotion or activity
Men, join us for breakfast and a quick word before you start your day!
John Tasch Guest Speaker
Saturday, November 16th Children's Ministry Training
Sunday, November 17th 9 am & 11 am
Sunday, November 17th 4-6 pm SuperKids Event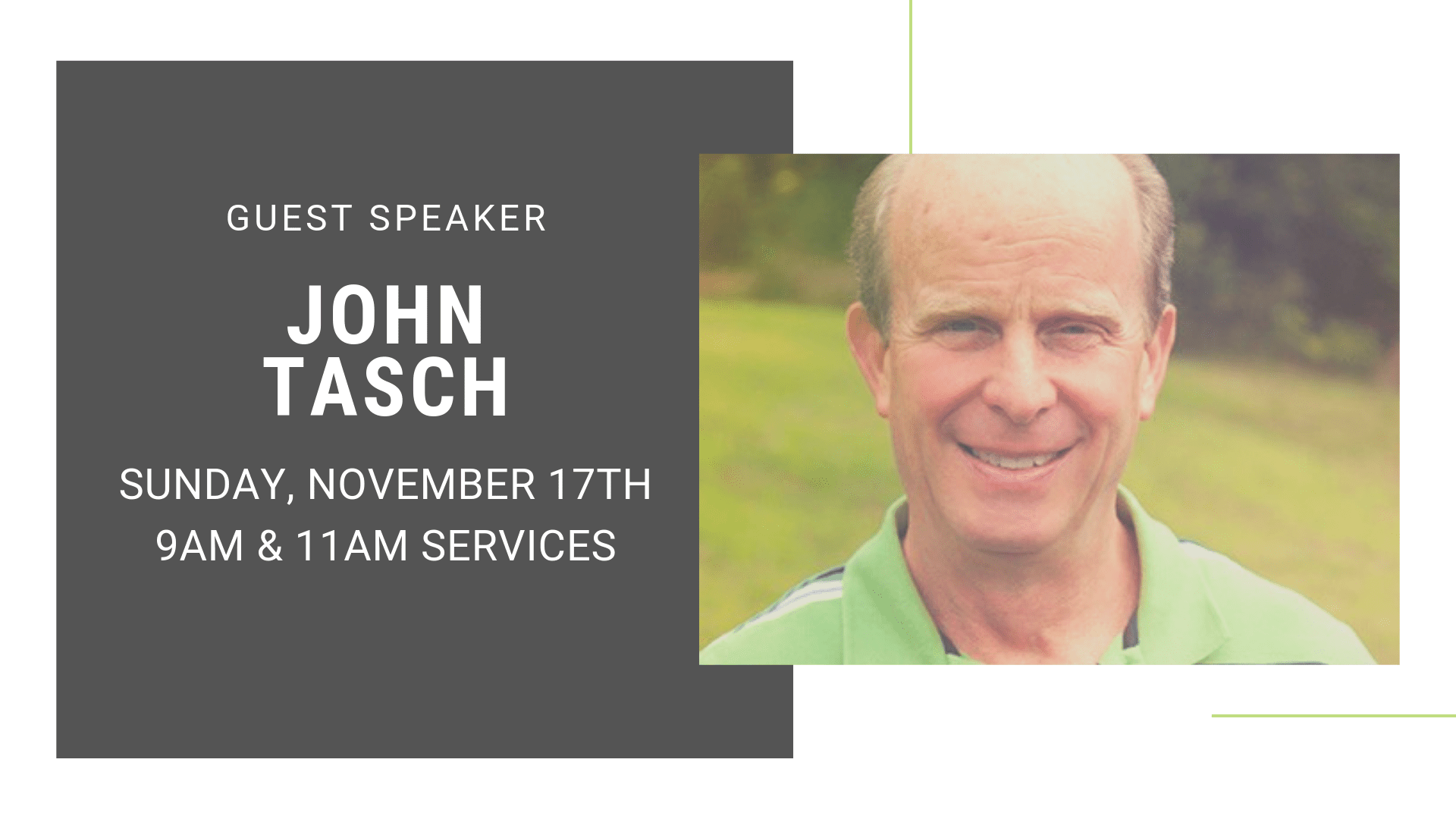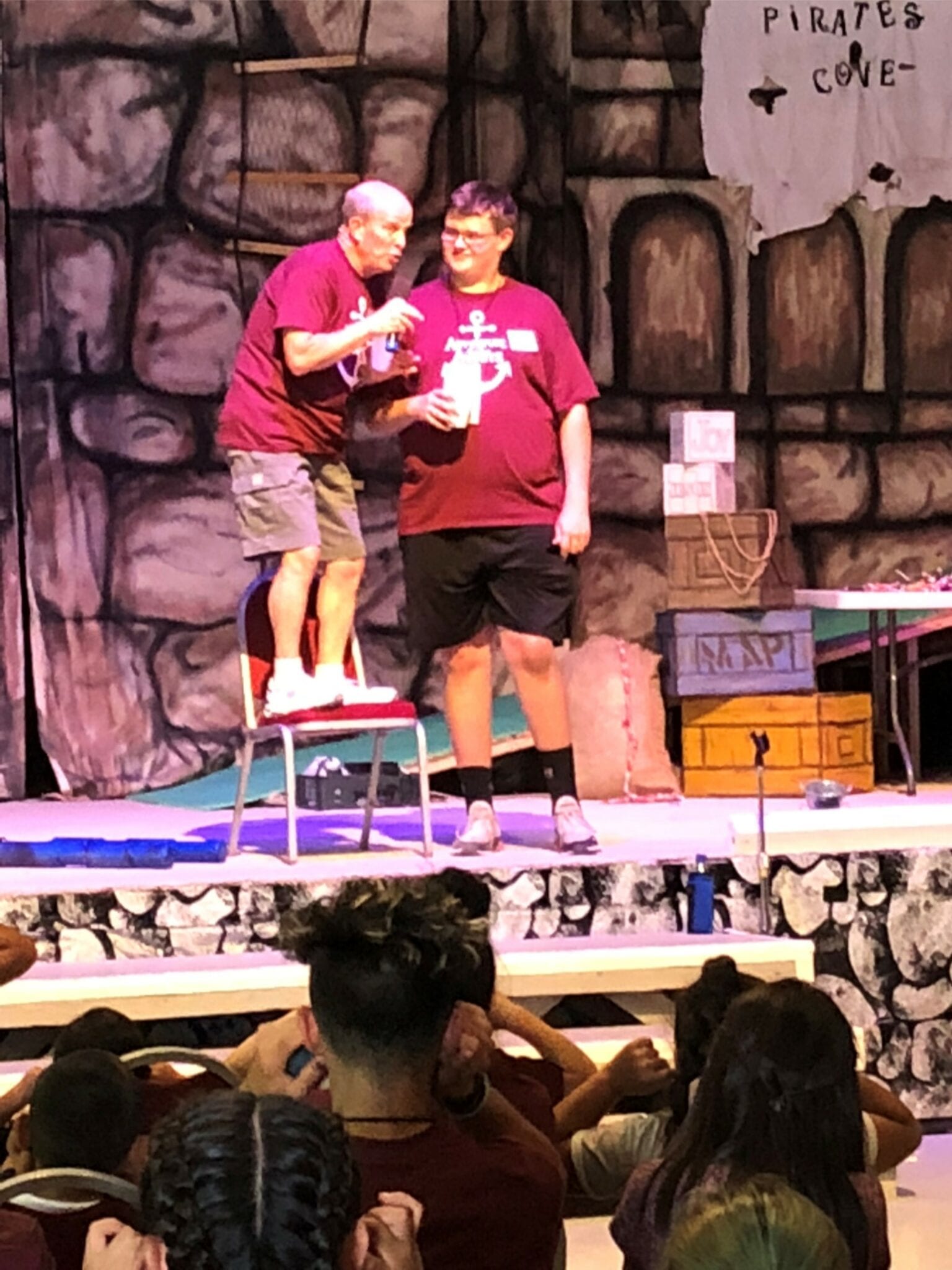 John and Shirley are committed to do their part in this last day harvest by mentoring teen-age interns, conducting children's camps, training church leaders, consulting, leading short-term mission trips, and holding revival services for children and the entire family. It's their desire that children, teens and adults, working together, are passionately inspired and have a wholehearted relationship with Jesus. John and Shirley are committed to bridging the generations. Their vision is to teach, train and motivate the whole family to fulfill God's purpose and plan for their lives.
They have a wealth of energetic and wonderfully conceived ideas on how to present the Word of God through exciting, high-impact teaching techniques and time-tested methods that will keep you on the edge of your seats.
John and Shirley's love for God and unending enthusiasm will inspire you to do more for God.
"Be challenged and changed, inspired and re-fired with a fresh vision from God…"
Israel – April, 2020
April 20-30, 2020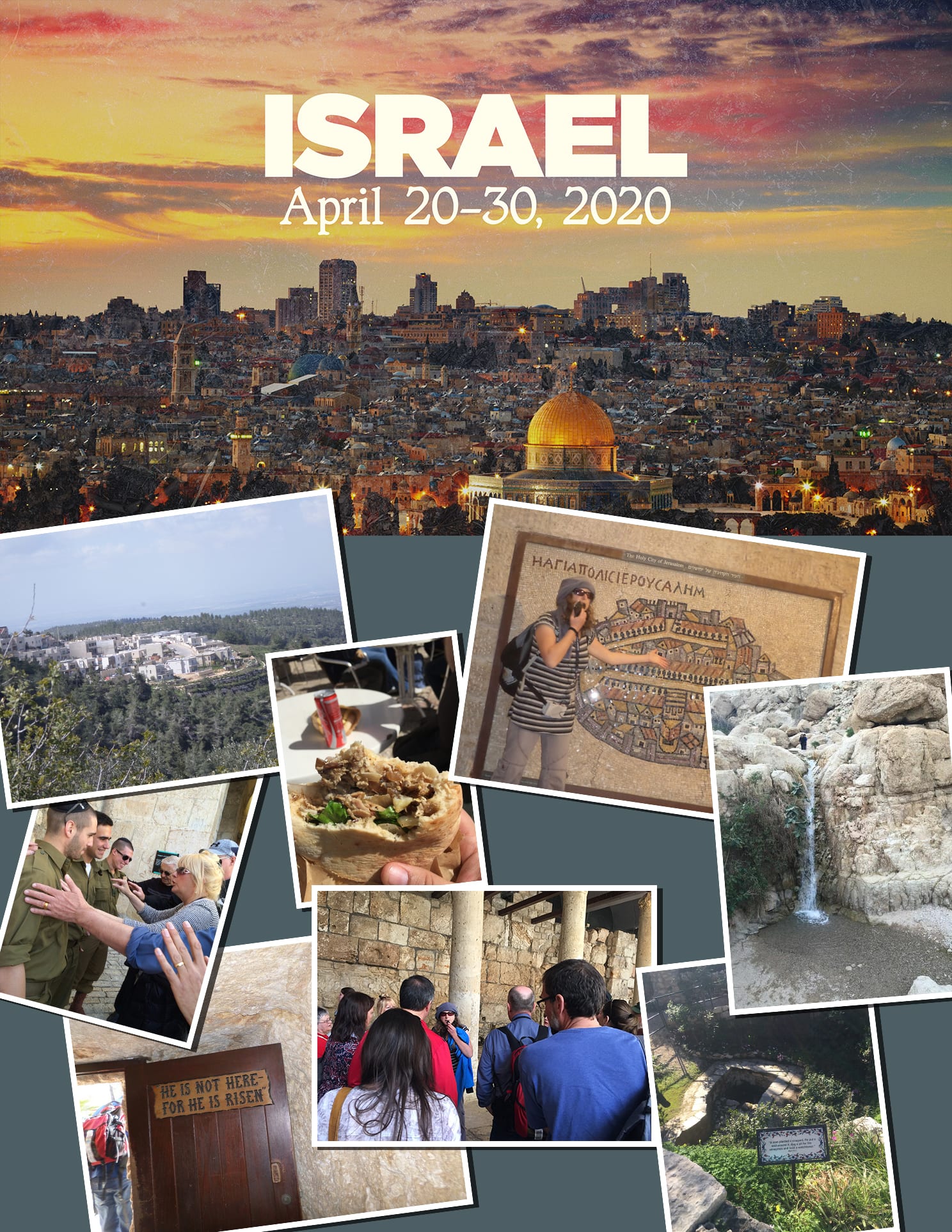 We will be taking another trip to Israel in April of 2020 (the October trip did not work out).  Deposit: $1000 is due by September 29th, 2019. $1500 due by December 1, 2019 and the total amount due by March 1, 2020.  Click below to register. Total trip cost will be around $3500.  If you would like more information, please contact the church office at 308-236-7257 or email katie.adam@kearneygrace.com.  Click the link below to register for Israel 2020. 
48 Hour Fast
November 26-27 5pm-5pm
December 30-31 5pm-5pm

In 2019, God has shown us this is a year of preparation.  I'd love to have you and our Church Family join me in fasting throughout this year.  We will be taking the end of the month and set aside 48 hours to fast.  I'd like to encourage you to take this seriously and not just some small token, to really fast.  I would encourage you to incorporate food and technology in your fast.  Ask the Lord.  He will be faithful to respond to you.
Address
Grace - Sundays 9am & 11am
4305 19th Ave
Kearney, NE 68845