2019 Fasting Dates
48 HOUR FAST 

Matthew 6:16 starts out by saying, "When you fast."  This past January we took time to bring the first to the Lord and one of the forms we displayed our attention and devotion to the Lord was in the area of fasting.  We took 10 days and set them apart as an offering, as a spiritual connection, and as devotion to the Lord.
Throughout those 10-days the Lord began to speak to me about living a fasted lifestyle.  One that is set-apart.  That comes in many forms but one of those is to intentionally choose to fast throughout the year.
In 2019, God has shown us this is a year of preparation.  I'd love to have you and our Church Family join me in fasting throughout this year.  We will be taking the end of the month and set aside 48 hours to fast.  I'd like to encourage you to take this seriously and not just some small token, to really fast.  I would encourage you to incorporate food and technology in your fast.  Ask the Lord.  He will be faithful to respond to you. 
Maybe food-wise you need to go water only for those 48 hours, or a Daniel Fast (fruits and vegetables), or eliminate carbs, or sugar or caffeine, or whatever the Lord reveals. 
Maybe for technology you need to eliminate news, or social media, or television shows, or games, or whatever the Lord reveals.  The point is to take something that can be a distraction and eliminate it for a period of time to grow closer to the Lord, to hear His voice, and to live a fasted life.
Don't just eliminate but make an effort to connect with your Heavenly Father, let the Testimony of Jesus encourage you, and the Holy Spirit refresh you during those times.
Some of you will resist this but here is my question, really it's Annette Stansbury's word for the year, "Why not?"  Why not fast?  Why not do something different?  Why not expect a deeper connection with the Lord?  Why not?
Join me in 2019 as we learn how to live a fasted life.
48-Hour Fast
Start 5pm Tuesday and End 5pm Thursday.
February 26-28
March 26-28
April 24-26
May 28-30
June 25-27
July 30-Aug 1
August 27-29
September 24-26
October 29-31
November 26-27 (24-Hour Fast)
December 30-31 (24-Hour Fast)
The Furnace – Young Adult Group
1ST FRIDAY OF THE MONTH 7PM AT GRACE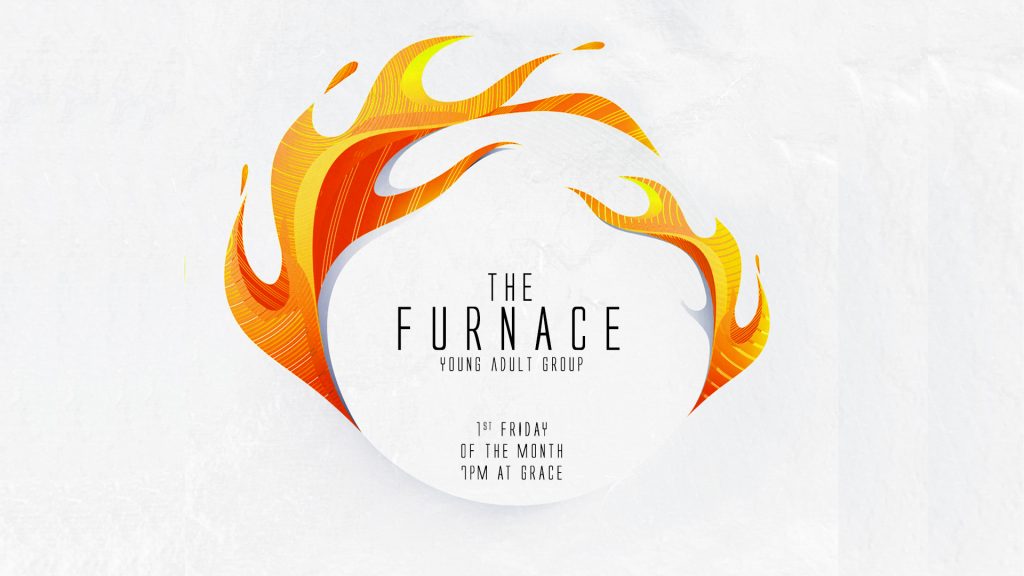 Sam Volker is leading a new young adult (college age-35 years) group on the 1st Friday of the month starting March 1st. This group's passion is to help ignite the flame for Jesus and keep it burning.
Financial Peace University
MARCH 29-MAY 23 AT 7PM – GRACE 4305 19TH AVE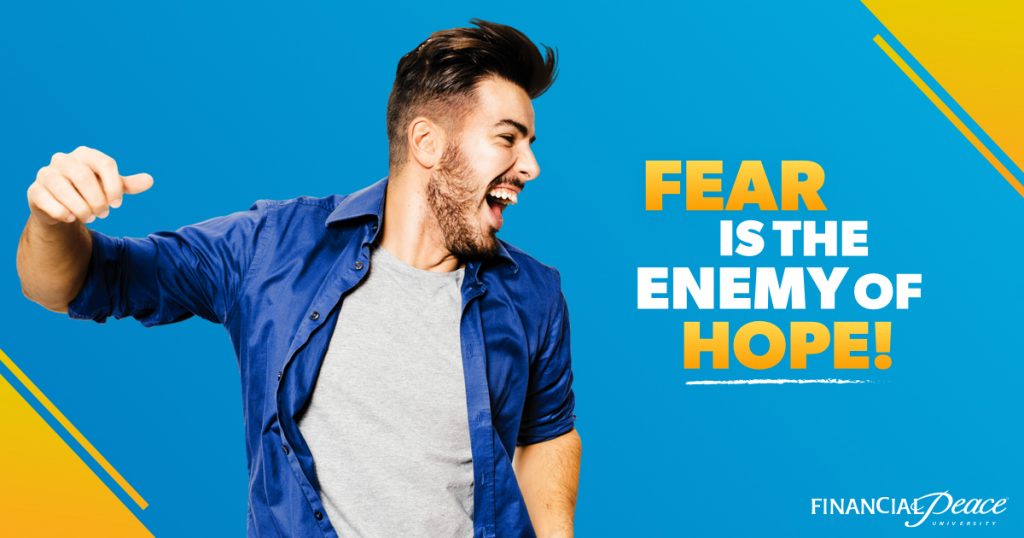 No more money fights! With Financial Peace University, you and your spouse will learn how to create (and stick to) a budget, save for emergencies, and make a plan for the future. Doesn't that sound peaceful?
Nelson Micek & Chad Gillespie will be leading a Financial Peace Class on Thursdays at 7pm at Grace March 28-May 23.
For the first 15 people that sign up and pay the class will be $89! The cost will go to $109 after the first 15.
Family Dinner
MARCH 31 1PM – WADE & MOLLY PALMER'S HOME, KEARNEY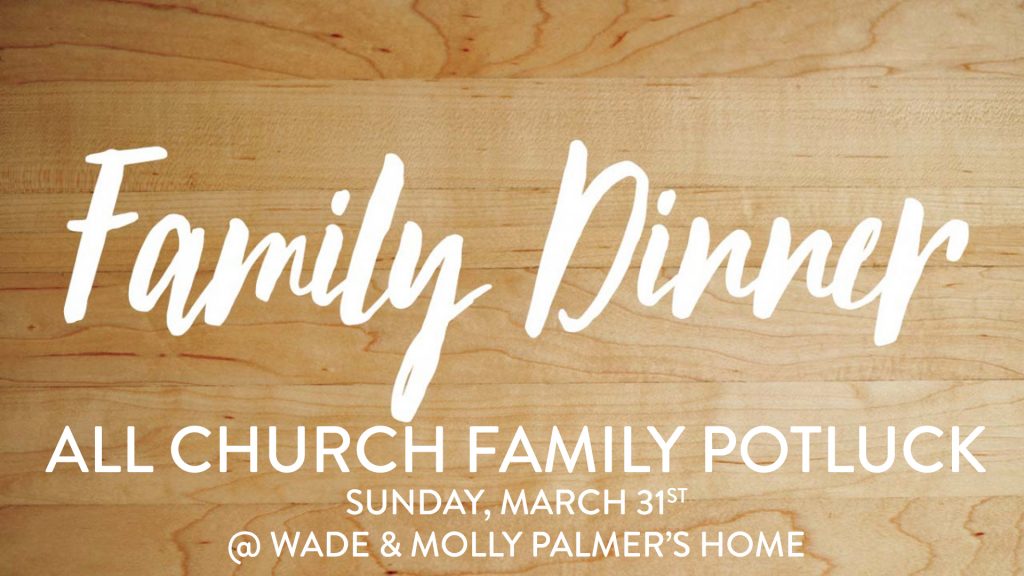 Family Dinner – All Church Potluck
Sunday, March 31st after the 2nd service, we will have a Family Dinner at Wade & Molly Palmer's home just north of Kearney.  Each family please bring a main dish and a side or salad to add to the meal.  
Beauty Unveiled
MARCH 15-17     CAMP COMECA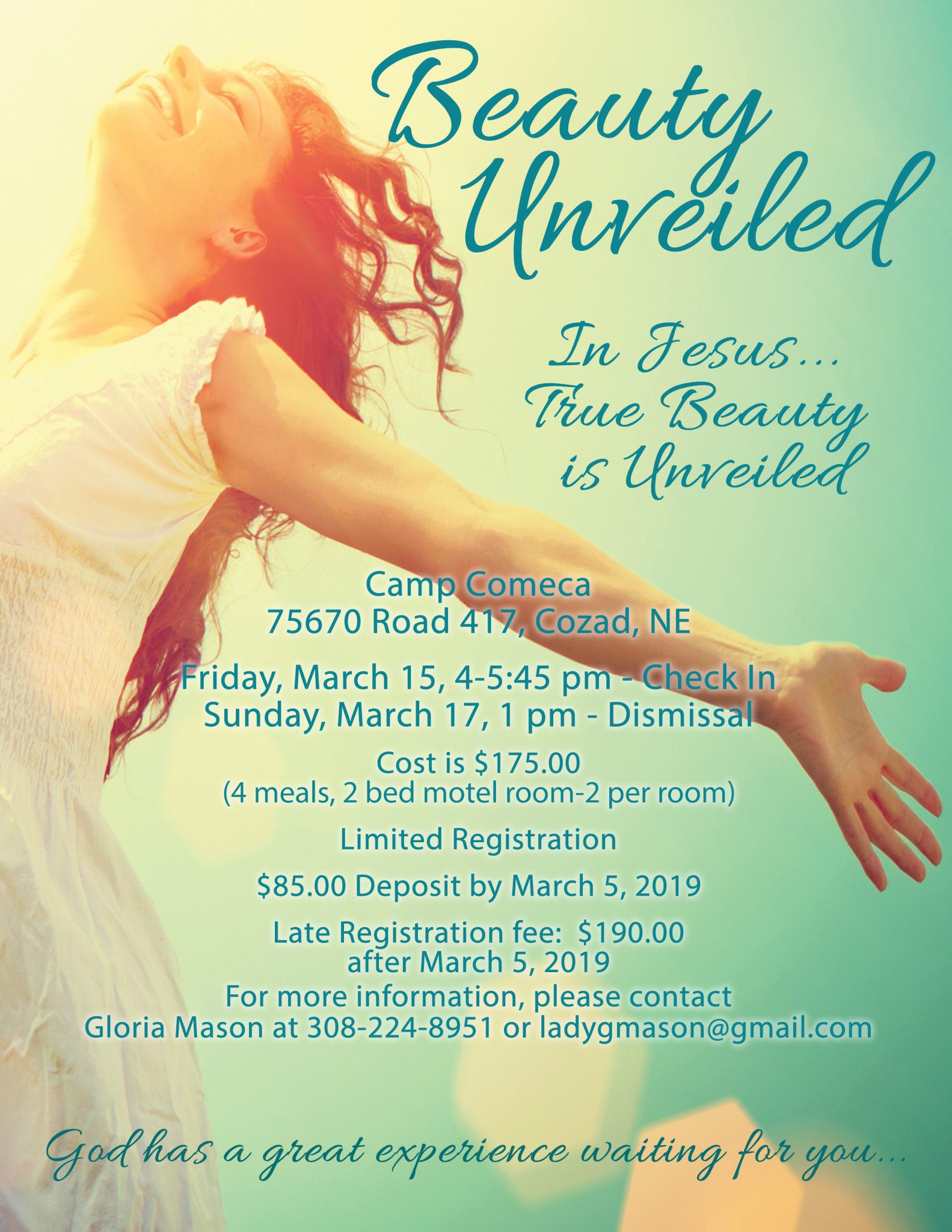 Encounter Night
MARCH 10 6PM – GRACE 4305 19TH AVE KEARNEY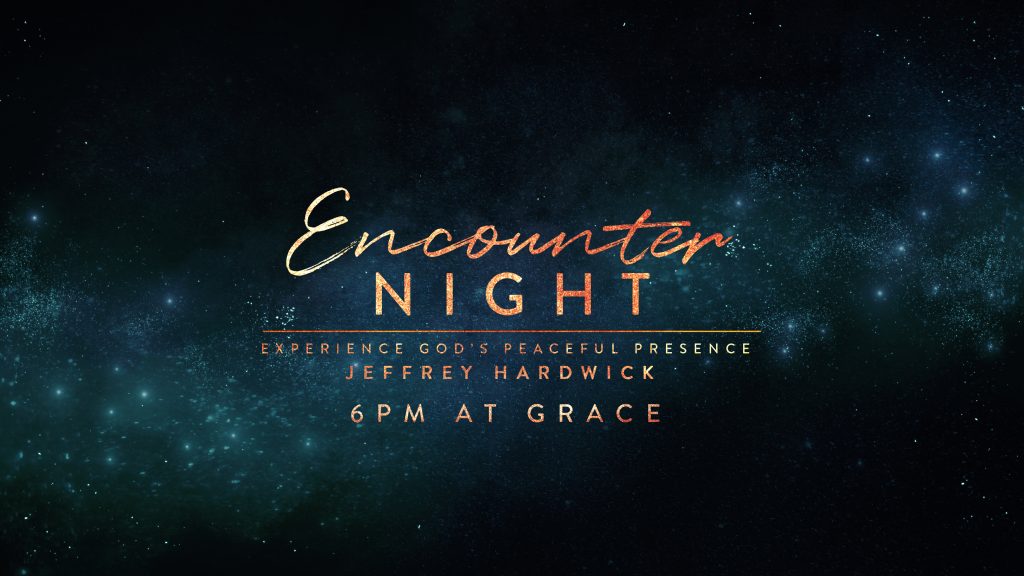 Join us for a night of Encountering God's Presence through Worship and Prophetic Ministry at Grace Fellowship Church In Kearney, NE at 6pm Sunday February 10th. During this time you will experience God's Peaceful Presence as well as hearing what God wants to say to your hearts. Invite your friends to a night of Encountering God in at time of intimacy of resting in His Presence.
Growth Track Boot Camp
MARCH 30 9AM-12PM

Address
Grace - Sundays 9am & 11am
4305 19th Ave
Kearney, NE 68845