Grace Team Volunteer Appreciation Pool Party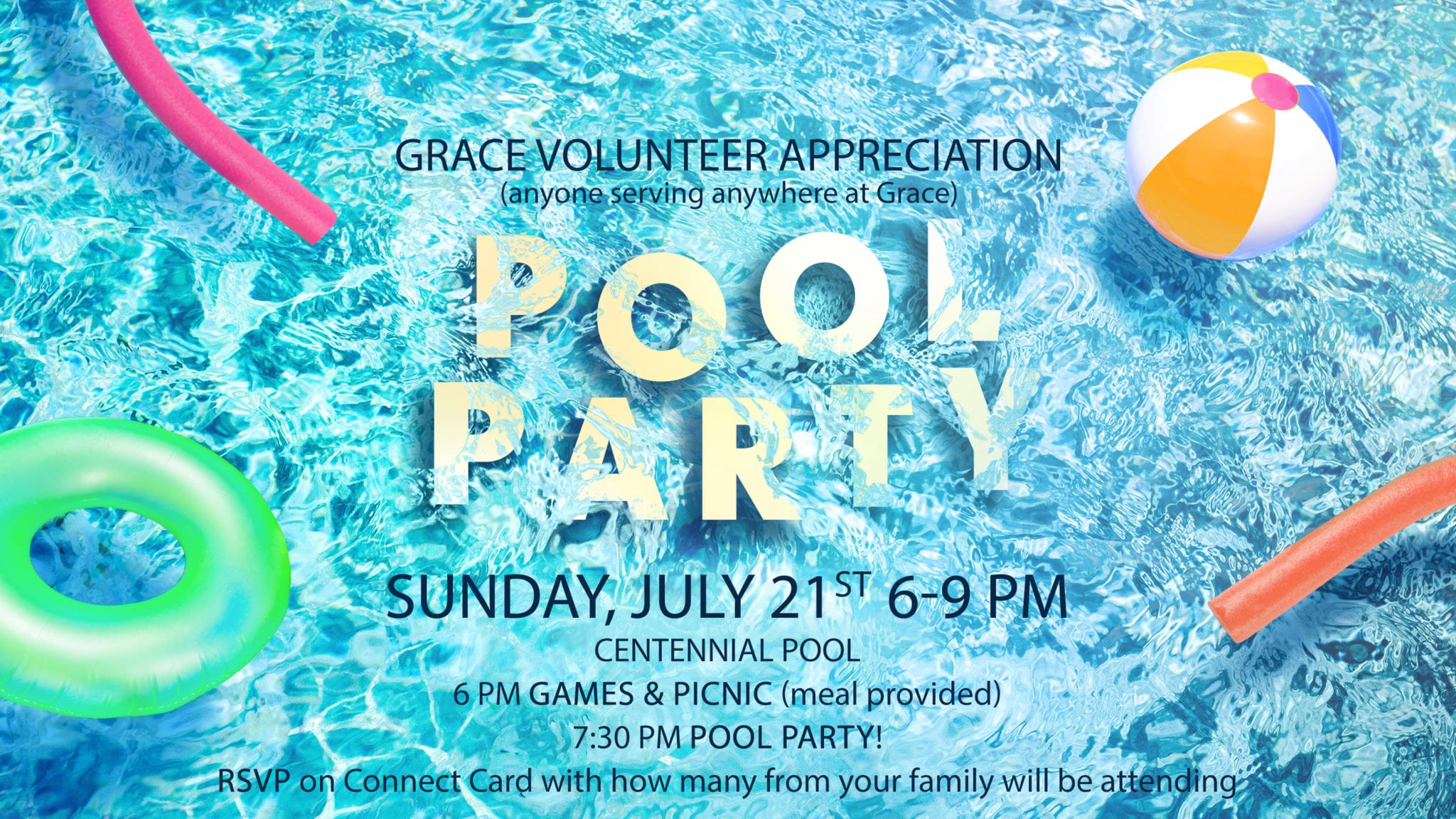 Calling all Grace Team Volunteers!   ANYONE serving ANYWHERE at Grace is on the "Grace Team".  We want to celebrate YOU!  We will be celebrating at Centennial Pool Sunday, July 21st from 6-9pm.  At 6pm a meal will be provided and at 7:30pm we will hit the pool!  Let us know if you are able to attend by CLICKING BELOW and let us know how many in your family is able to attend.   PLEASE RSVP BY SATURDAY NOON.
Register now for the 2019 Summit and SAVE with early bird pricing now through June 25th.
Two Days of World-Class Leadership Training
Get a unique blend of vision, inspiration and practical skills you can immediately apply
Learn from a diverse 2019 faculty
Leverage the Summit as a resource to transform yourself and your community
Join with people from 128 countries and 60 languages who attend the Summit around the world
 The Global Leadership Summit is proud to bring you a high-quality local experience at our location simulcast live in HD from the Willow Creek campus on Thursday-Friday, August 8-9, 2019 at New Life Church, Kearney.
The benefits of attending at our location include:
Networking opportunities with leaders from our community
Reduced cost and time spent on travel
Grow and learn with your team in a setting close to home
Attend in Kearney
If you regularly attend Grace Church enter your priority Code during registration.  The Grace Code can be found in the bulletin.
If you do not regularly attend throughout the year, please register with your own organization information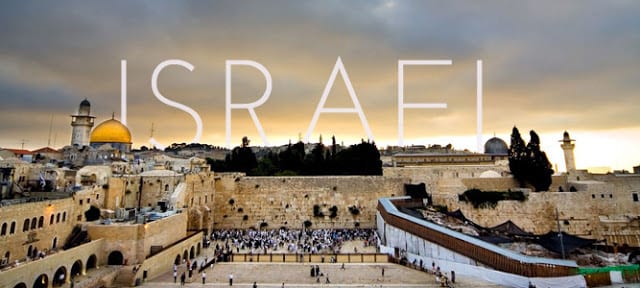 We will be taking another trip to Israel in April of 2020 (the October trip did not work out).  We are working out the final date details this week.  Because this trip is coming up so quickly, we will need $1000 down by August 1st. Total trip cost will be around $3500.  If you would like more information, please contact the church office at 308-236-7257 or email katie.adam@kearneygrace.com.  Click the link below to register for Israel 2020. 
48 Hour Fast
5 PM JULY 30 – 5PM AUGUST 1
TIME – TECHNOLOGY – TREATS

In 2019, God has shown us this is a year of preparation.  I'd love to have you and our Church Family join me in fasting throughout this year.  We will be taking the end of the month and set aside 48 hours to fast.  I'd like to encourage you to take this seriously and not just some small token, to really fast.  I would encourage you to incorporate food and technology in your fast.  Ask the Lord.  He will be faithful to respond to you.
The Furnace
AUGUST 2ND 6PM – GRACE 4305 19TH AVE KEARNEY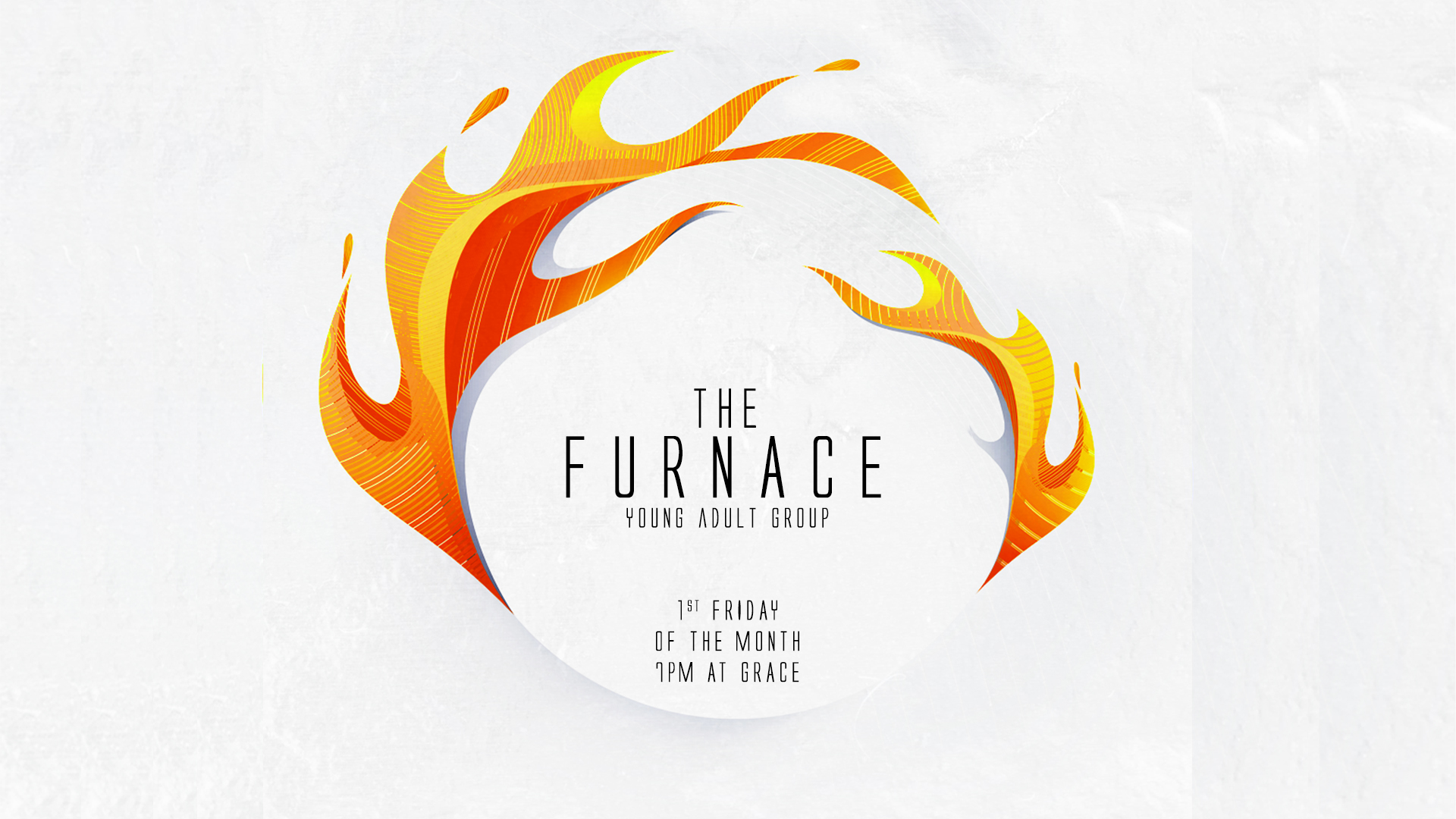 Sam Volker is leading a new young adult (college age-35 years) group on the 1st Friday of the month starting March 1st. This group's passion is to help ignite the flame for Jesus and keep it burning.
Encounter Night
AUGUST 11TH 6PM – GRACE 4305 19TH AVE KEARNEY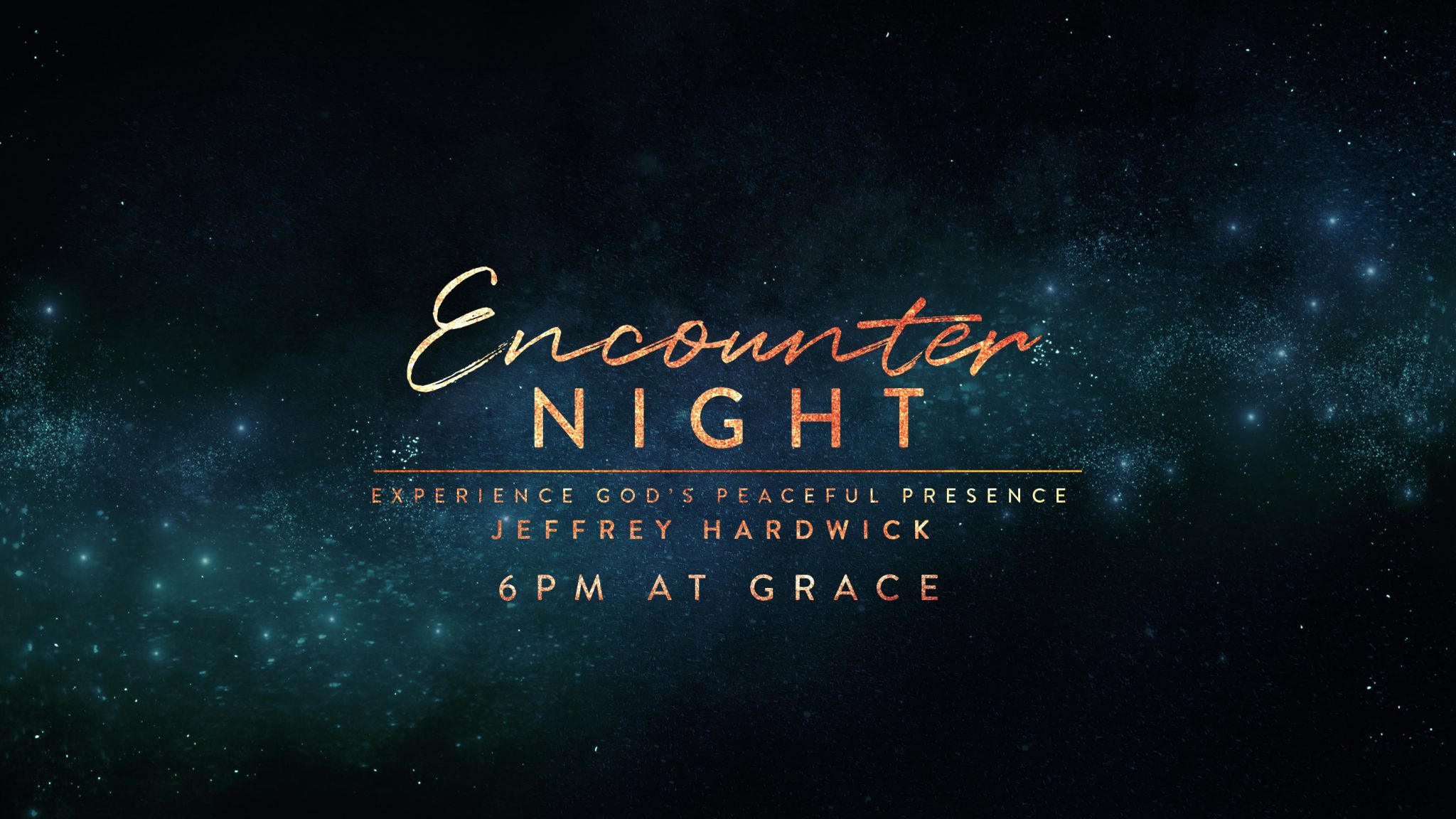 Come sit in the presence of God as spontaneous worship and prayer lead you into a personal encounter with God designed to empower and equip you to walk in freedom and victory.

Address
Grace - Sundays 9am & 11am
4305 19th Ave
Kearney, NE 68845