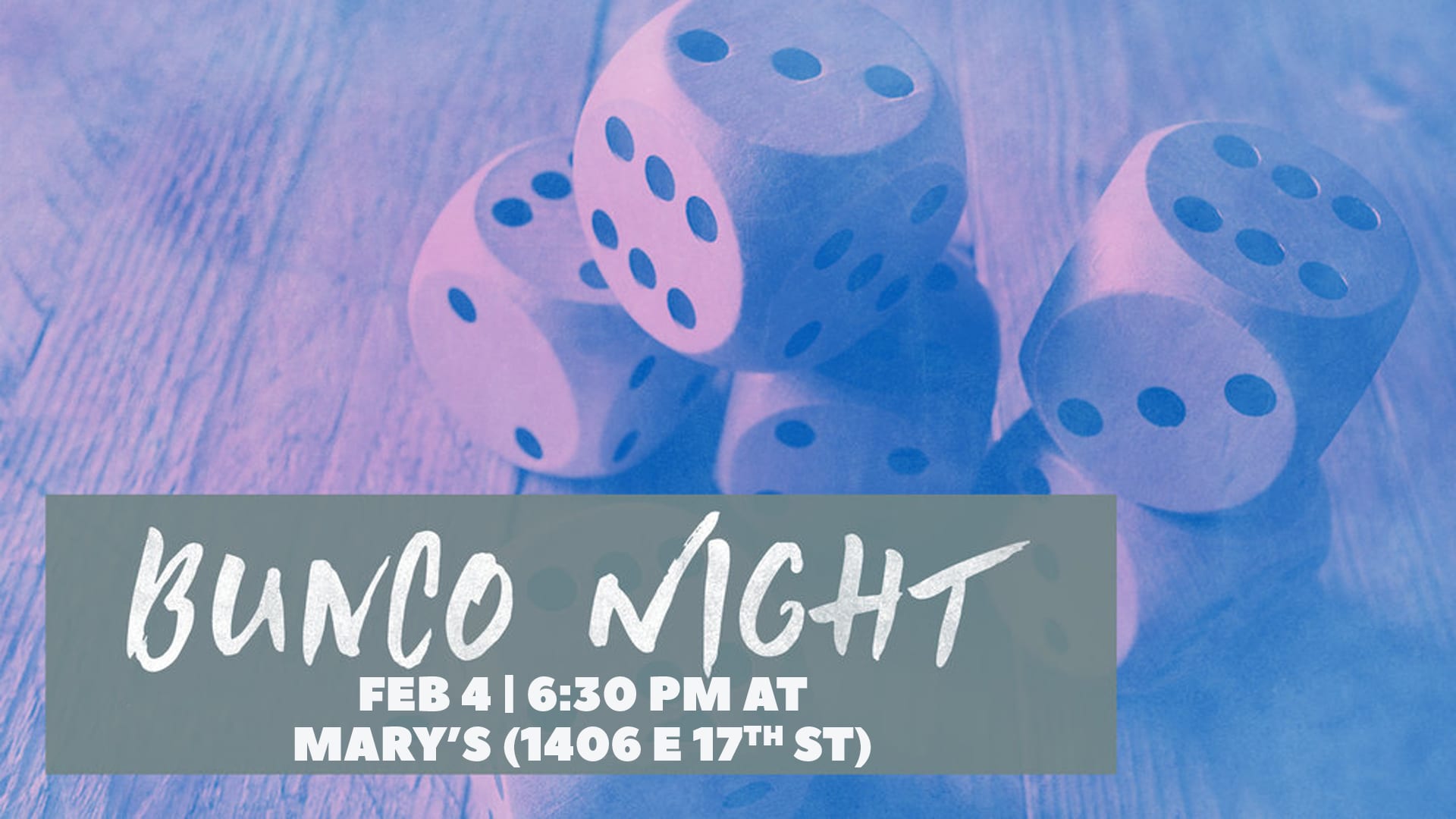 Ladies Bunco Night
February 4 | 6:30 pm – 8:30 pm
at Mary's NEW House (1406 E 17th St.)
Ladies, if you have not played Bunco it is SO MUCH FUN!  Get out of the house, hang out, have some snacks and a little friendly (most of the time) competition!  We will be holding Bunco on the 1st Thursday of the month.
***Click the button below if you need childcare. (You MUST sign up below)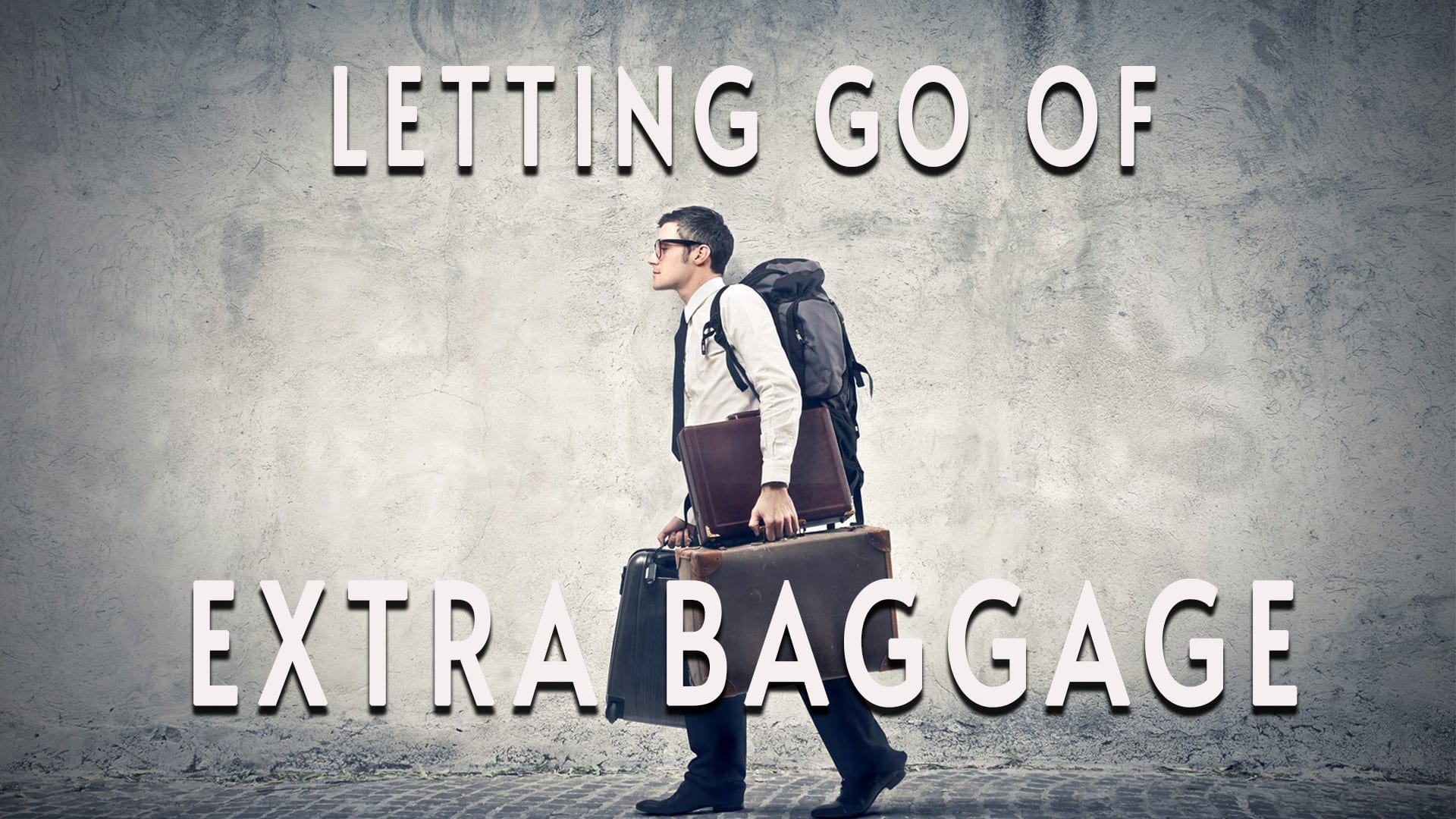 Wednesday Adult Services
Wednesdays 7pm at Grace
Pastor Ron Lauber brings us another series "Letting Go of Extra Baggage".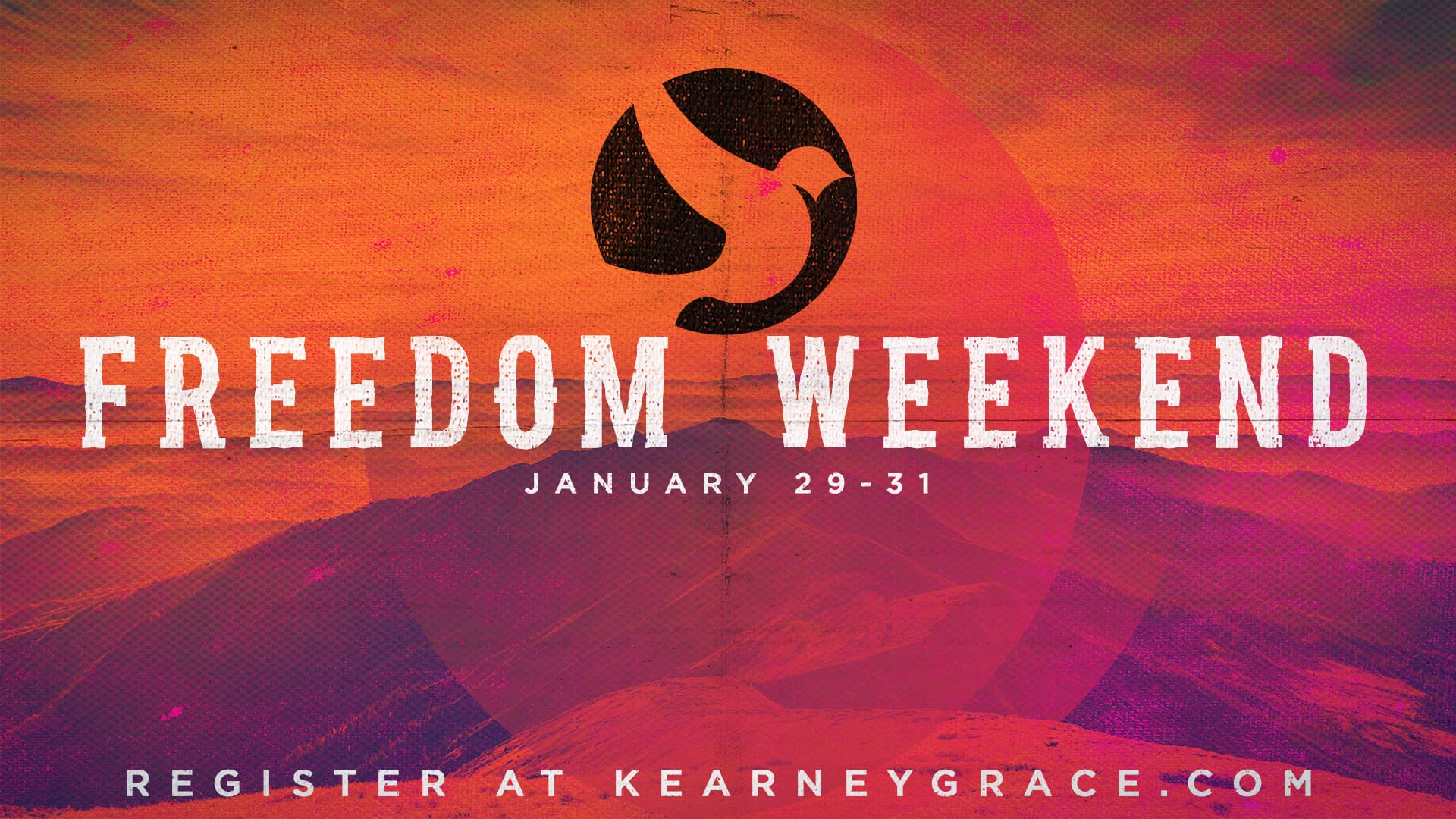 FREEDOM WEEKEND
Why?:
Individual Personal Freedom.
Equipping the individual to bring freedom to others in their sphere of influence. "Because Freed people Free people and Healed people Heal people".
To develop a freedom culture in our churches that is attractive to our communities.
The Freedom Weekend will kick off 6:00 pm – 9:00 pm on Friday, January 29th at Grace. Saturday from 9:00 am – 4:00 pm at Grace. Sunday at both Spirit of Life & Grace during their respective service times.
There is no cost for this conference but registration is required. There will be a $5 lunch available Saturday. Childcare will be available with pre-registration.
Freedom Prayer trains and equips "first responder" teams in churches and non-profit ministries to help others in finding freedom from sin, wounding, entanglements and false beliefs. As these issues are met with truth, the ultimate goal of Freedom Prayer is to bring individuals into a more personal relationship with God so that they may live a more fruitful and abiding life.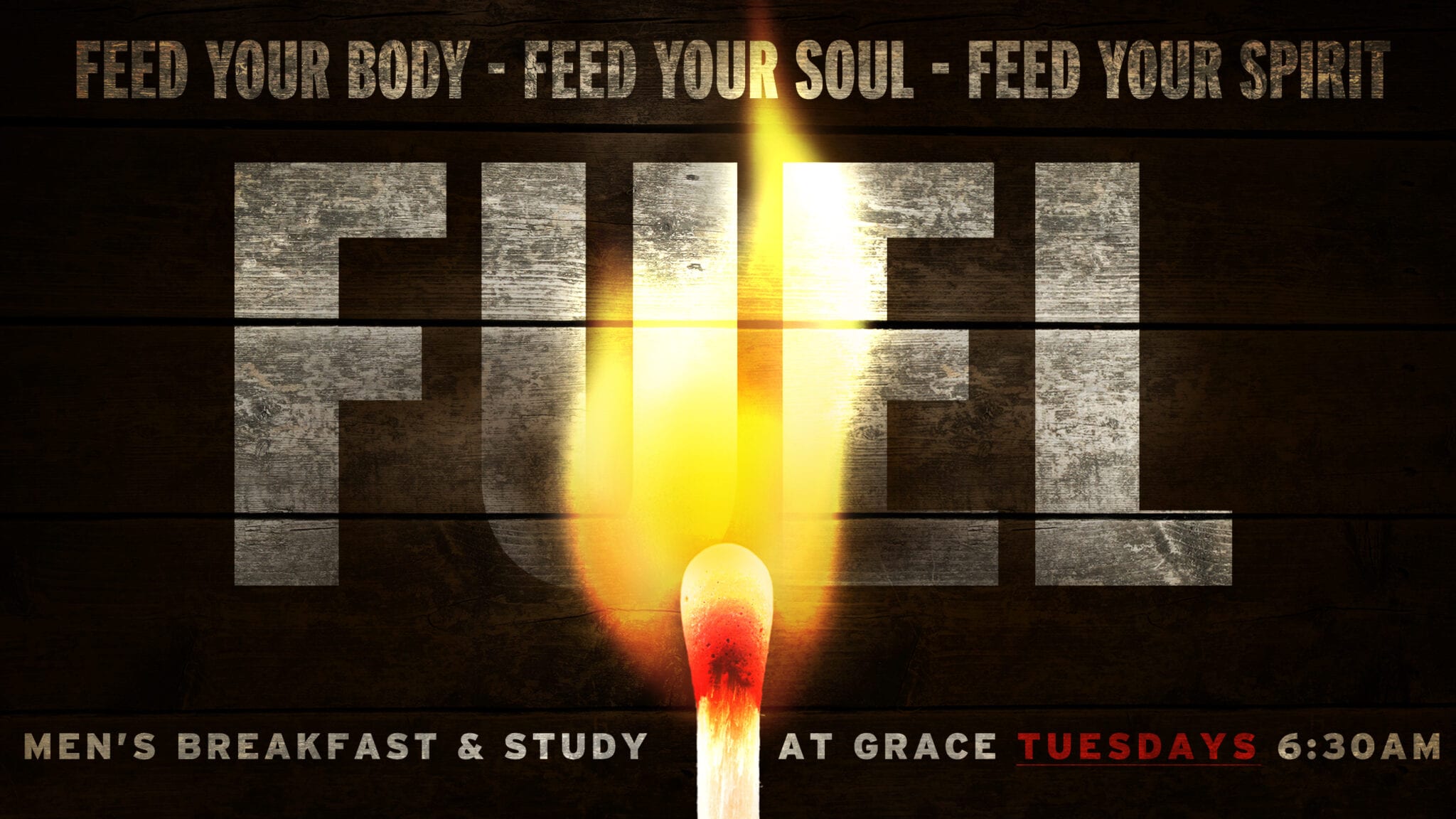 FEED YOUR BODY
FEED YOUR SOUL
FEED YOUR SPIRIT
FUEL
Men's Fuel group is BACK!  Fuel will be on TUESDAYS in the youth room at Grace starting at 6:30am on January 26th.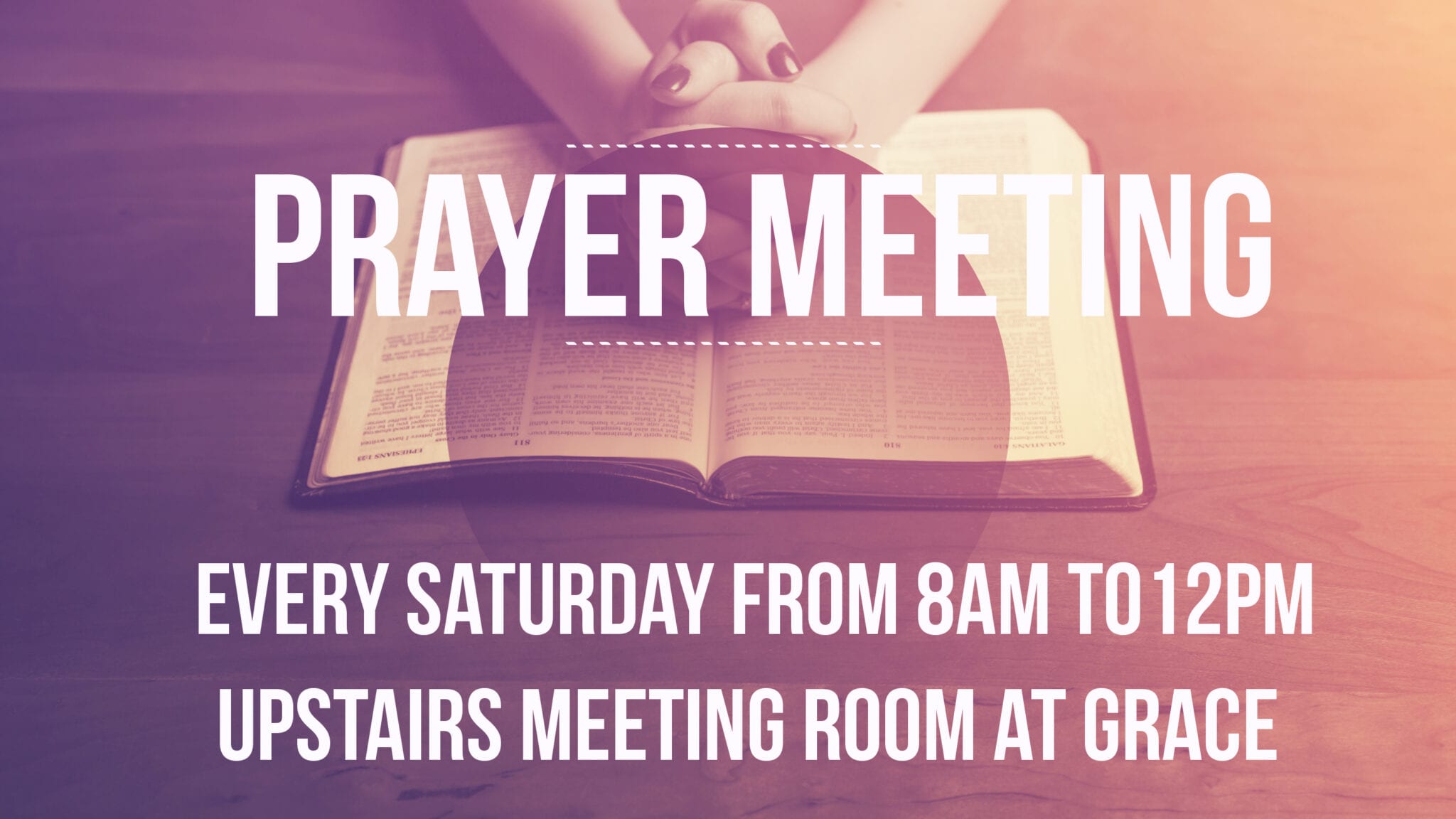 Address
Grace - Sundays 9am & 11am
4305 19th Ave
Kearney, NE 68845