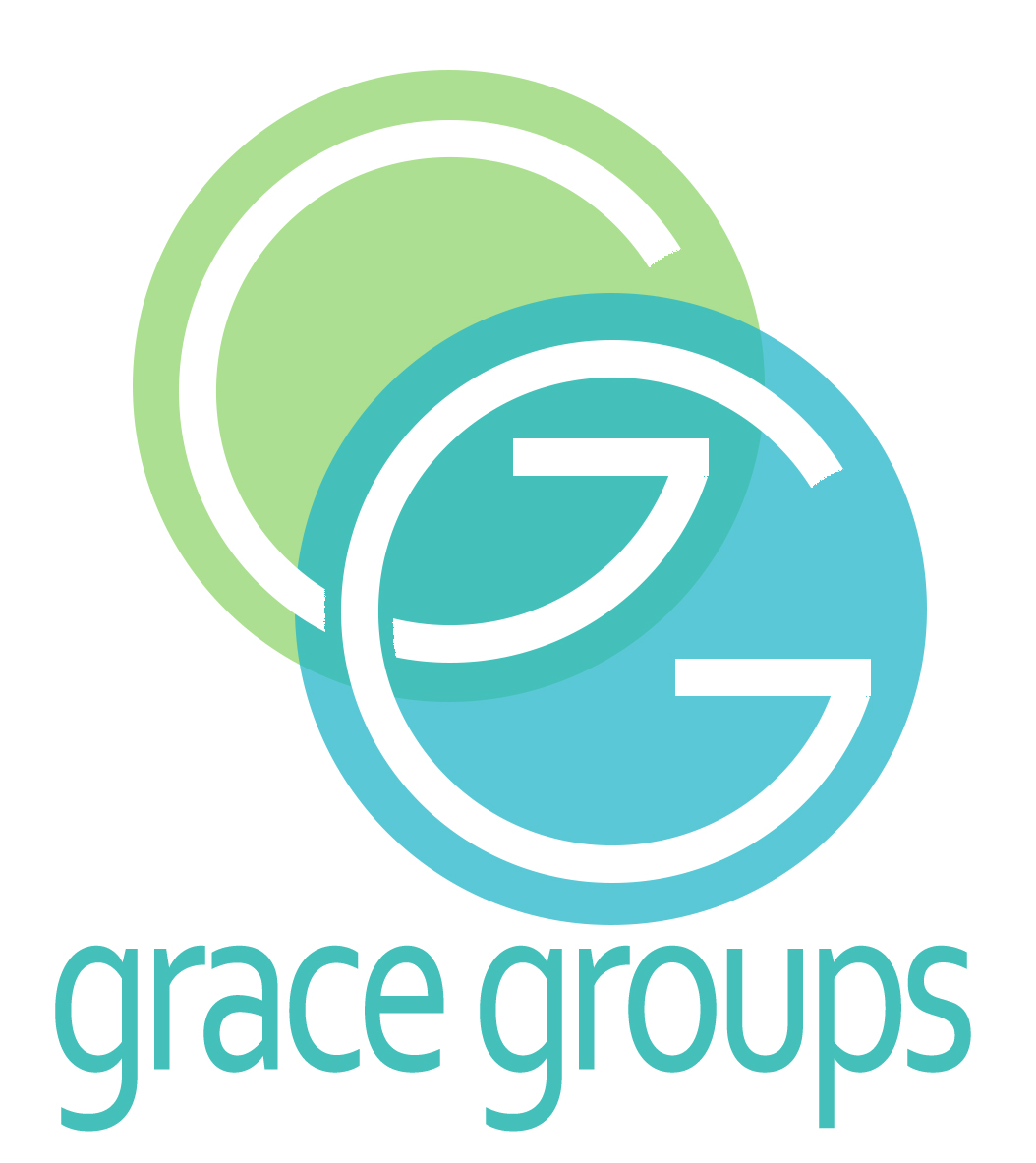 Grace Groups are kicking off at the end of this month.  Click the link below to choose a group and get signed up!
Fuel Men's Breakfast & Study
Fridays at 6:30 am at Grace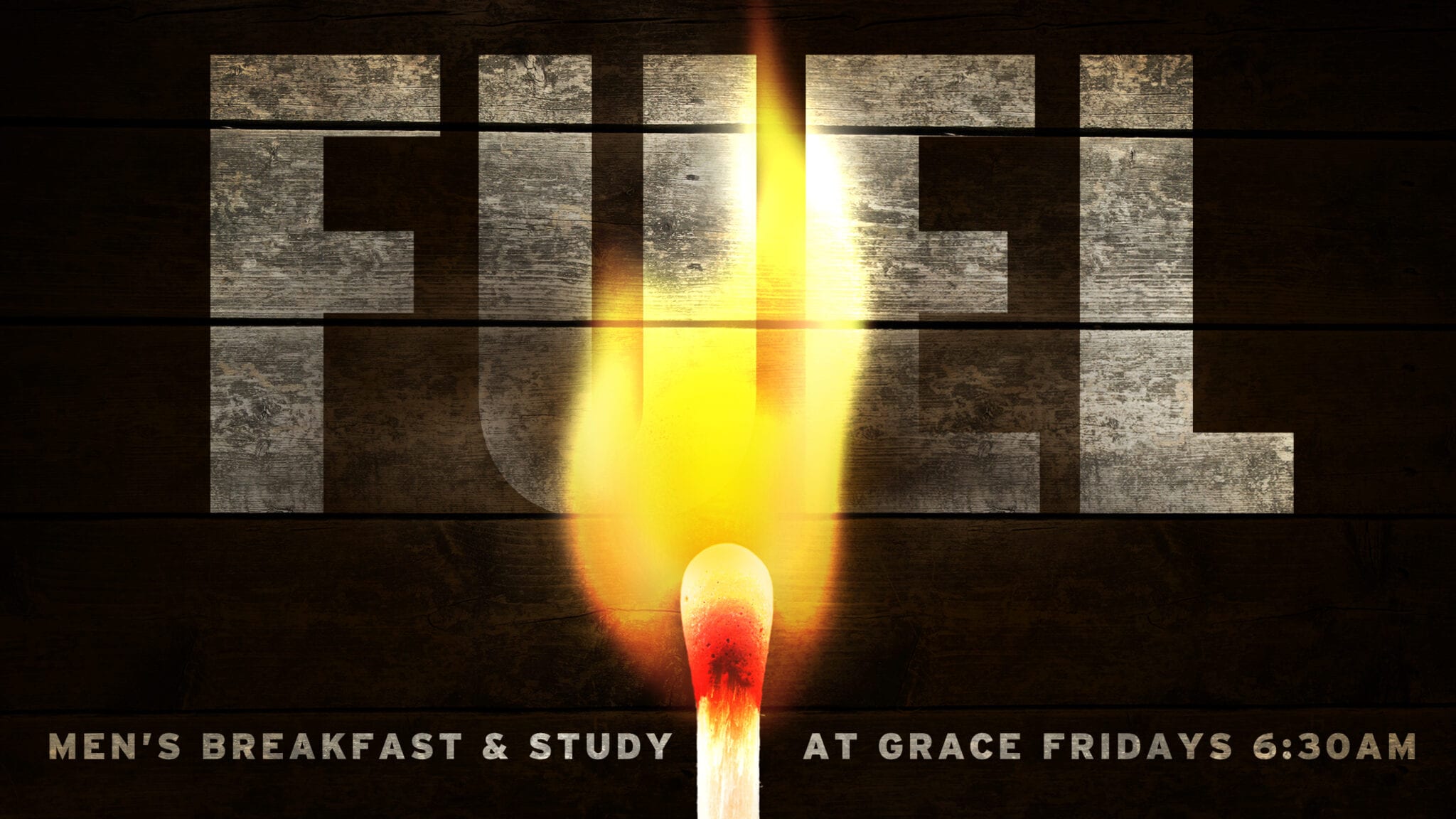 fu-el: a thing that sustains or inflames passion, emotion or activity
Men, join us for breakfast and a quick word before you start your day!
Intentional Leadership with Cory Demmel
Saturday, September 21st 9 am – 11 am at Grace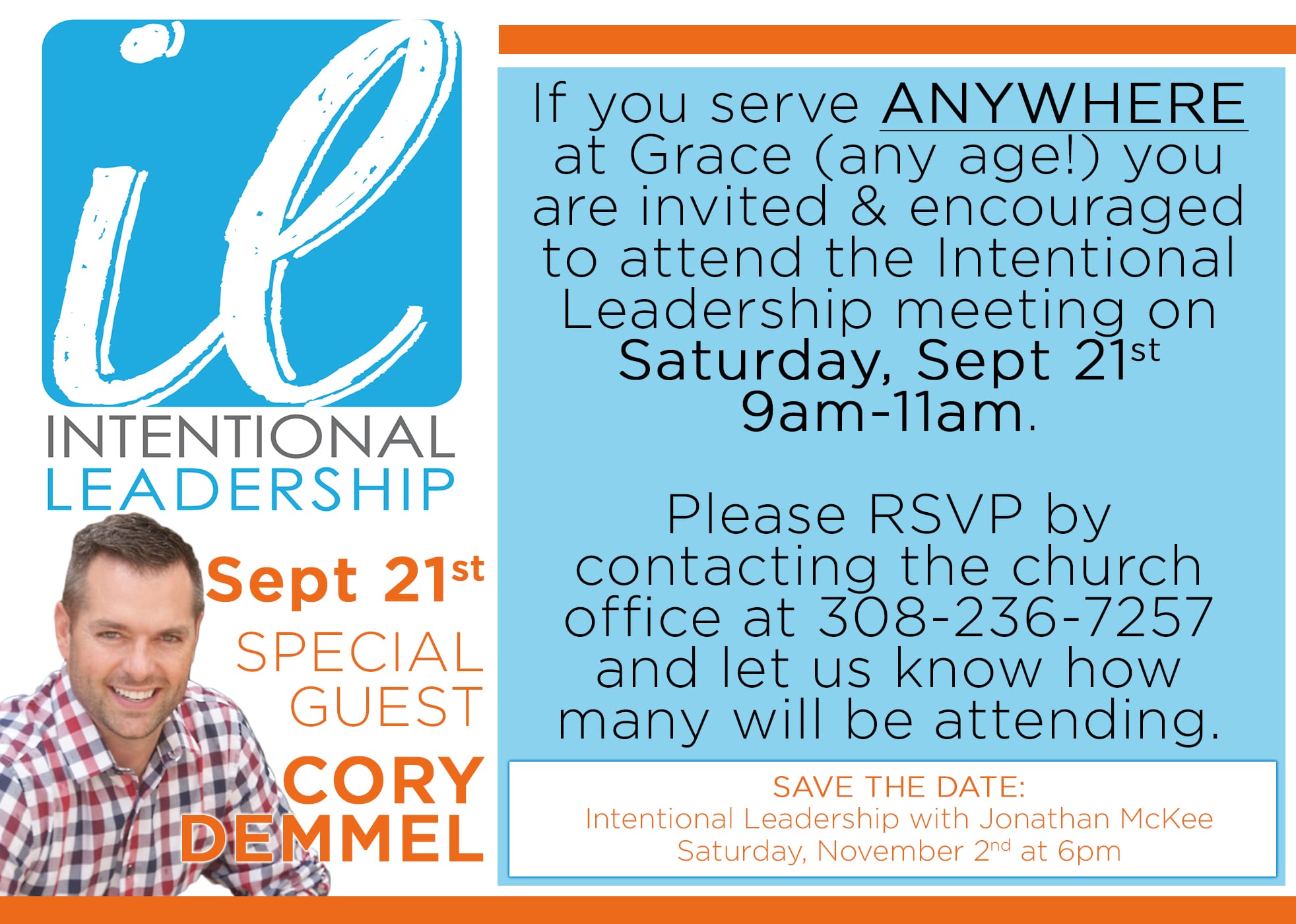 ANYONE, ANY AGE serving ANYWHERE at Grace is invited and encouraged to attend the Intentional Leadership meeting with Cory Demmel.  Cory is a dynamic speaker and has a wealth of knowledge when it comes to leadership.  You won't want to miss it!
Cory Demmel Guest Speaker
Sunday, September 22nd 9 am & 11 am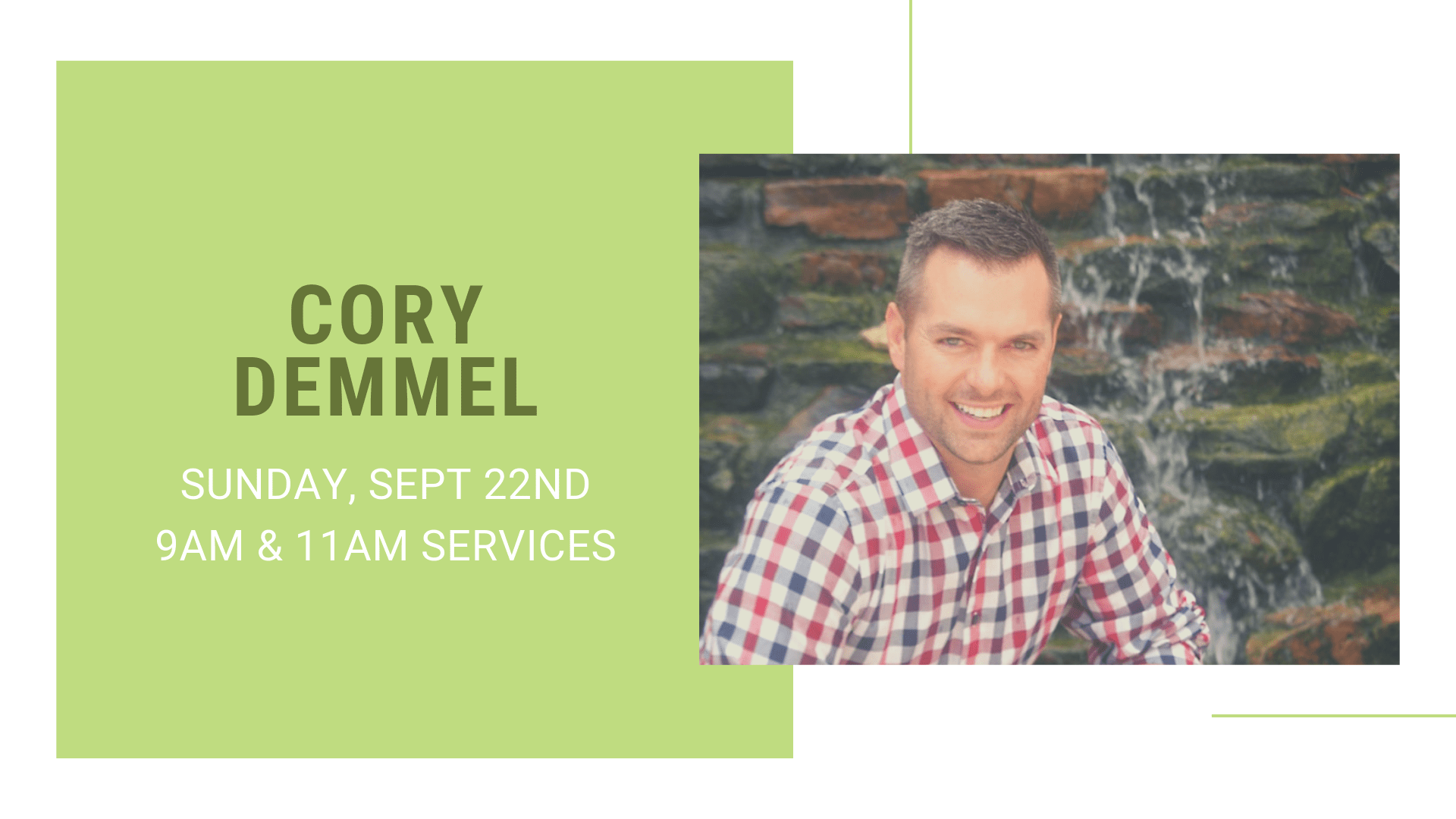 Cory Demmel, Lead Pastor at Cape Christian in Cape Coral, FL will be with us September 21st & 22nd.  On Saturday, September 21st Cory will speak at Intentional Leadership from 9am-11am.  Intentional Leadership is for anyone serving anywhere at Grace. Cory will also preach at both Sunday services.  You won't want to miss it! 
Big Igloo Adventures Annual Trap Shoot
Saturday, September 28th 10 am – 3 pm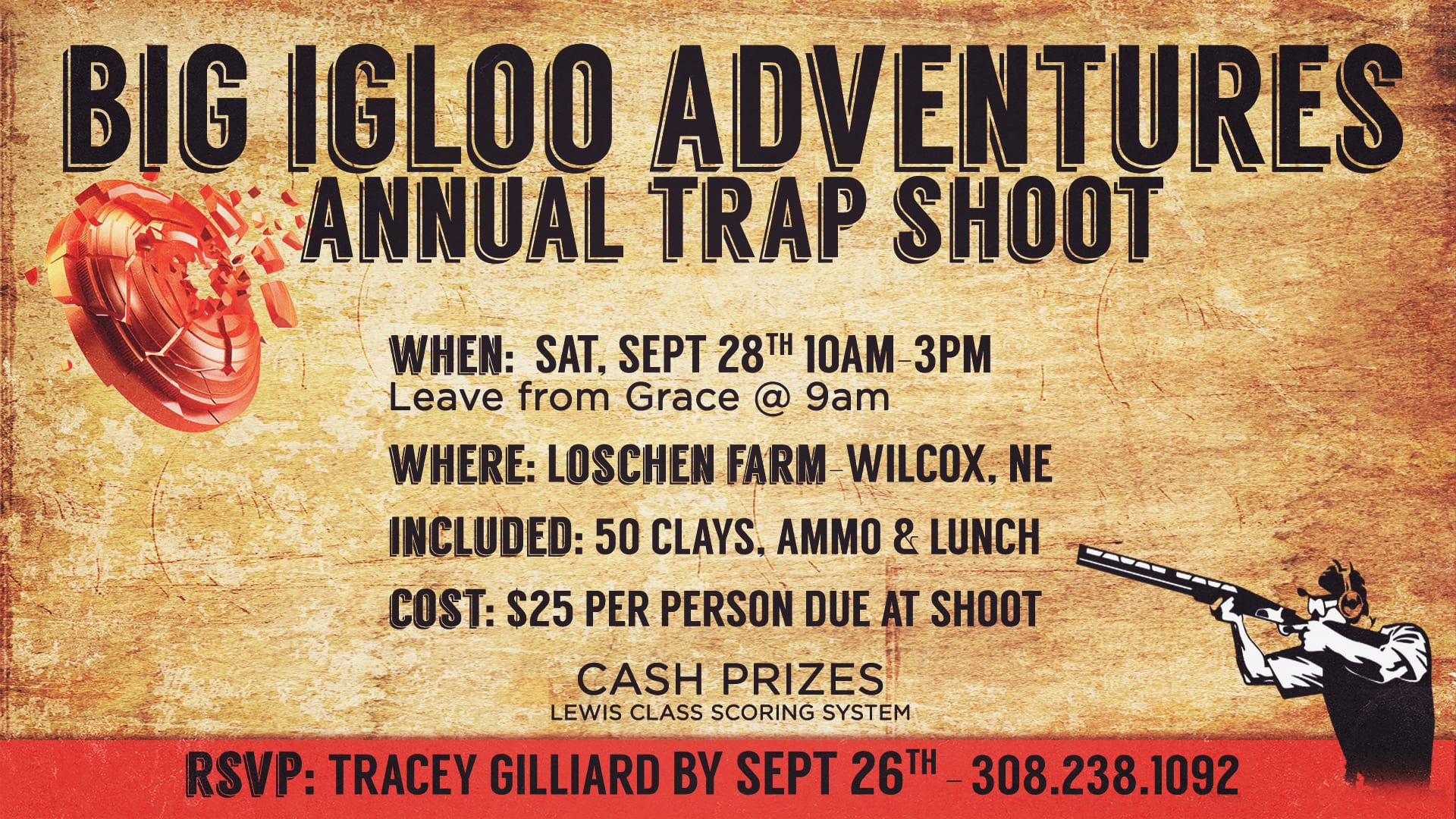 Trap Shoot open to everyone.  Leaving from Grace at 9am if you would like to carpool or caravan.  The cost is $25 payable at the shoot.  Includes 50 clays, ammo and lunch.  RSVP to Tracey Gilliard at 308-238-1092.
Mighty in the Land – Robert Rogers
Sunday, October 27th 6 pm at Grace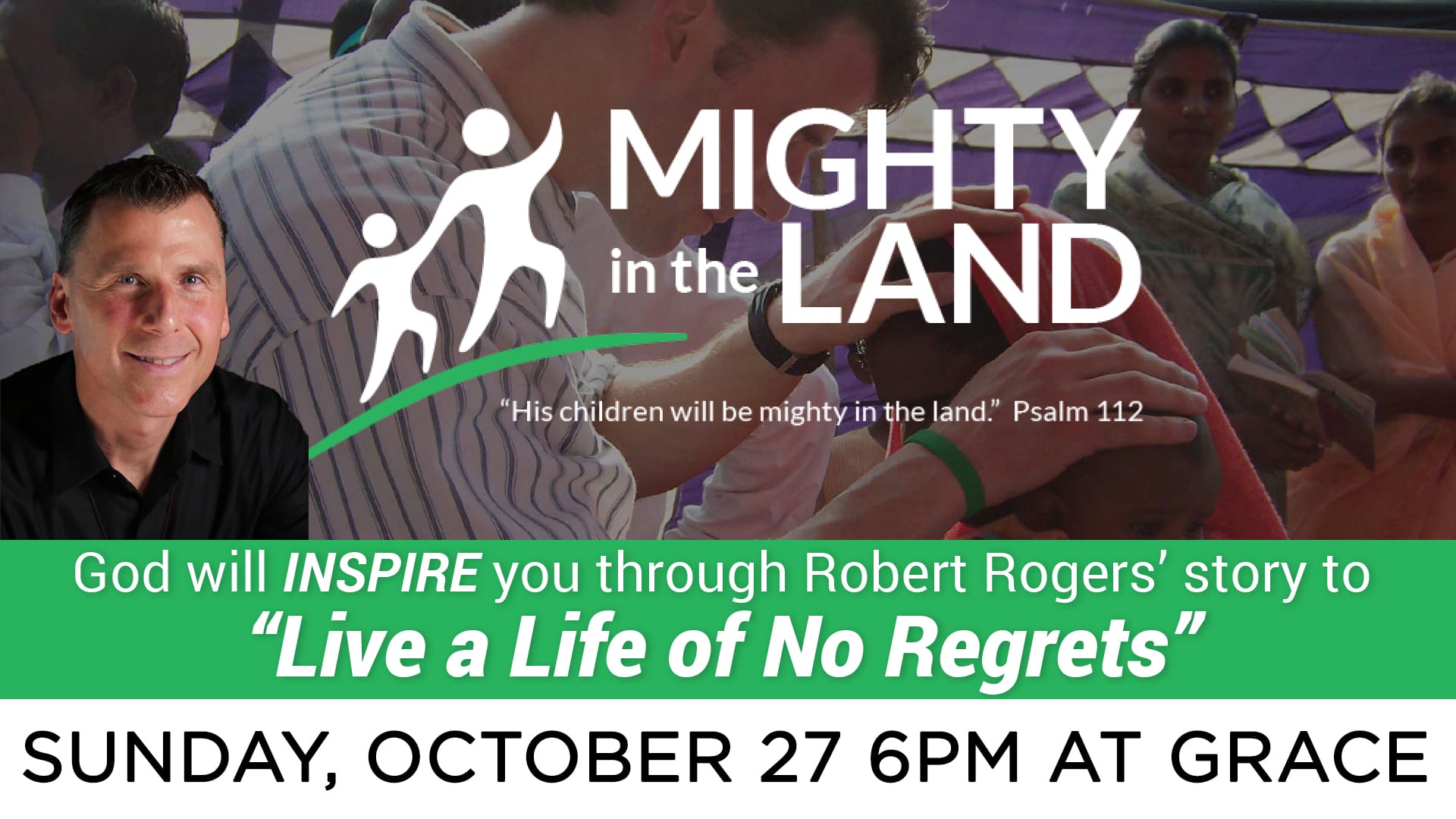 Robert experienced a tragedy of Biblical proportions when he lost his precious wife and all four children in a flash flood in Kansas in 2003.
Through his immediate trust in God, Robert has risen above adversity and shared his compelling message across the country and with ABC, CBS, CNN, Montel Williams, Integrity Film & Video, the Billy Graham TV Crusade, and Focus on the Family.
An accomplished worship leader, pianist, songwriter, and author of "Into the Deep", "7 Steps to No Regrets", and "Rise Above", Robert teaches others to Live a Life of No Regrets with his inspiring words and original songs at the piano.  
Jonathan McKee Guest Speaker
Sunday, November 3rd 9 am & 11 am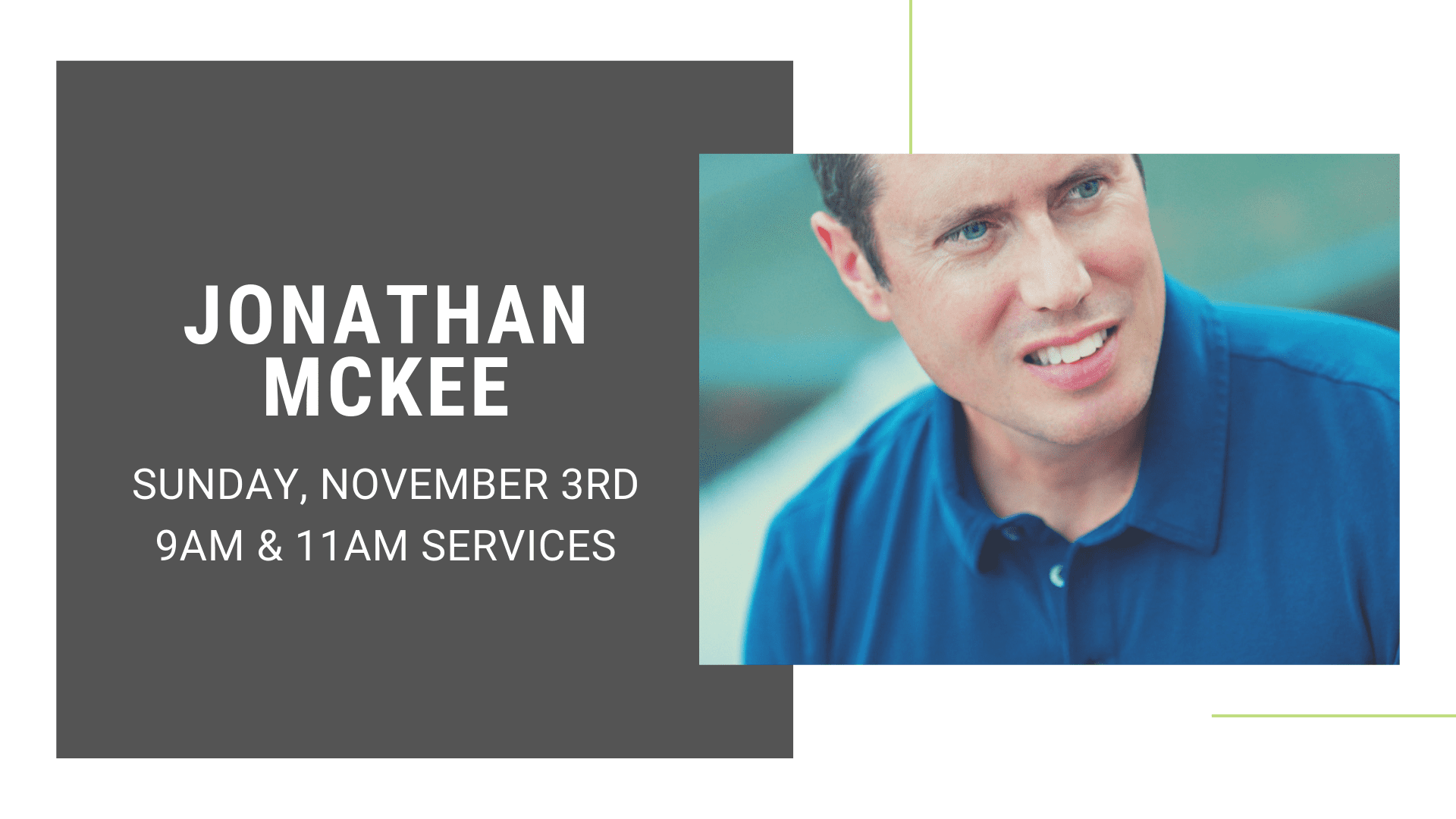 Parenting Generation Screen – Jonathan McKee
Sunday, November 3rd 4 pm – 6 pm at Grace
Cost is FREE (no kids in the seminar please)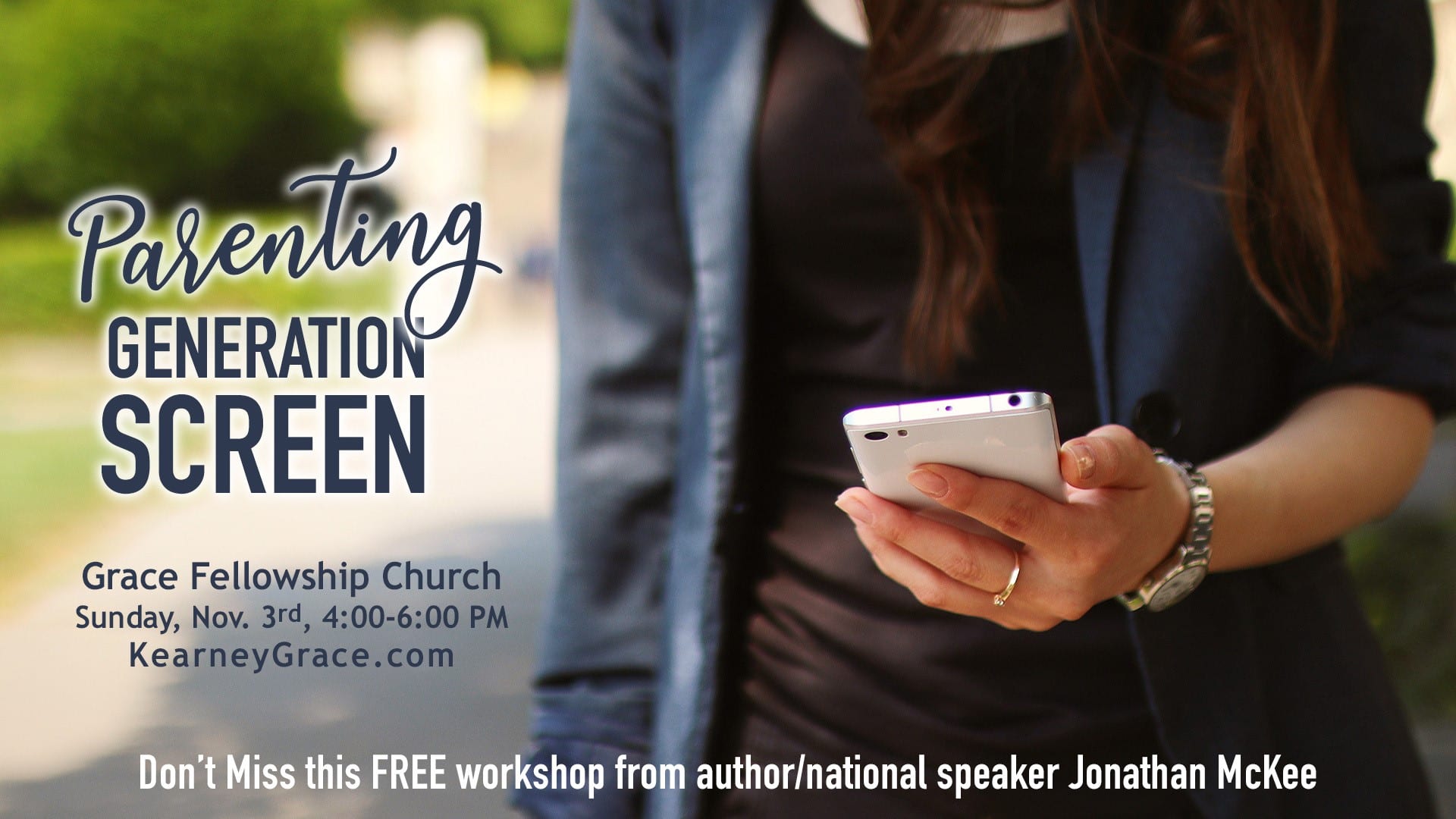 Discovering what bonding and boundaries look like today raising a generation of "over-connected" young people.
Snapchat, Instagram, Fortnite, Youtube, Spotify, Netflix… Add up all the social media, gaming, funny videos, music, TV… and kids average 9 hours of entertainment media per day.  In a world so full of distractions, parents need to avoid overreaction and engage in meaningful interaction.
Jonathan McKee is the author of over 20 books including the brand new The Guy's Guide to Four Battles Every Young Man Must Face, The Teen's Guide to Social Media & Mobile Devices, and If I Had a Parenting Do Over.  He speaks to parents and leaders worldwide, all while providing free resources on his website, TheSource4Parents.com
"Do you ever wish you had a parenting mentor to walk alongside you, share the mistakes they made as a parent, and teach you how to avoid those same pitfalls?  Now you do!  Jonathan McKee offers timeless wisdom for parents who want to look back on their kids' childhood someday and honestly say they have no regrets." -Jim Daly, President–Focus on the Family.
John Tasch Guest Speaker
Saturday, November 16th Children's Ministry Training
Sunday, November 17th 9 am & 11 am
Sunday, November 17th 4-6 pm SuperKids Event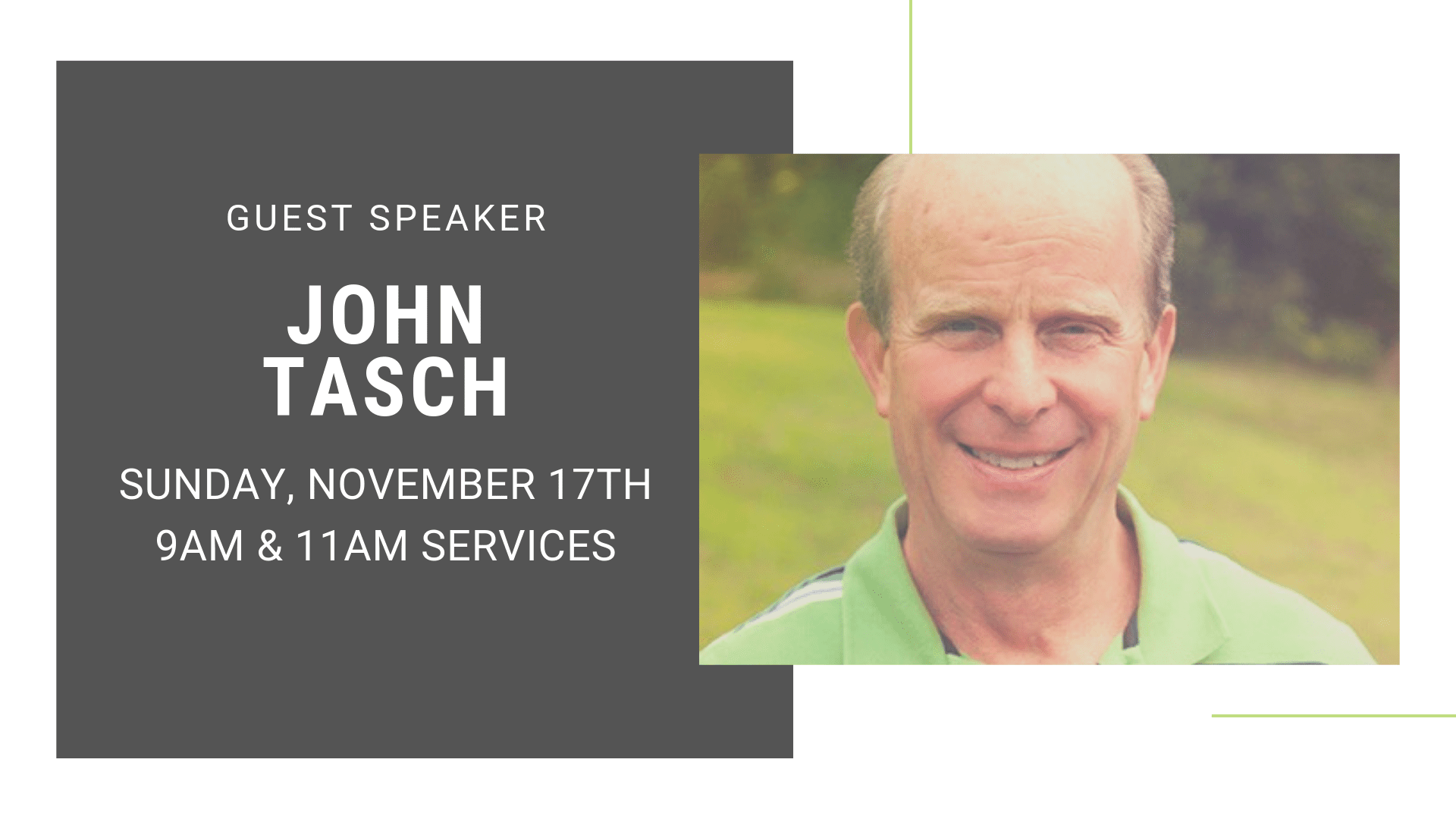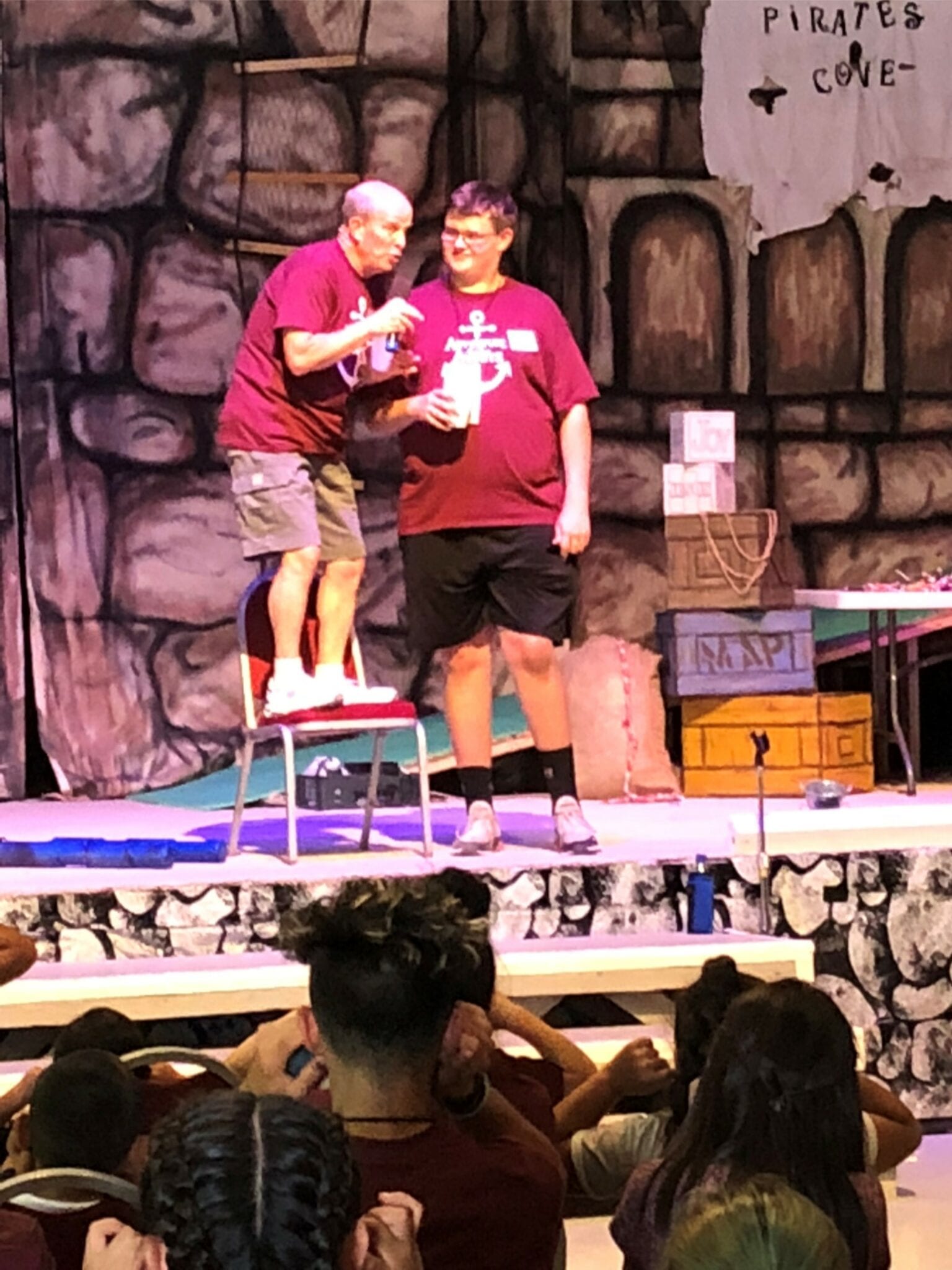 John and Shirley are committed to do their part in this last day harvest by mentoring teen-age interns, conducting children's camps, training church leaders, consulting, leading short-term mission trips, and holding revival services for children and the entire family. It's their desire that children, teens and adults, working together, are passionately inspired and have a wholehearted relationship with Jesus. John and Shirley are committed to bridging the generations. Their vision is to teach, train and motivate the whole family to fulfill God's purpose and plan for their lives.
They have a wealth of energetic and wonderfully conceived ideas on how to present the Word of God through exciting, high-impact teaching techniques and time-tested methods that will keep you on the edge of your seats.
John and Shirley's love for God and unending enthusiasm will inspire you to do more for God.
"Be challenged and changed, inspired and re-fired with a fresh vision from God…"
Israel – April, 2020
April 20-30, 2020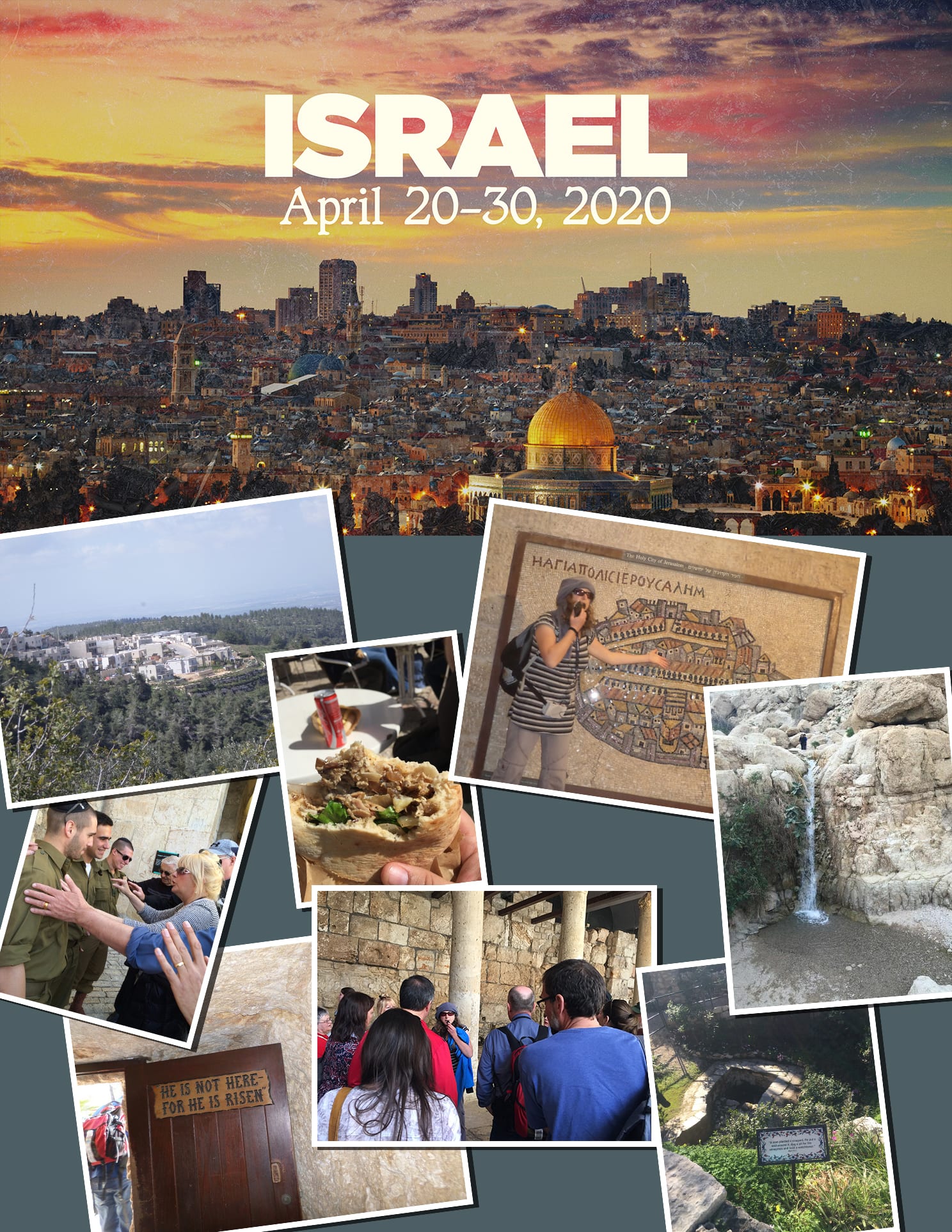 We will be taking another trip to Israel in April of 2020 (the October trip did not work out).  Deposit: $1000 is due by September 29th, 2019. $1500 due by December 1, 2019 and the total amount due by March 1, 2020.  Click below to register. Total trip cost will be around $3500.  If you would like more information, please contact the church office at 308-236-7257 or email katie.adam@kearneygrace.com.  Click the link below to register for Israel 2020. 
48 Hour Fast
September 24-26 5pm-5pm
October 29-31 5pm-5pm
November 26-27 5pm-5pm
December 30-31 5pm-5pm

In 2019, God has shown us this is a year of preparation.  I'd love to have you and our Church Family join me in fasting throughout this year.  We will be taking the end of the month and set aside 48 hours to fast.  I'd like to encourage you to take this seriously and not just some small token, to really fast.  I would encourage you to incorporate food and technology in your fast.  Ask the Lord.  He will be faithful to respond to you.
Encounter Night
SEPTEMBER 15TH 6PM – GRACE 4305 19TH AVE KEARNEY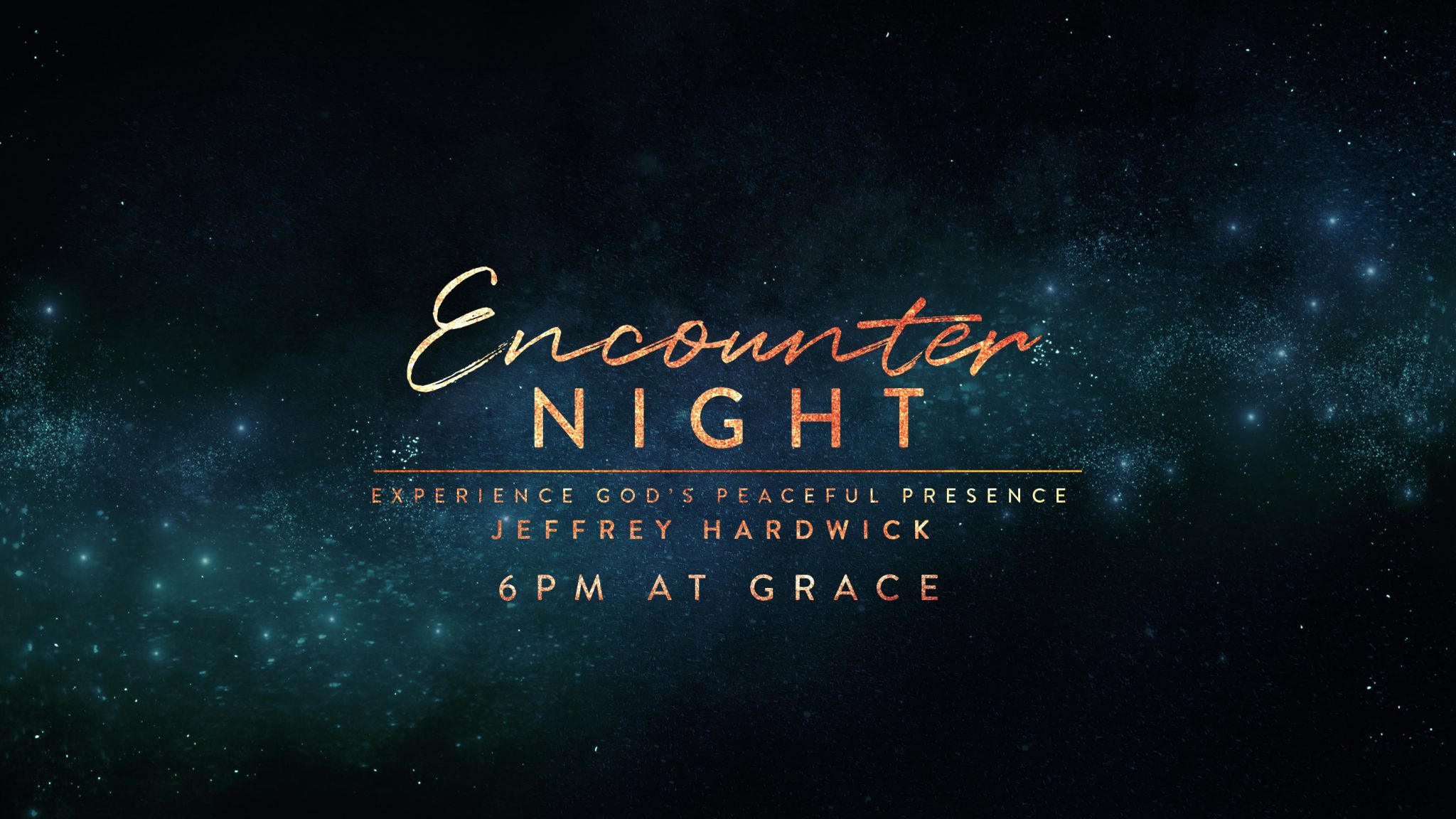 Come sit in the presence of God as spontaneous worship and prayer lead you into a personal encounter with God designed to empower and equip you to walk in freedom and victory.
Address
Grace - Sundays 9am & 11am
4305 19th Ave
Kearney, NE 68845