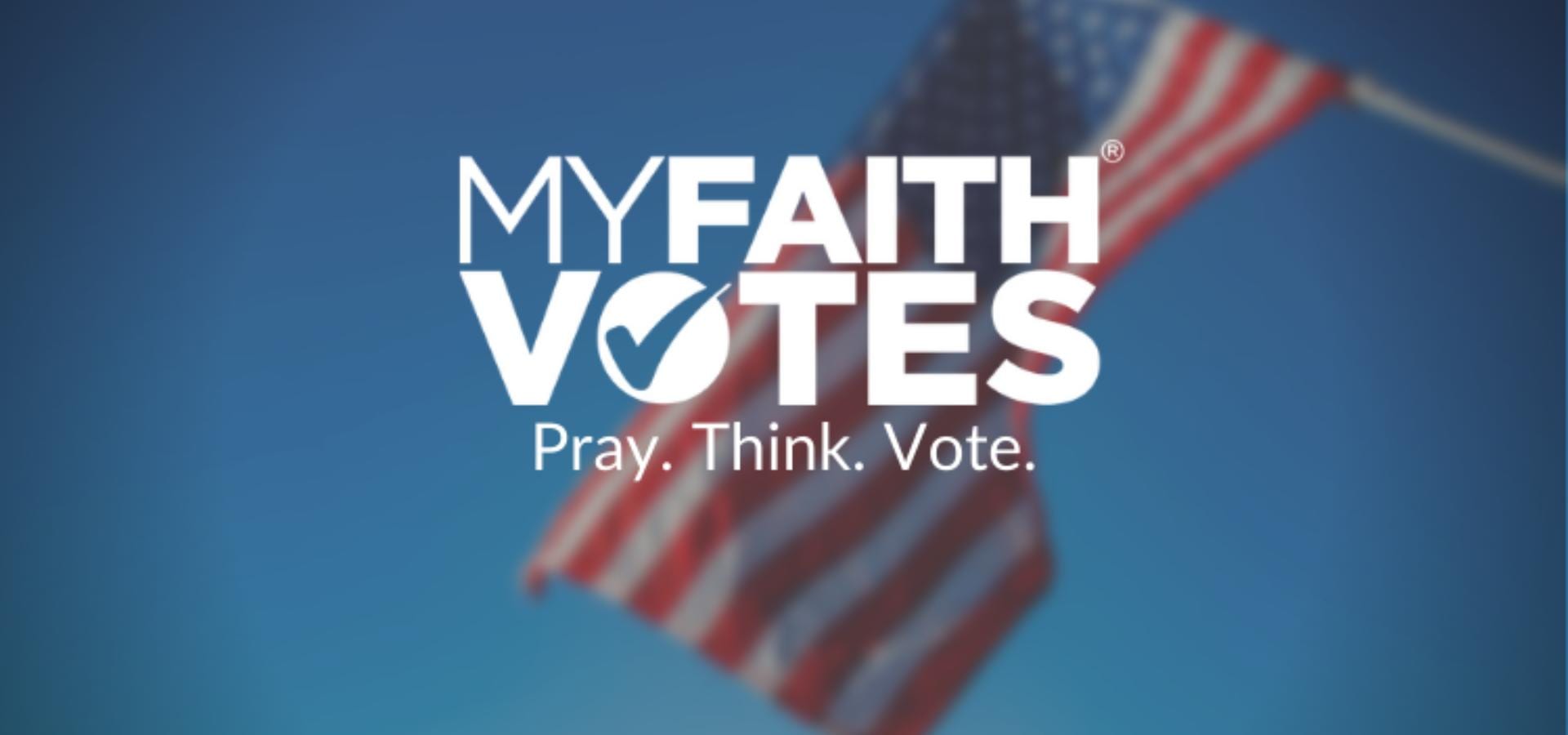 Did you know there are 15 million Christians in the United States who are not registered to vote?
Are you one of them?  If so, don't worry!  We've got you covered.  Register to vote here before the October 16 registration deadline in Nebraska.  
If you're already registered to vote, please take a minute to make sure your friends, family, and church community are registered so that they can cast their vote on November 3.
Remember, early voting in Nebraska is October 5 – November 2.
Christian voices are needed now more than ever before to stand for the sanctity of life, marriage and family, and religious freedom in the public square.
Biblical values are worth voting for on November 3.  It's up to people of faith to stand for our Judeo-Christian values at the polls.  
Please forward this email to others and help Christians vote!
Pray.  Think.  Vote.  
Jason Yates
CEO
My Faith Votes
P.S. Visit the Voting Assistance Center for more information on absentee ballots or mail-in ballots for your state.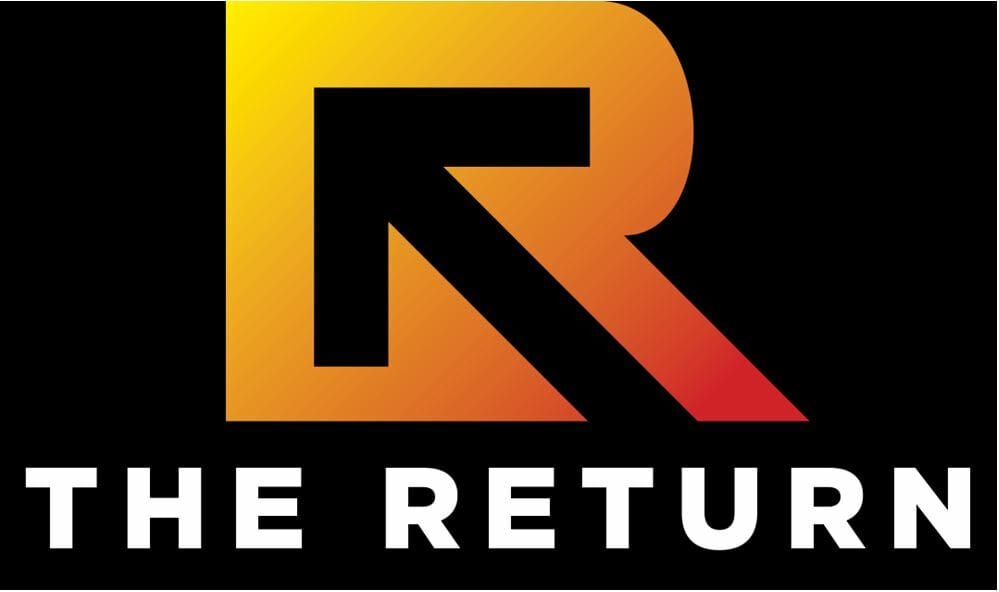 The Return Prayer Movement
September 26th 8 am – 8 pm
The live simulcast will be held at Spirit of Live Church,
3148 Dove Hill Rd, Kearney, NE.
The Return is a movement, at an appointed time and a specific day set apart for one purpose;  to return to God by coming before His presence in humility, in sincerity in prayer, and repentance.
The movement leads up to 10 Days of Vigilant Prayer – Starting with the Biblical Feast of Trumpets and ending with the Day of Atonement (September 18-September 28). The highlighted day of The Return will be Saturday, September 26, 2020, which is 40 days from a pivotal day in our nation, The 2020 Election.
While the actual event is on the Washington Mall, we invite you to come to the live simulcast in Kearney, Nebraska. We are live from 8am-8pm, but feel free to stay or go as you need. The live simulcast will be held at Spirit of Live Church, 3148 Dove Hill Rd, Kearney, NE.  Families are welcome, but no child care is provided. 
We would like as many churches in and surrounding Kearney to support this day of prayer. Let's join our fellow brothers and sisters around the nation in intense prayer and worship to heal our land.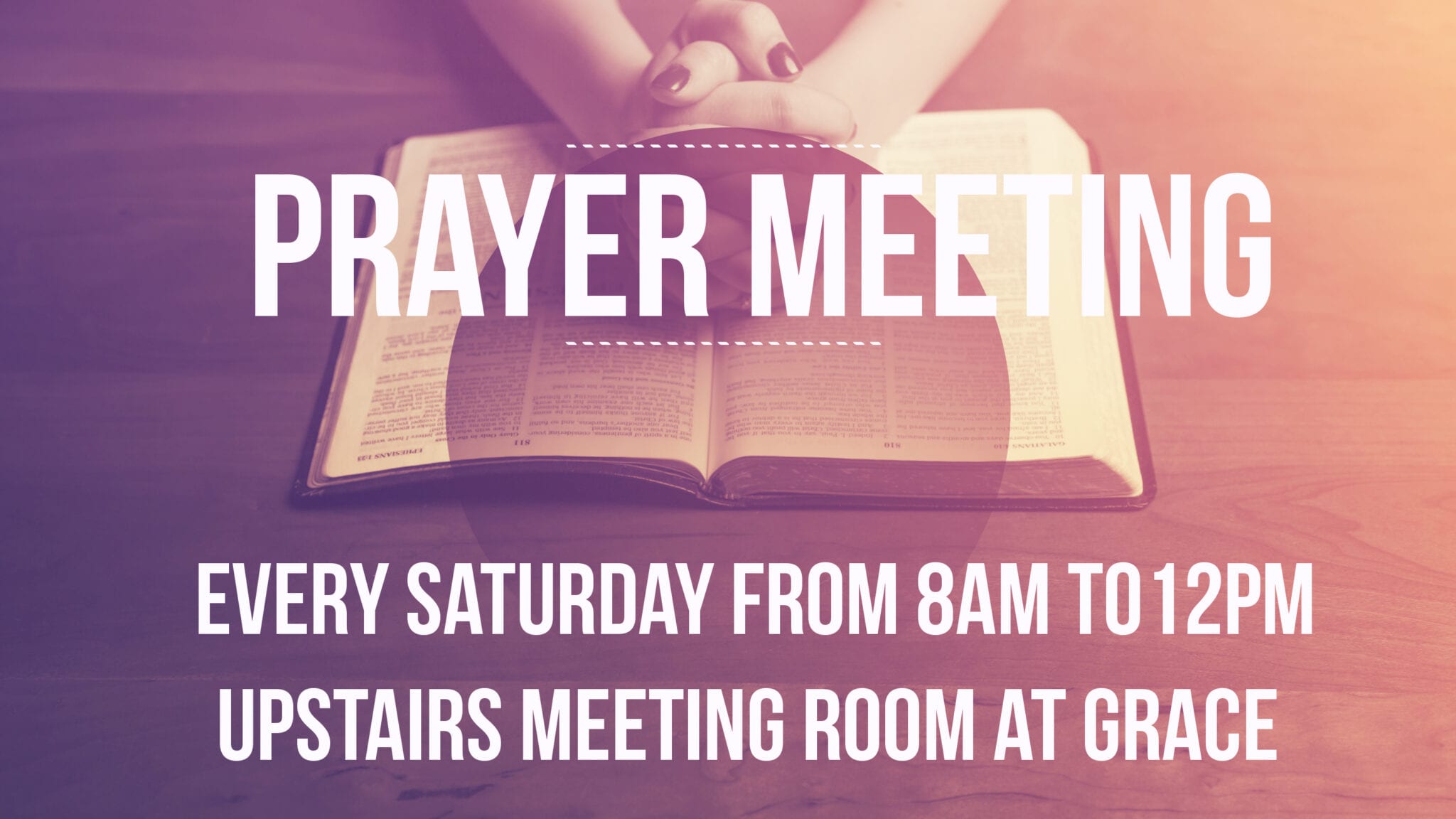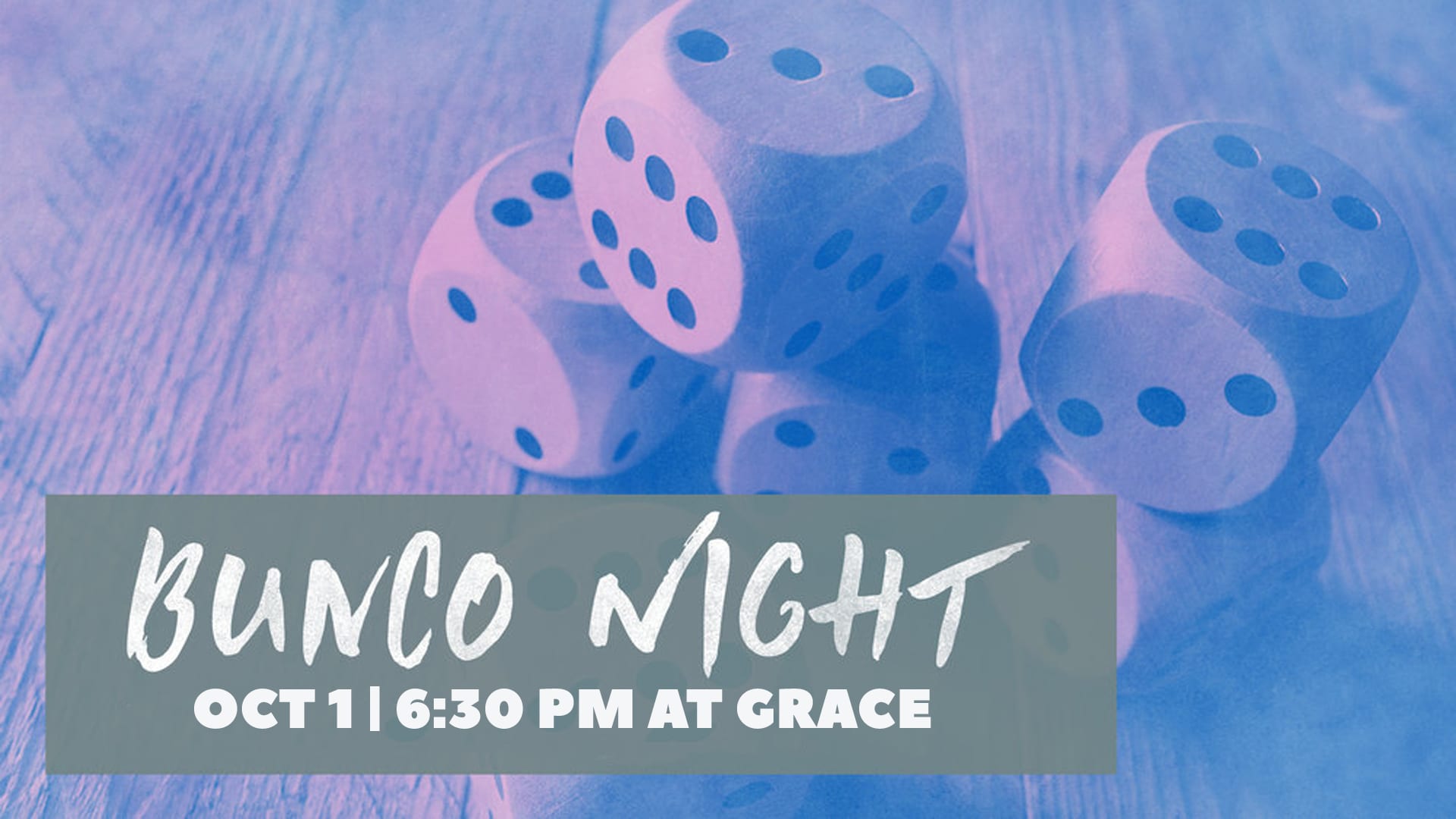 Ladies Bunco Night
October 1 | 6:30 pm – 8:30 pm
at Grace 4305 19th Ave
Bunco is BACK!  Ladies, if you have not played Bunco it is SO MUCH FUN!  Get out of the house, hang out, have some snacks and a little friendly (most of the time) competition!  We will be holding Bunco on the 1st Thursday of the month.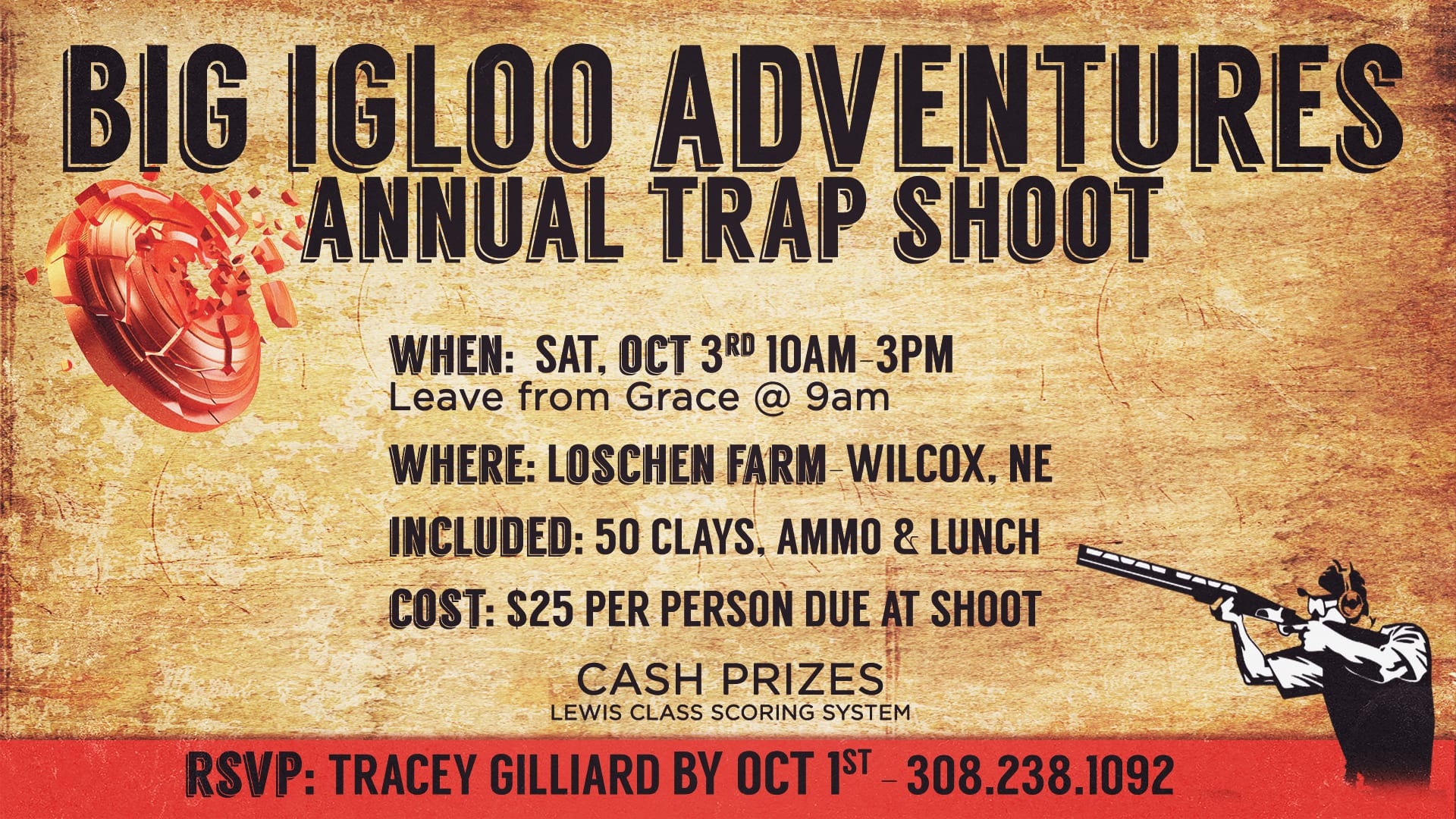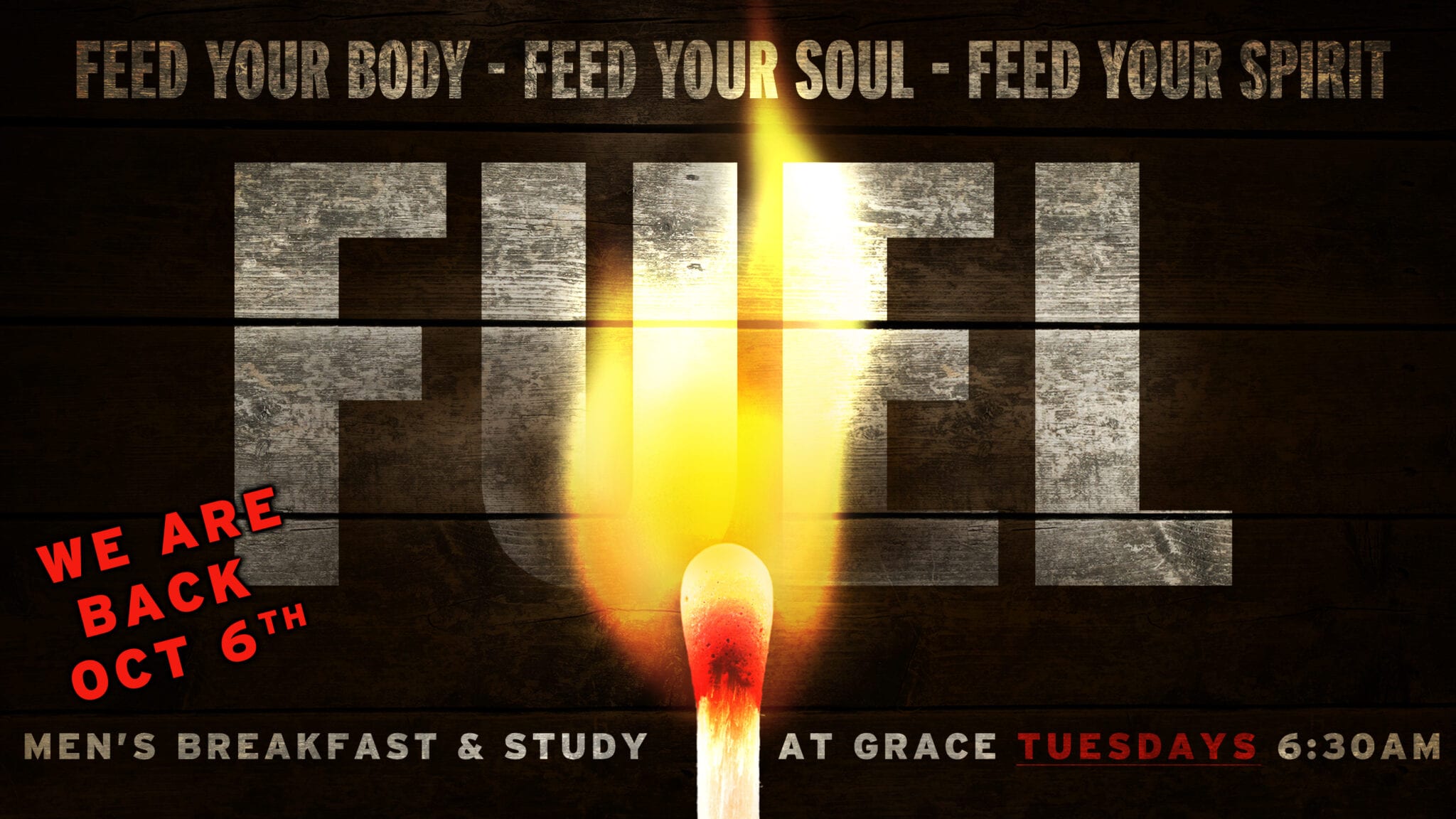 FEED YOUR BODY
FEED YOUR SOUL
FEED YOUR SPIRIT
FUEL
Men's Fuel group is BACK!  This time, Fuel will be on TUESDAYS in the youth room at Grace starting at 6:30am on October 6th.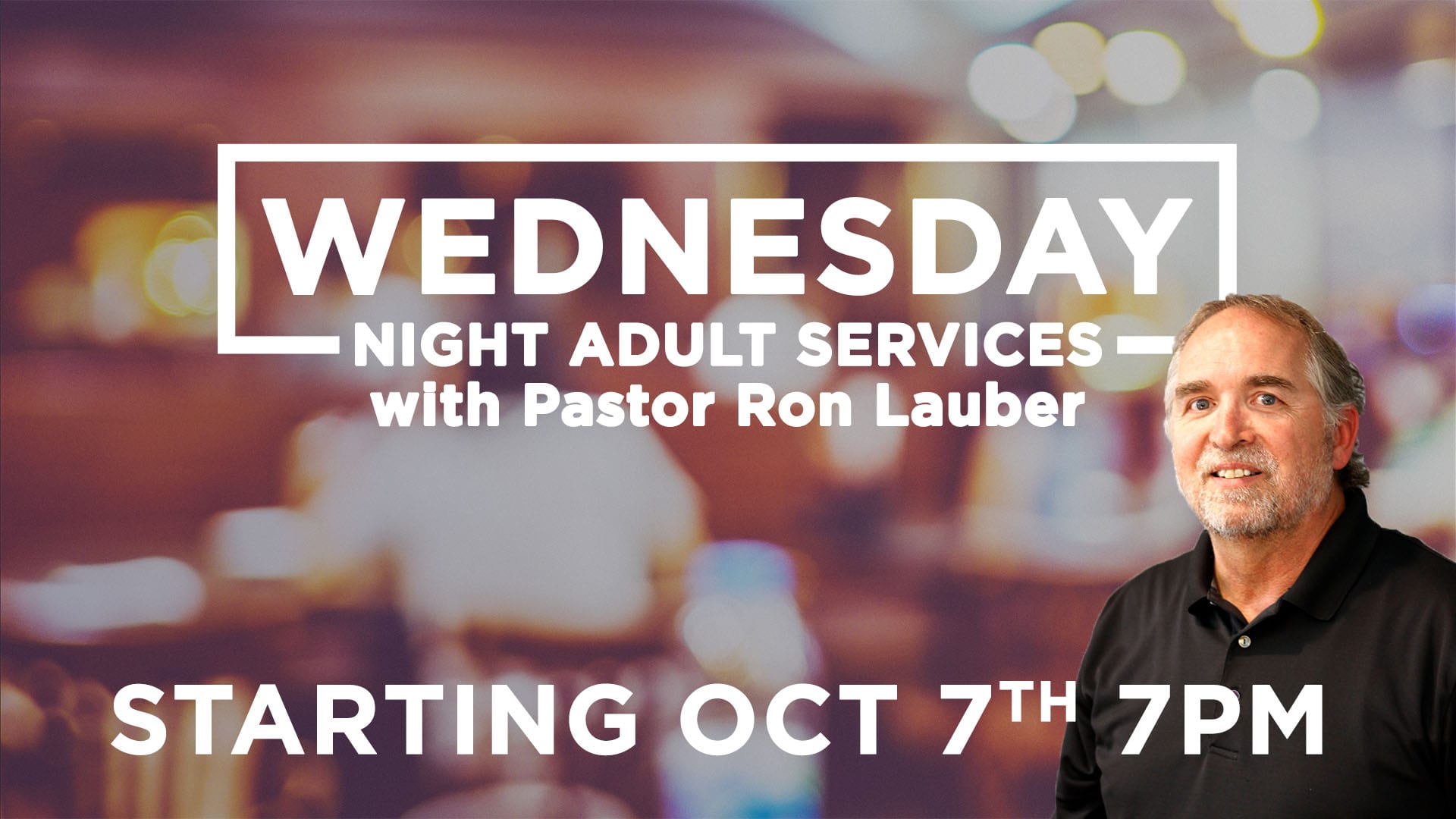 Wednesday Night adult services will resume October 7th at 7pm in the sanctuary at Grace.  Pastor Ron will be preaching a series called Winning the War in your Mind.  You don't want to miss this!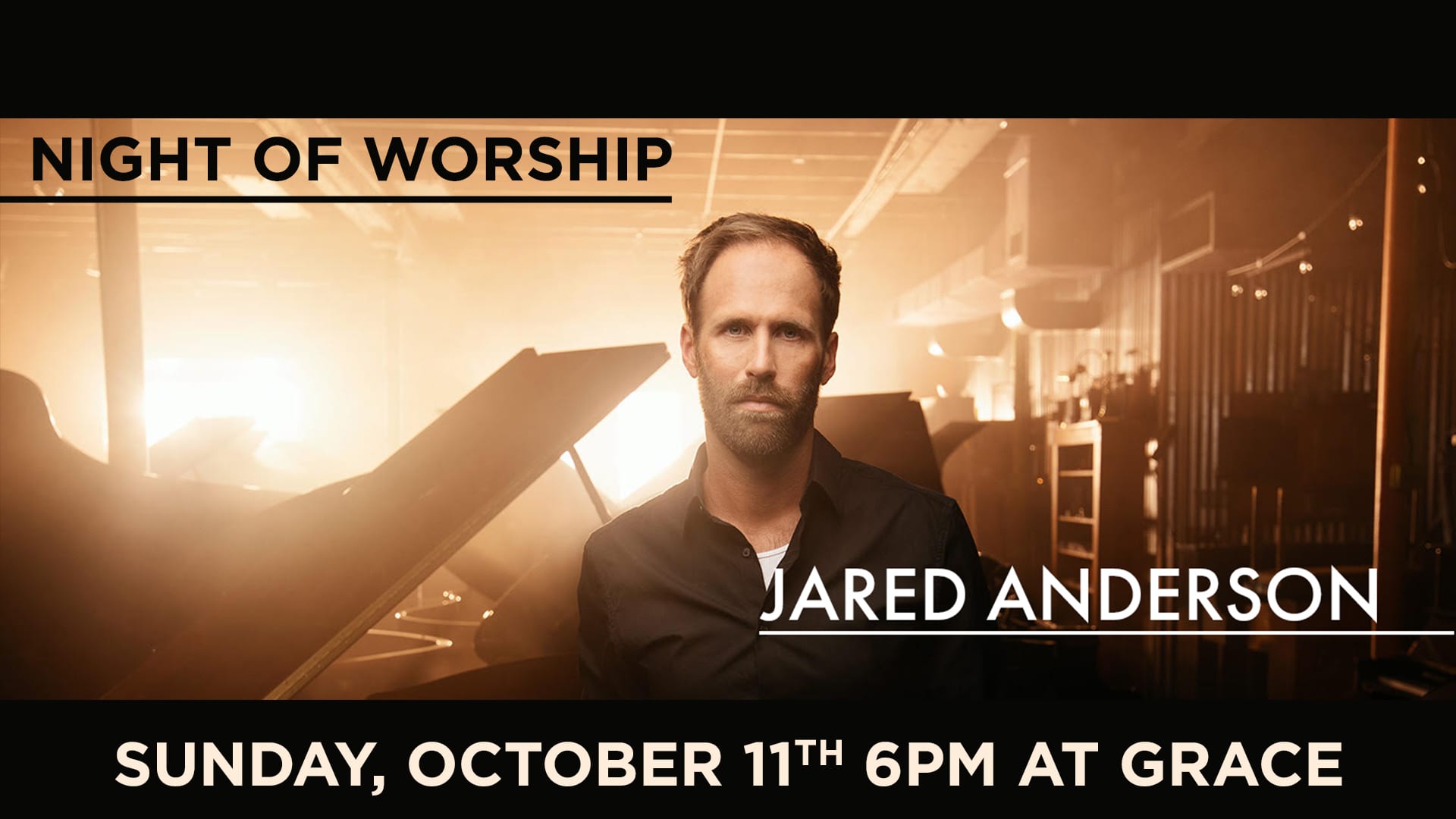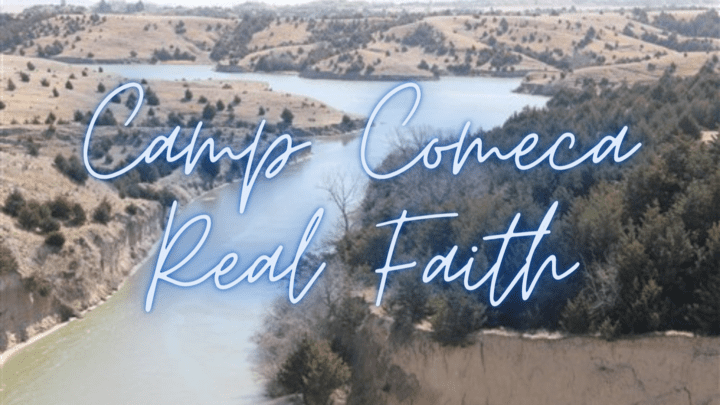 Grace Youth Ministries Camp
October 16-18
Camp Comeca
This will be a weekend retreat where we learn to apply our faith into our daily lives, and have fun while doing it! To make it REAL. Camp Comeca provides an environment where we can disconnect from the outside world and relax. Commit yourself to what God has for you this weekend. Cost is $85.
Here are a few details:
1. We plan on leaving at 6 O'clock Friday Oct. 16th.
2. We will provide four meals & a snack over the weekend, BUT you need to eat supper prior to leaving Friday evening!
3. There is a swimming pool so make sure you bring proper swim gear
4. If you have an actual game Friday night, let us know and we will see if we can find accommodations!
5. If you have any other questions reach out to Johnny E. 308-238-8510 for Middle schoolers & Ryan B. 308-627-1505 for Highschoolers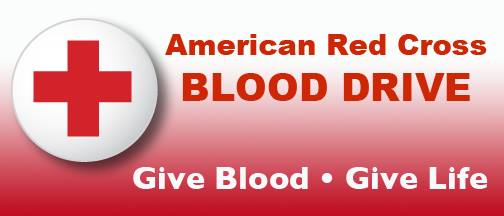 Big Igloo Blood Drive
Thursday, November 19
12pm – 6pm
Since you knocked it out of the park last time, Grace will be hosting another blood drive in November.  Click below to make an appointment.
If you would like to help at the check in table, please contact Katie at katie.adam@kearneygrace.com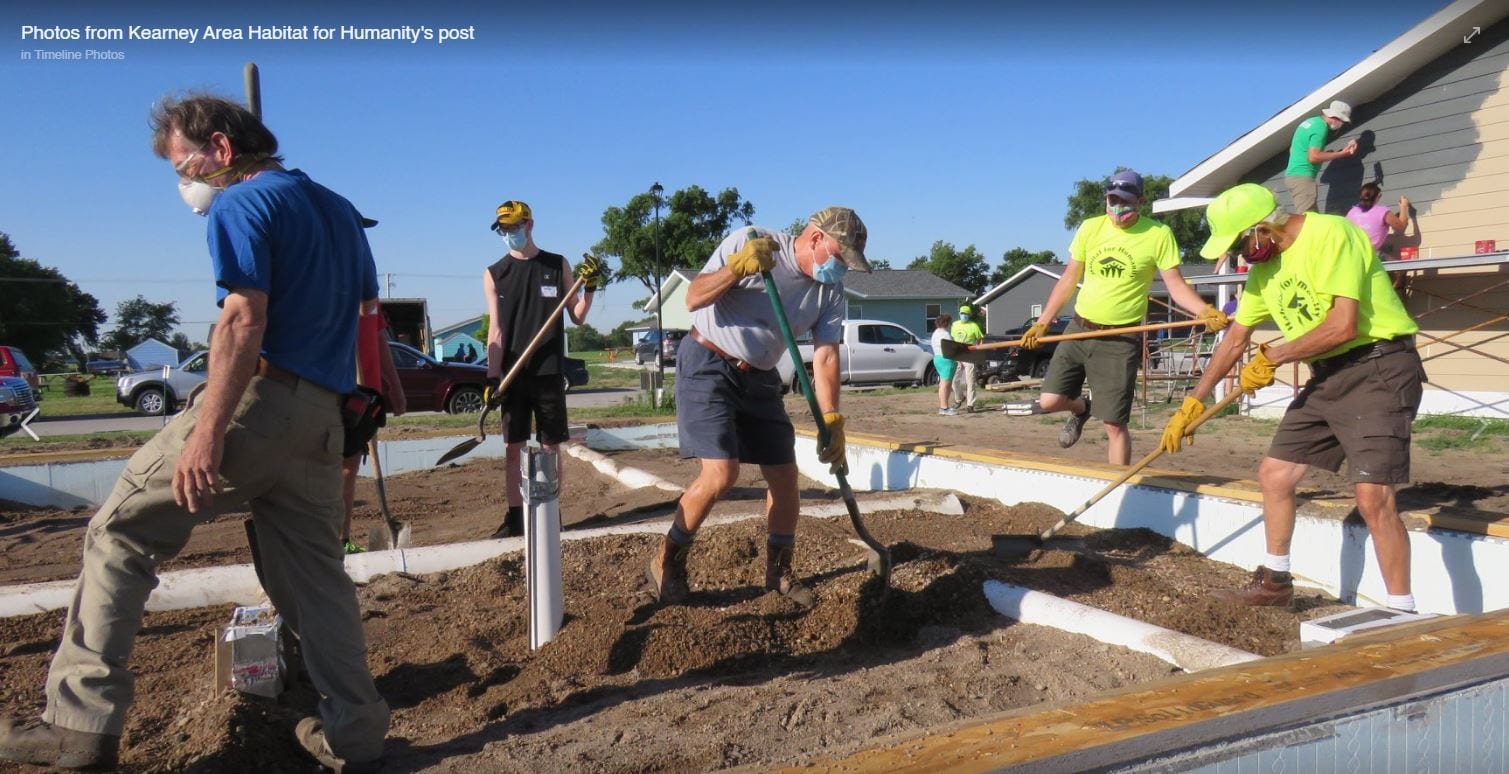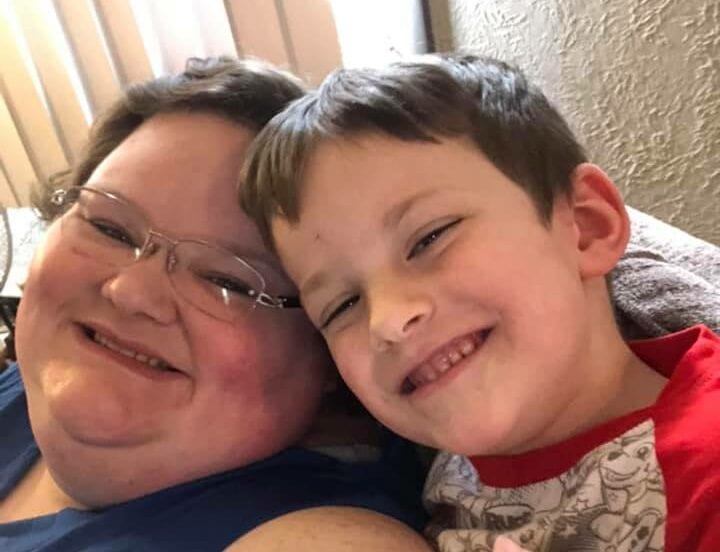 Habitat for Humanity – Mary Silvester's Home
August 1st 8am-12pm
October 10th 8am-12pm
1406 E 17th St, Kearney
Mary Silvester and her son Joseph are building a house with Habitat for Humanity!  Mary is required to put in 250 hours and have friends put in 150 hours.  This is where we come in!  
Grace is responsible for getting a team for August 1 & October 10.  Right now due to Covid regulations, they are only allowed to have 10 people on the crew at a time.  Plus someone that is willing to do a short devotional at 8am and a few people willing to provide a meal for those dates.  
If you are able to help in any of those ways, please click below and fill out the form. 
*Postponed* Financial Peace University
Thursday Nights at 6:30 pm starting March 19th
Nelson Micek & Chad Gillespie will be leading a Financial Peace University class on Thursday nights at 6:30 pm starting March 19th.  
Click on the link below to register.
Address
Grace - Sundays 9am & 11am
4305 19th Ave
Kearney, NE 68845