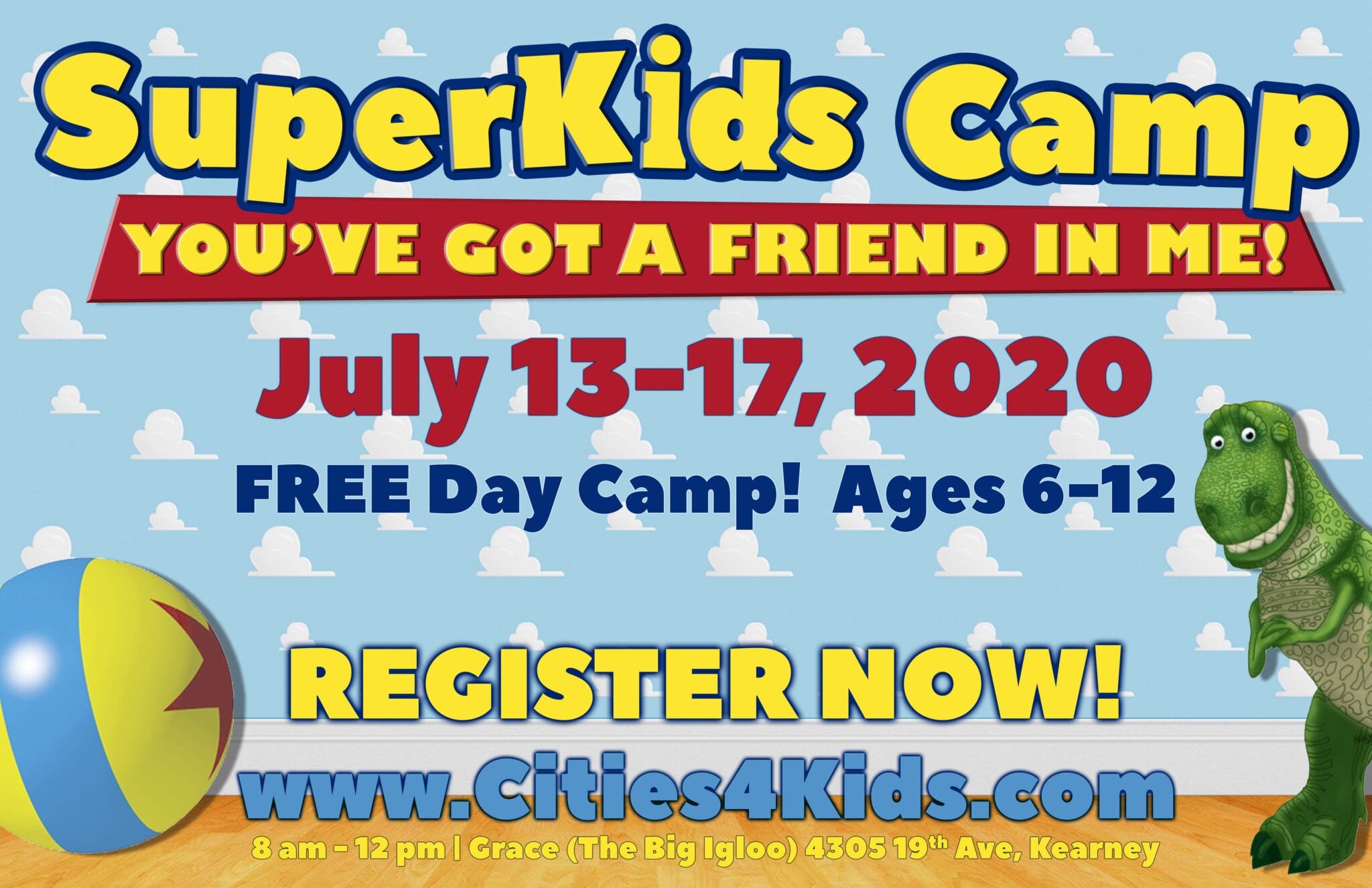 SuperKids Camp 2020
July 13-17 8 am – 12 pm
We are now accepting applications for SuperKids STAFF!!!  Please consider taking time this year to Simply Love the kids of Kearney!
This year the camp times will be 8am-noon and we will do as many activities as possible outside for space.  If you have any questions, please contact the church office.  
SUPERKIDS CAMP NEEDS
HOUSING FOR OUT OF TOWN STAFF

Do you have an extra room? 
Housing will be needed for the Team coming from Dumas, TX.  If you are willing to host some of the team, please fill out the form below.
MEALS FOR OUT OF TOWN STAFF

Can you provide a meal for 25 people?  We need people to prepare and serve evening meals for the out of town staff.  We are also looking for people that can provide a quick on the go breakfast for the staff as well (think donuts and breakfast burritos).
If you are interested in helping in anyway, please click below and choose a day.
PHOTOGRAPHER & VIDEOGRAPHERS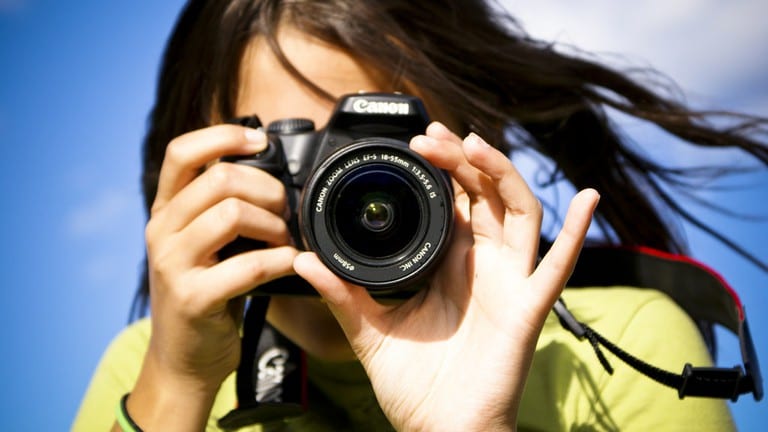 We are looking for people that can capture SuperKids Camp!  If you can help with this, click the button below and let us know when you can be here.  
BOTTLED WATER & FULL SIZE CANDY BARS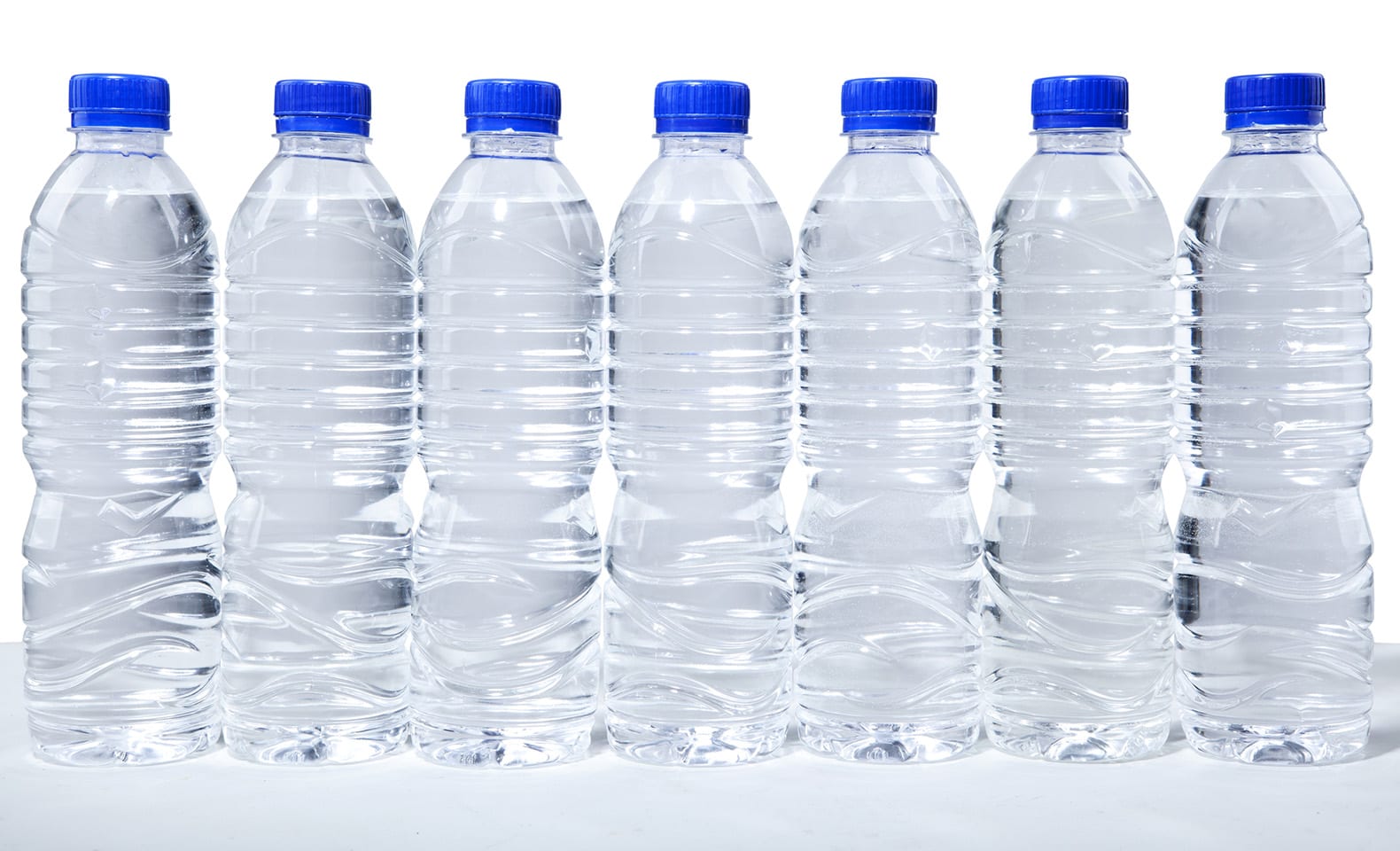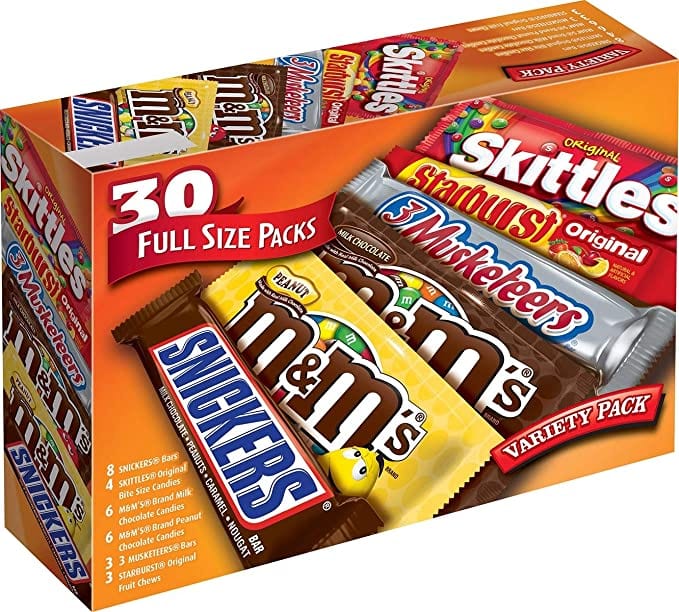 Of course we will need bottled water and full size candy bars. You can start bringing those to the church anytime.  
There will be more opportunity to help coming soon!  Thank you for helping us Simply Love Kearney Kiddos!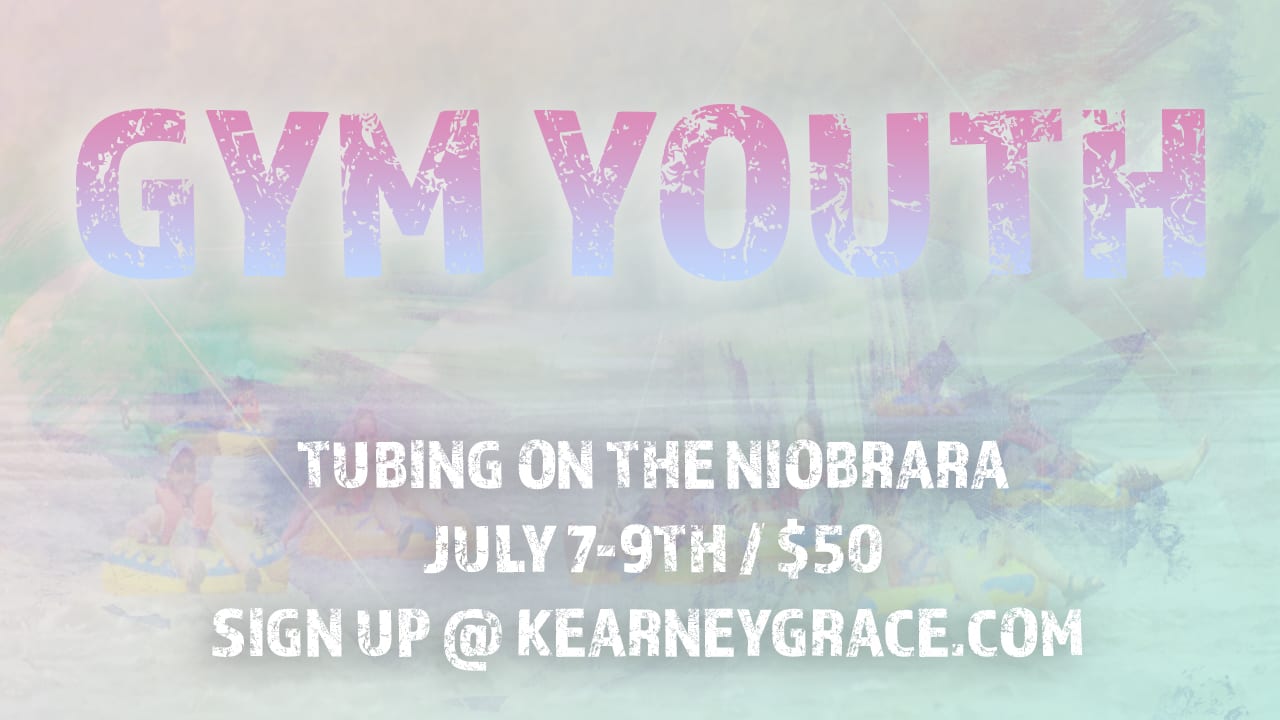 Youth Group Tubing Trip
July 7-9
2 Night Stay in Cabins by the river with a 4 hour long tube trip down the Niobrara River!! We will also get to swim under Nebraska's largest water fall! A few more things…..
We will provide food on Wednesday July 8th, but you need to bring extra cash for food on the way down on the 7th, and on the way back on the 9th!
Bring snacks that you can eat while on the river!
If you are 12 & Under you have to wear a life jacket the entire time while on the river. You can either bring your own or orange ones will be provided for you.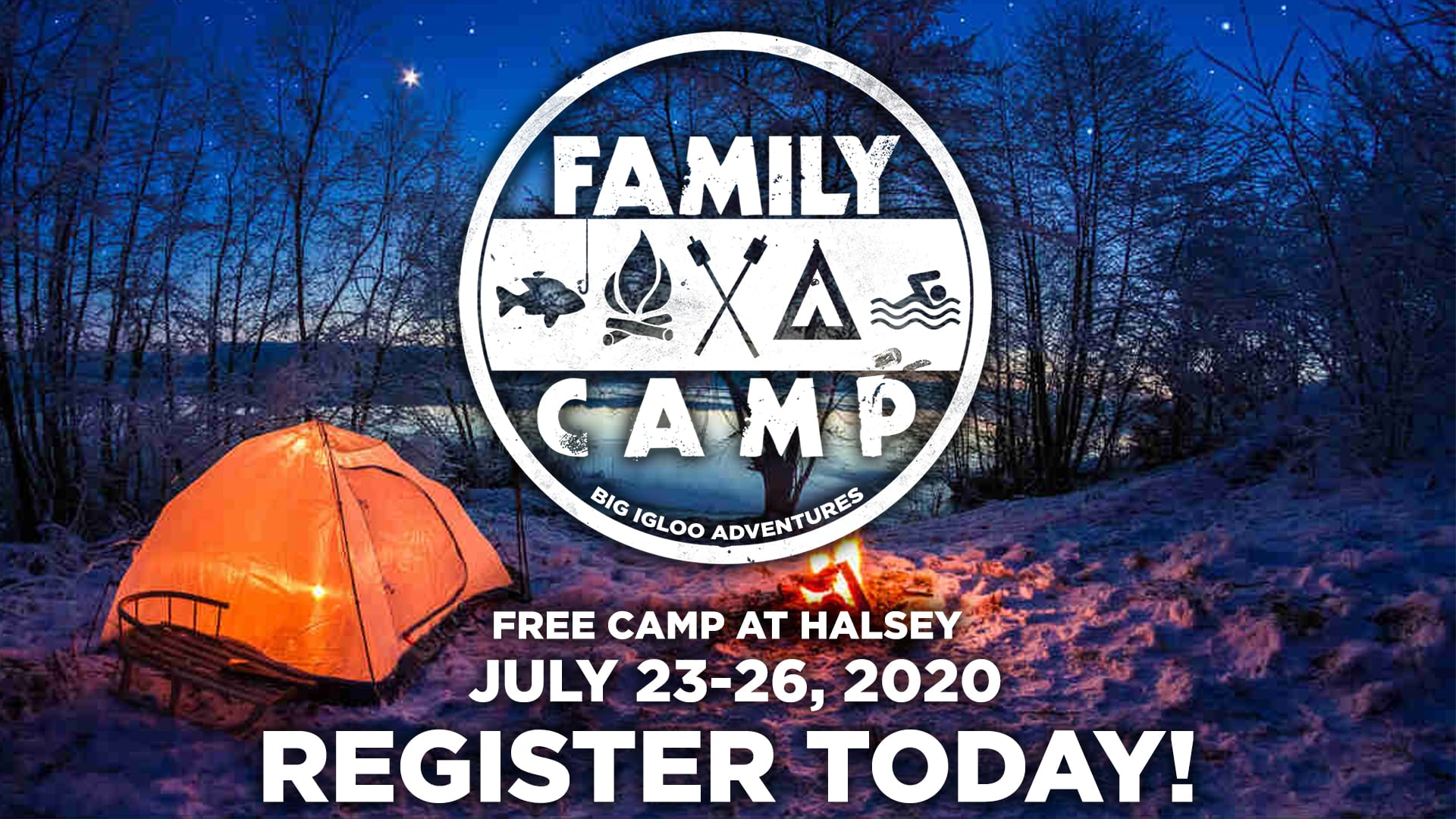 Big Igloo Adventures is bringing us Family Camp! We will be going to Halsey, NE just a short 2 hour drive to the Nebraska National Forest.
You can bring your camper or tents. Big Igloo Adventures will provide a meal Friday and Saturday night and you are on your own for lunch and breakfast. Activities include camp fire treats, 4 wheeling trail riding, fishing, tubing and family games. Bring the whole family and have an adventure!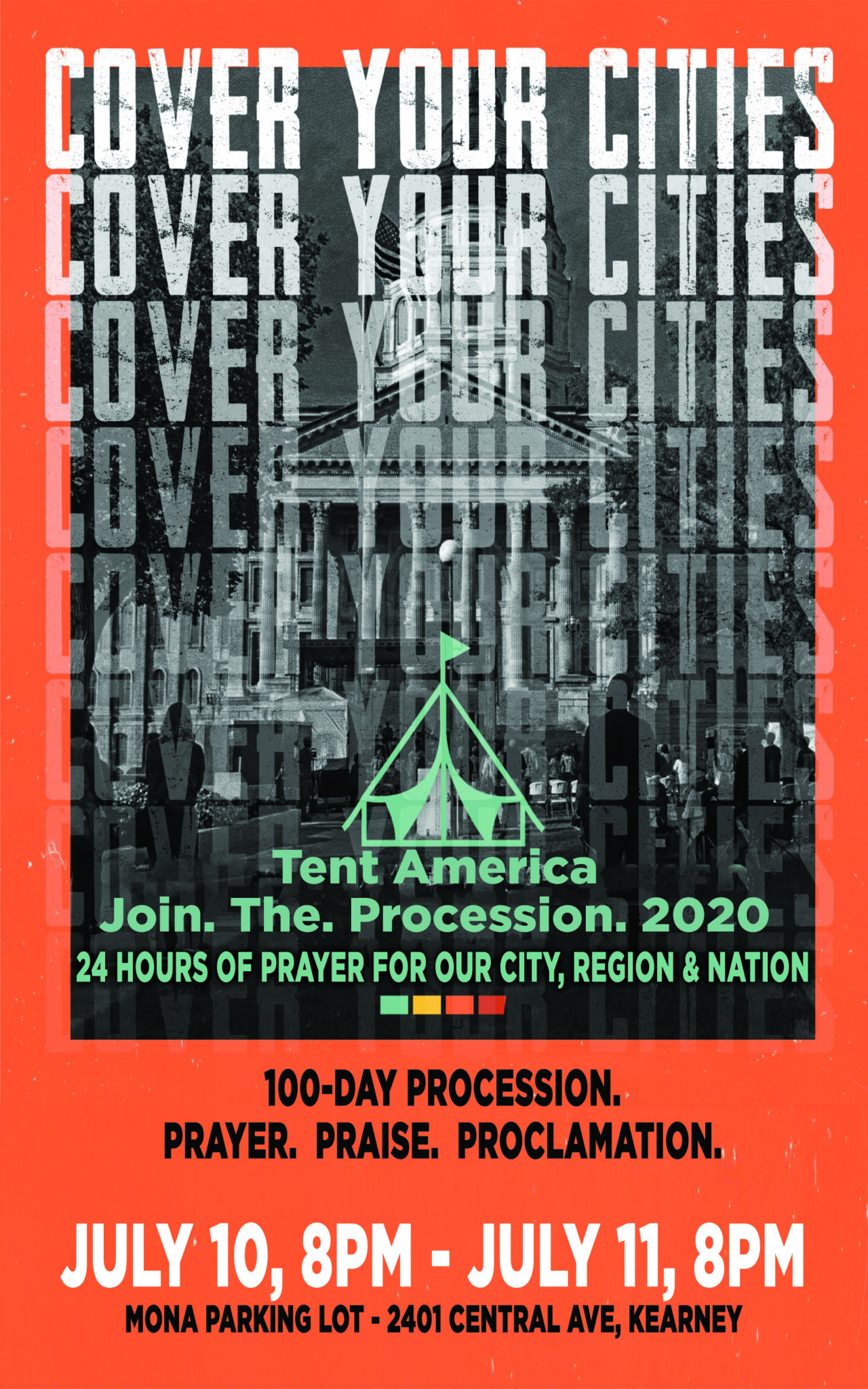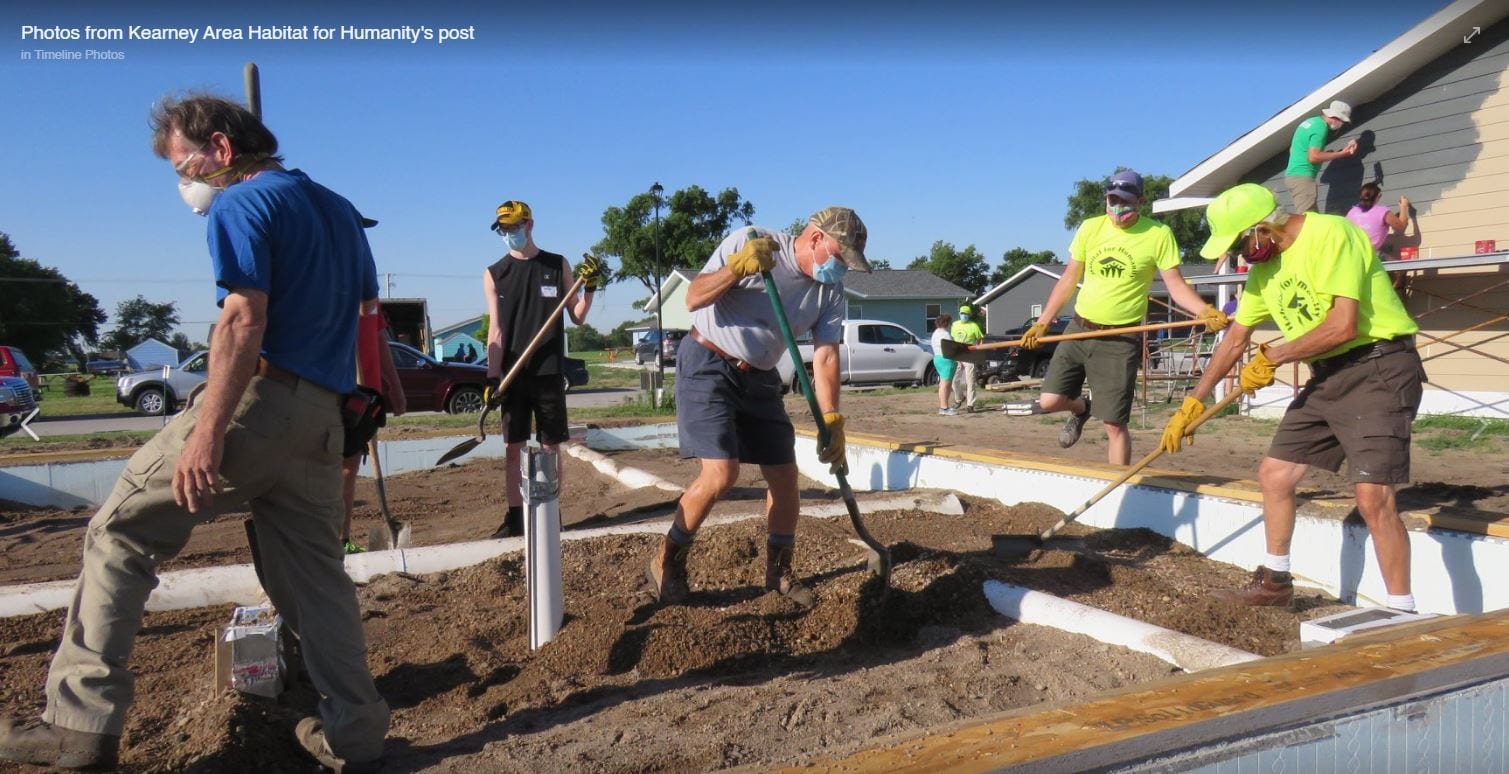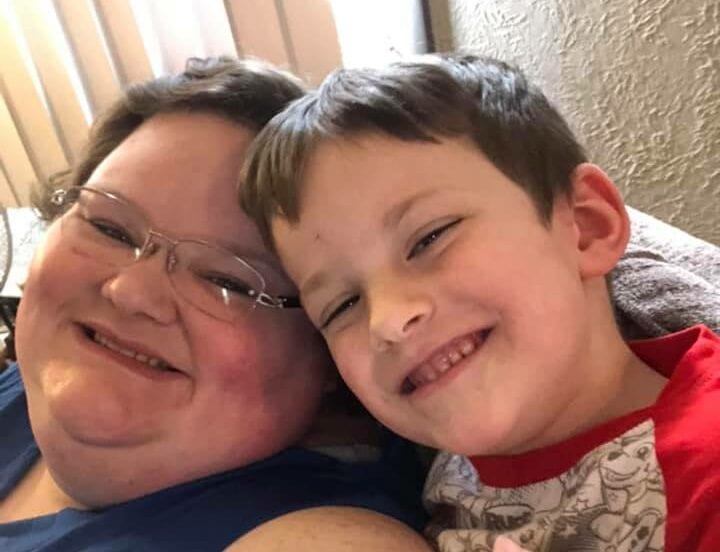 Habitat for Humanity – Mary Silvester's Home
August 1st 8am-12pm
October 10th 8am-12pm
1406 E 17th St, Kearney
Mary Silvester and her son Joseph are building a house with Habitat for Humanity!  Mary is required to put in 250 hours and have friends put in 150 hours.  This is where we come in!  
Grace is responsible for getting a team for August 1 & October 10.  Right now due to Covid regulations, they are only allowed to have 10 people on the crew at a time.  Plus someone that is willing to do a short devotional at 8am and a few people willing to provide a meal for those dates.  
If you are able to help in any of those ways, please click below and fill out the form.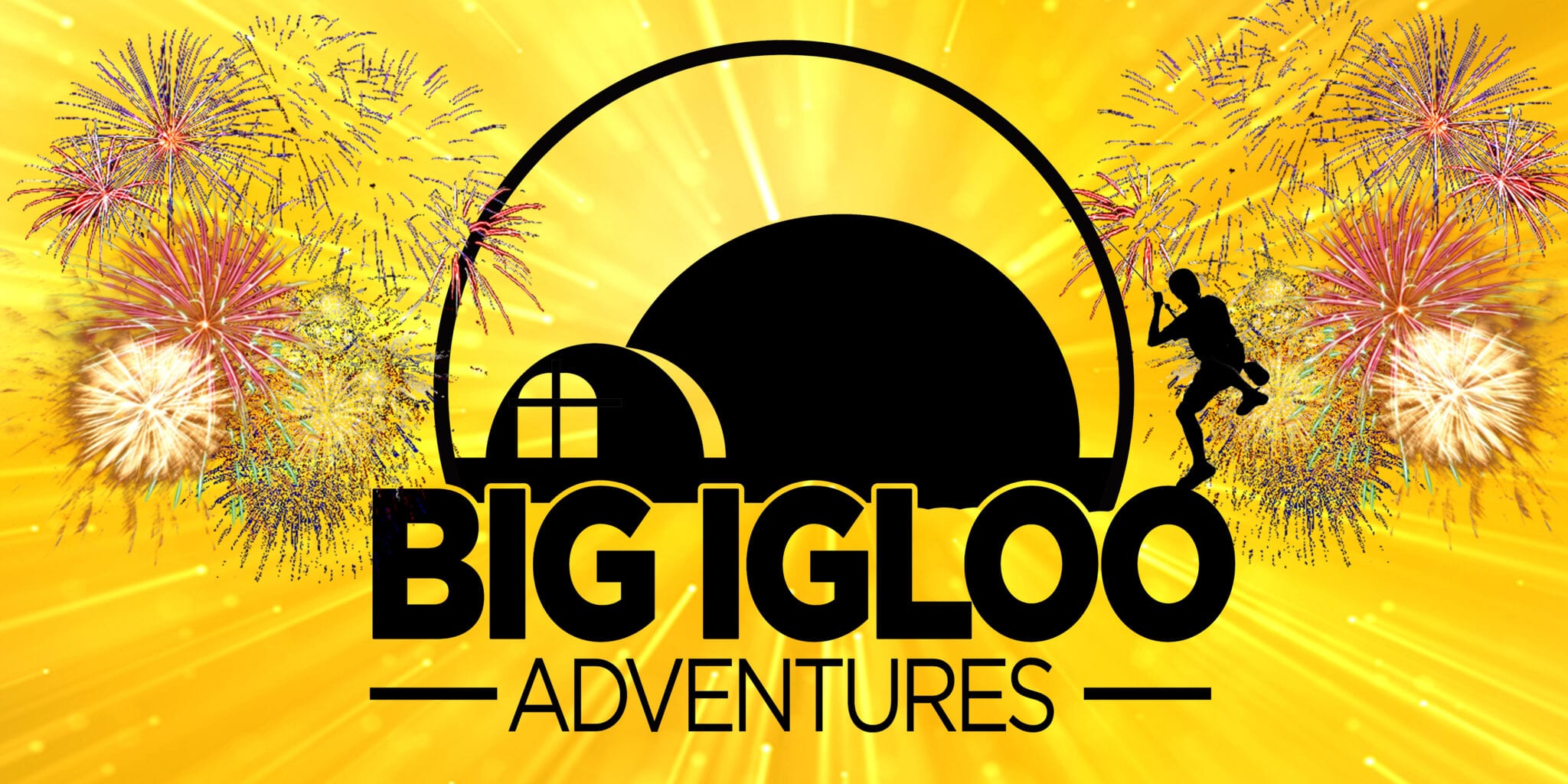 Big Igloo Adventures Fireworks Stands
June 28 – July 4
Big Igloo Adventures (BIA) is a group that exists to bring adventure to our church!  They facilitate activities for families and different groups in the church.  They have many things planned one of them being a camping trip July 23-26!  
A HUGE fundraiser that they do through the year is 2 fireworks stands, one at Family Fresh & one at PepperJax.  We are looking for people to help sell fireworks.  Each shift needs at least 1 person that is over 21 years old.  Please consider bringing your family and taking care of a shift or 2!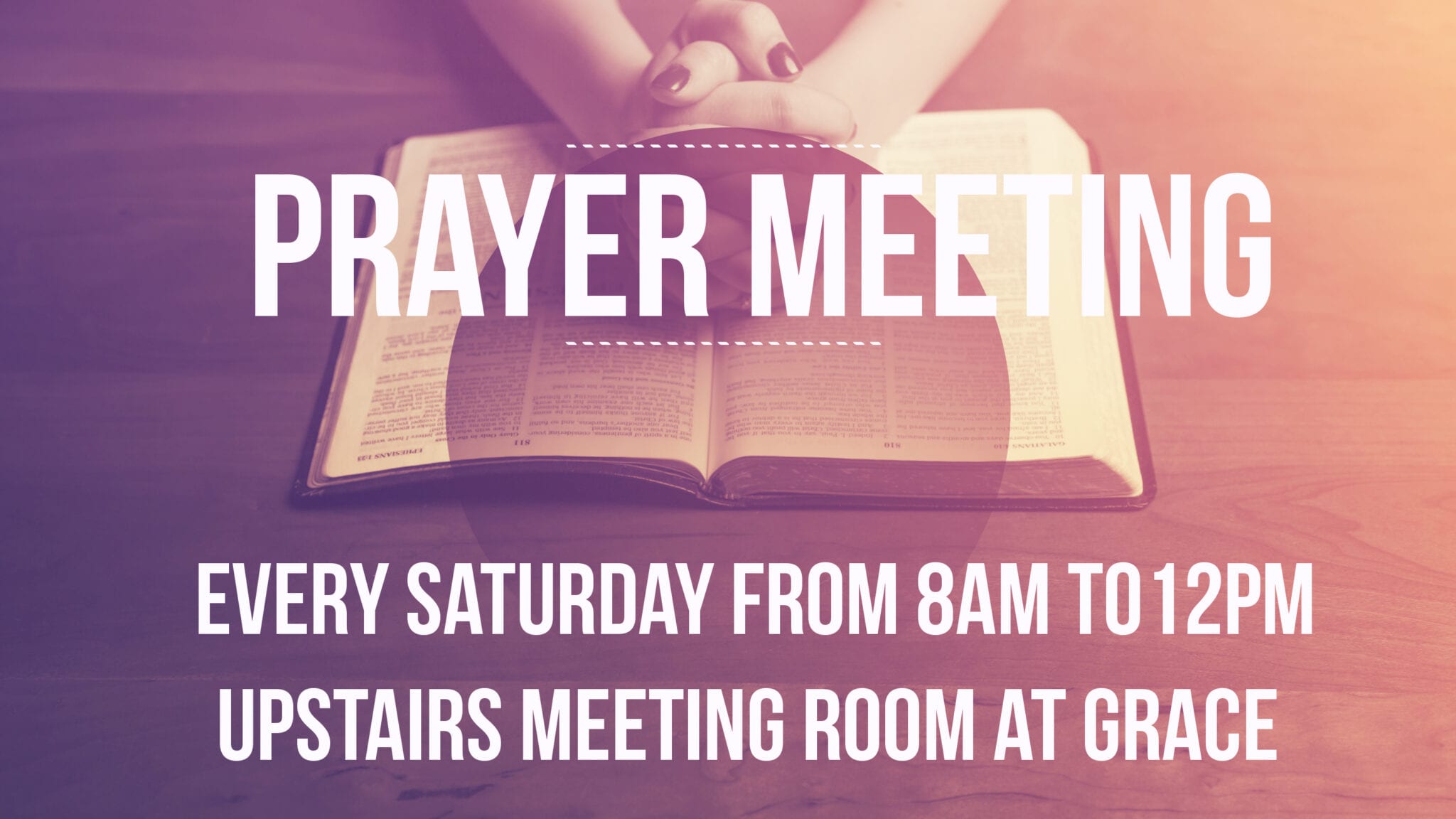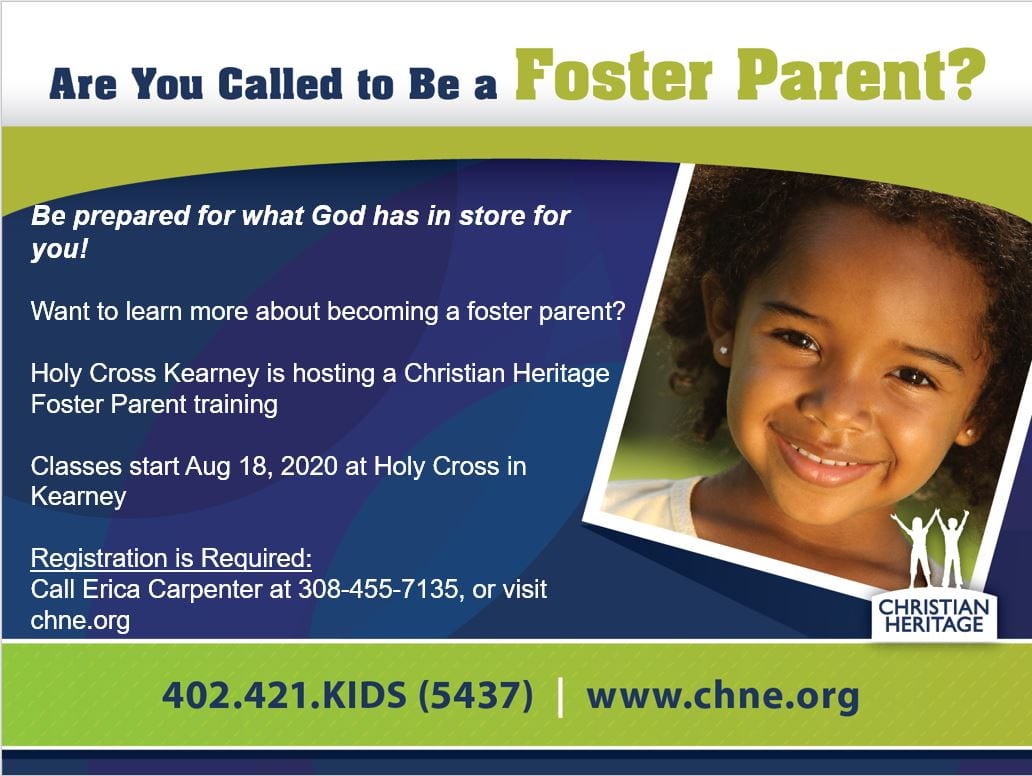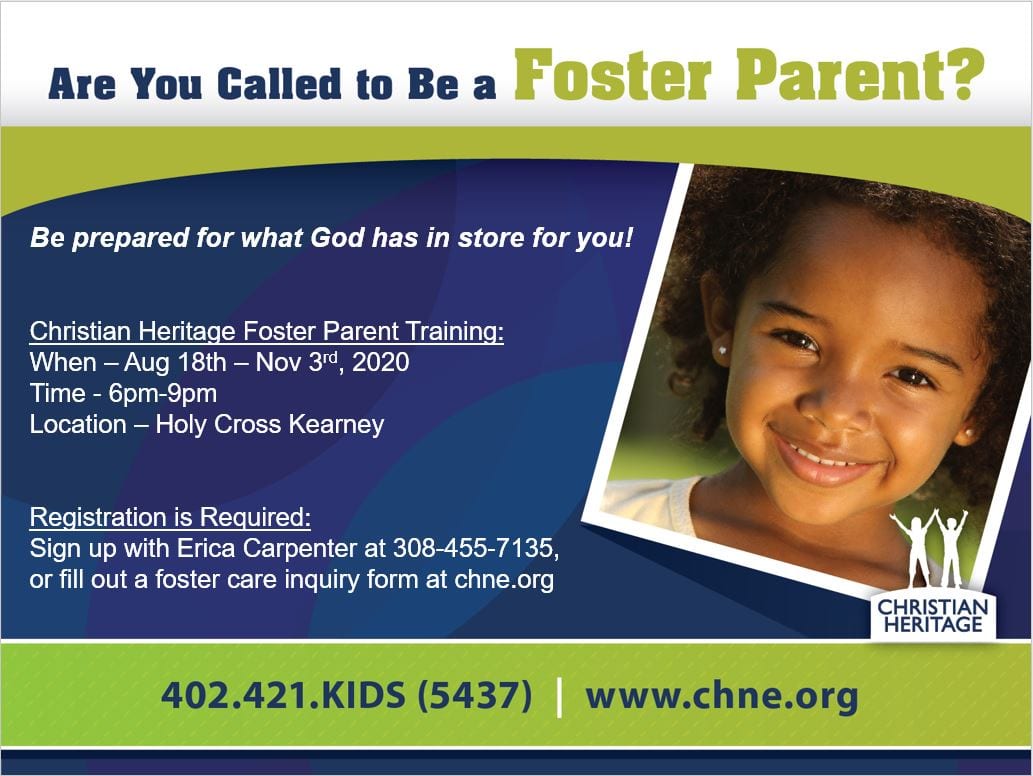 *Postponed* Financial Peace University
Thursday Nights at 6:30 pm starting March 19th
Nelson Micek & Chad Gillespie will be leading a Financial Peace University class on Thursday nights at 6:30 pm starting March 19th.  
Click on the link below to register.
2020 Missions Opportunities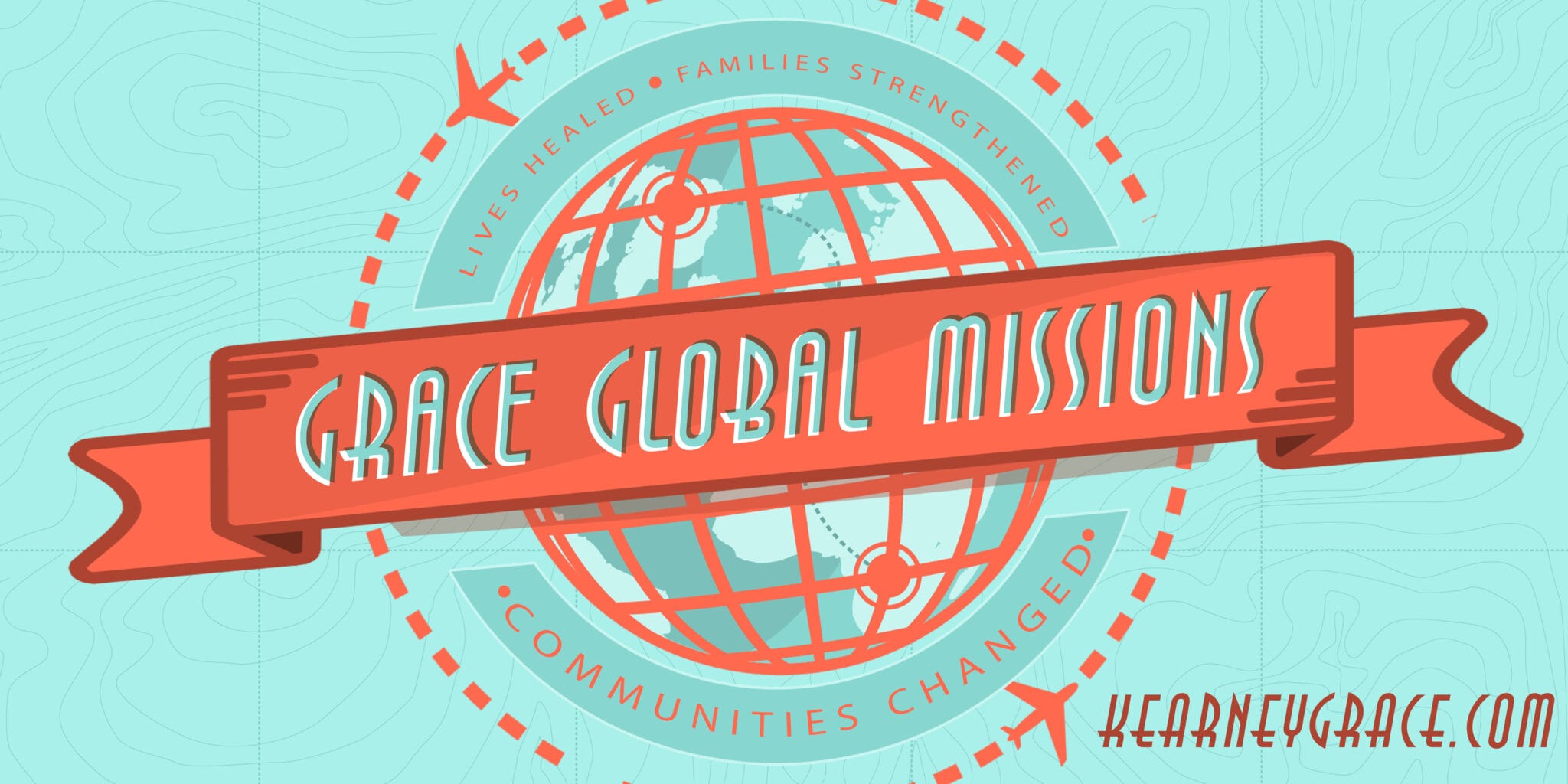 We have a few missions opportunities coming up this summer.  
Super Kids Camps (Kearney and others)

Dumas (May 31-June 6)
Kearney (June 8-12)

Team Leaders, Station Leaders, Departments, Decorating Team, Administration, Grounds, Team Meals, and more!

Navajo Gallup, NM (June 26-July 4)
Ireland (July 10-19)
Belize (July 25-August 1)

Honduras (September 3-8)
Costa Rica (October 2-9)
If you are interested in ANY missions this summer, click the link below.  
Address
Grace - Sundays 9am & 11am
4305 19th Ave
Kearney, NE 68845