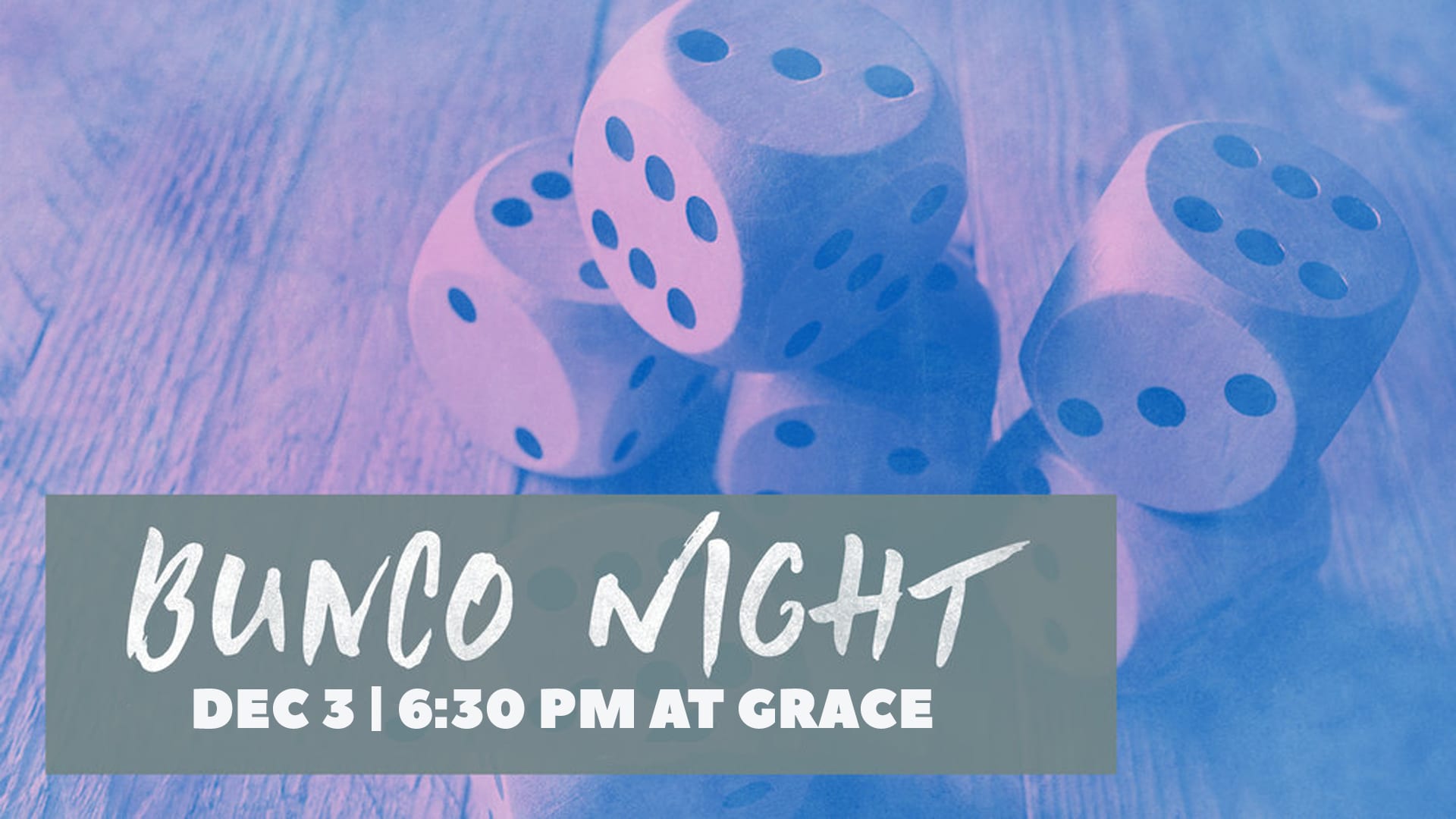 Ladies Bunco Night
December 3 | 6:30 pm – 8:30 pm
at Grace 4305 19th Ave
Bunco is BACK!  Ladies, if you have not played Bunco it is SO MUCH FUN!  Get out of the house, hang out, have some snacks and a little friendly (most of the time) competition!  We will be holding Bunco on the 1st Thursday of the month.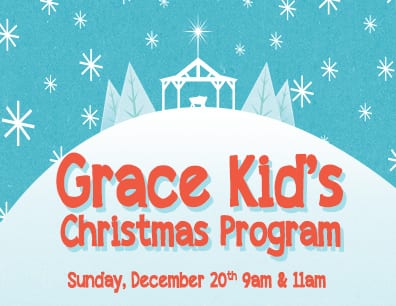 Grace Kid's Christmas Program
December 20 | 9am & 11am
at Grace 4305 19th Ave
Sunday, December 20th during both the 9am & 11am services, Grace Kids (Barn – Ignite Classes) will be performing their Christmas Program!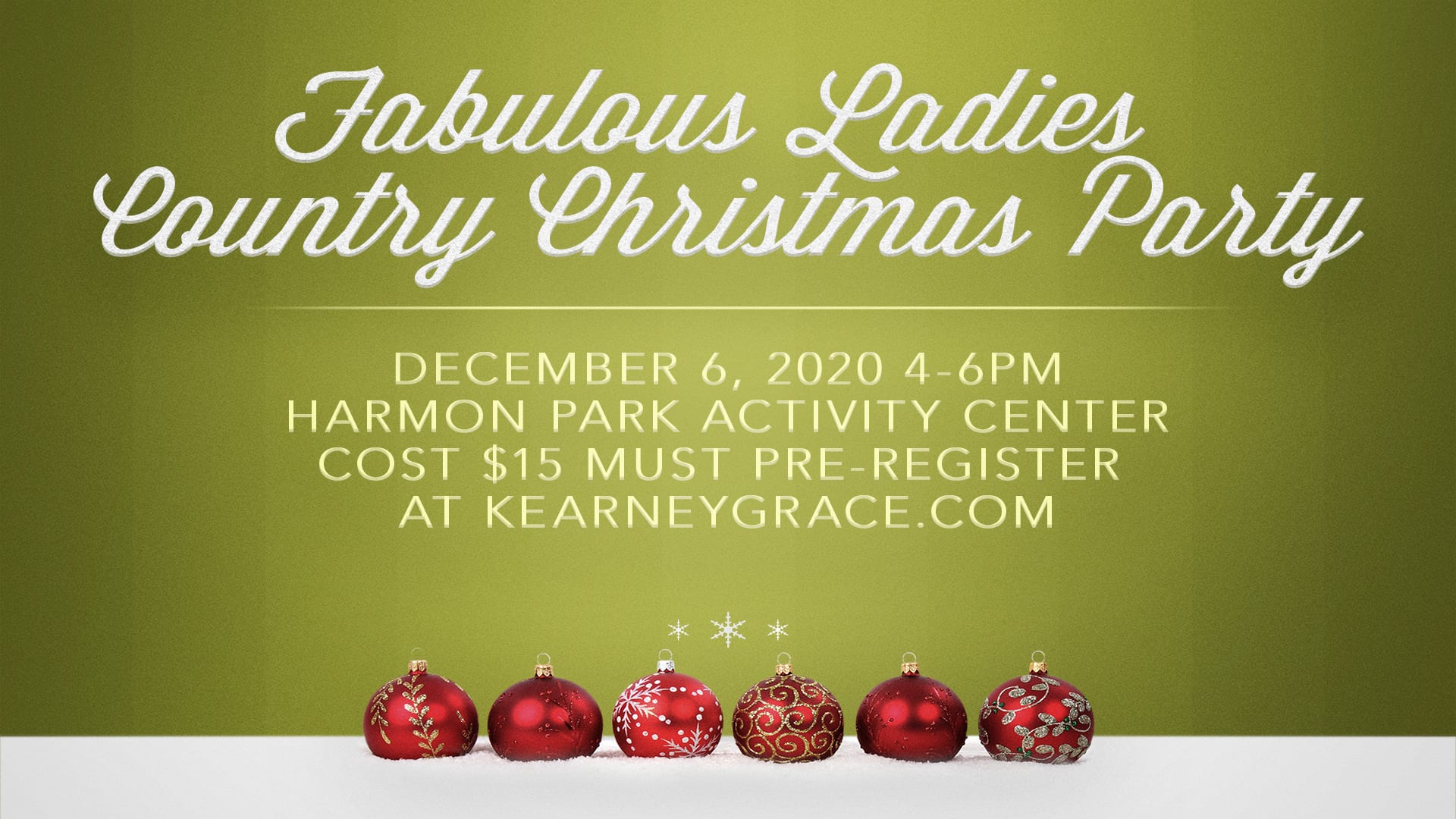 FABulous Country Christmas Party
Yee Haw! Ladies, make plans to attend the FABulous Ladies Country Christmas Party. This event, for ladies 18 & up, will minister to you, lift your spirits & bring a refreshing as you head into the Christmas season. Come enjoy wonderful live musical entertainment straight from Nashville that includes vocals, yodeling, clogging and MORE! There will be a hands-on workshop of making Christmas Planters, **Each lady is asked to bring a container that they will later fill with fresh greenery, bows, sticks, pine cones & cost is $15 for supplies. Party takes place at the Harmon Park Activity Center. Childcare available but must pre-register. Ladies are encouraged to bring a girlfriend along. Space is limited. Only 50 tickets available for this FABulous party, so don't delay, sign up today! Questions call 308-440-5983 or 308-655-0320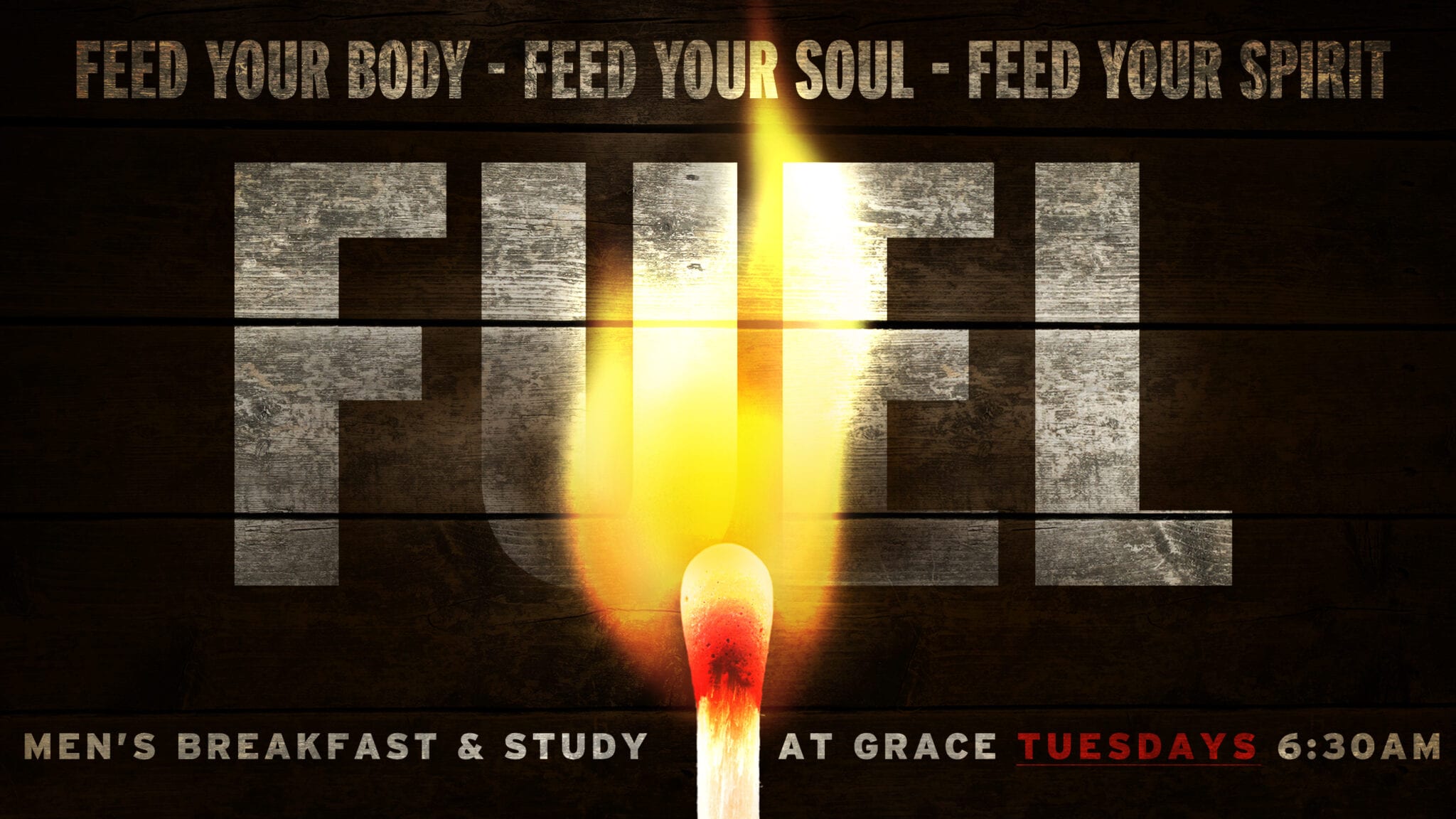 FEED YOUR BODY
FEED YOUR SOUL
FEED YOUR SPIRIT
FUEL
Men's Fuel group is BACK!  This time, Fuel will be on TUESDAYS in the youth room at Grace starting at 6:30am on October 6th.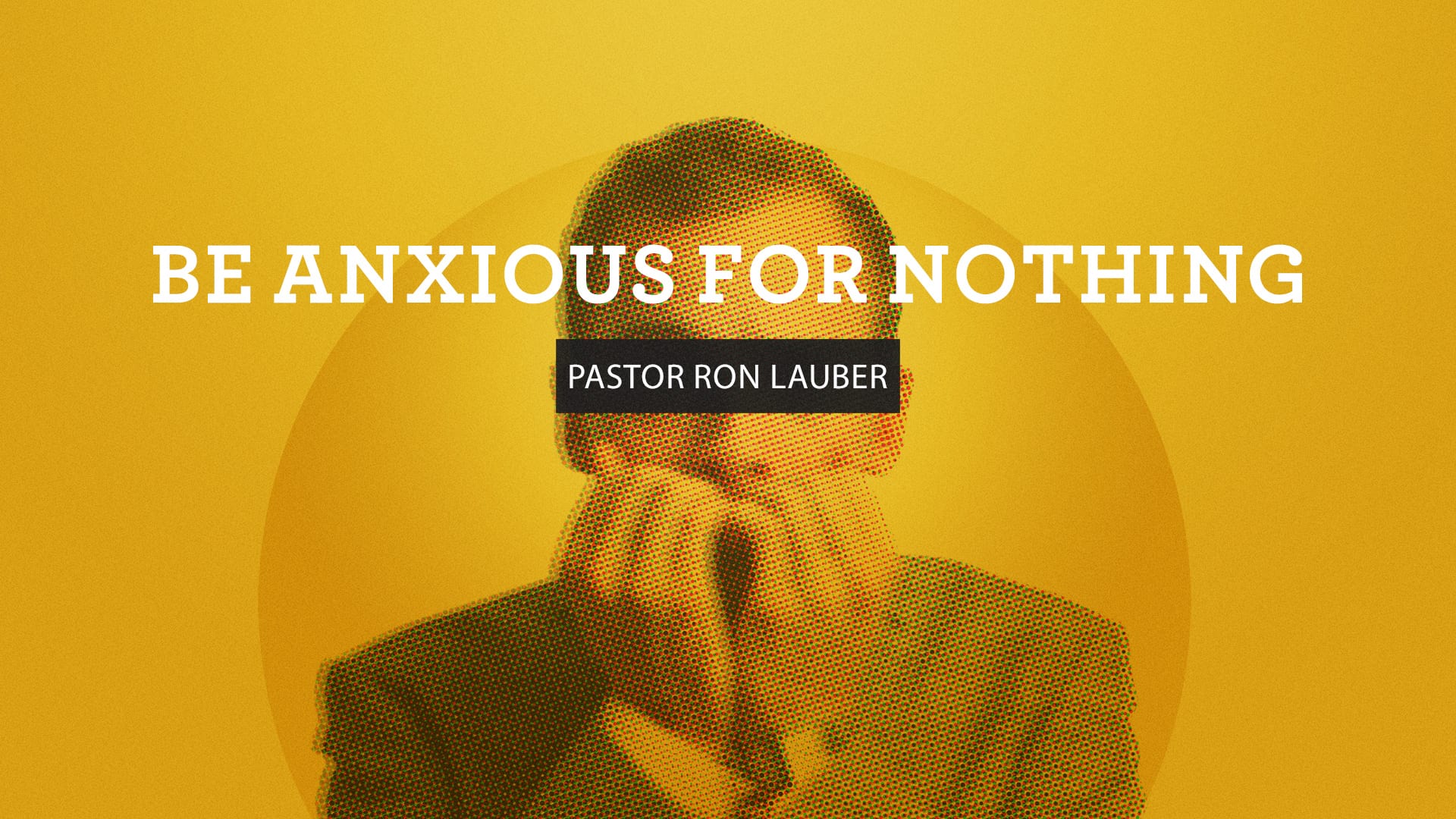 Wednesday Night adult services at 7pm in the sanctuary at Grace.  Pastor Ron will be preaching a series called Be Anxious for Nothing.  You don't want to miss this!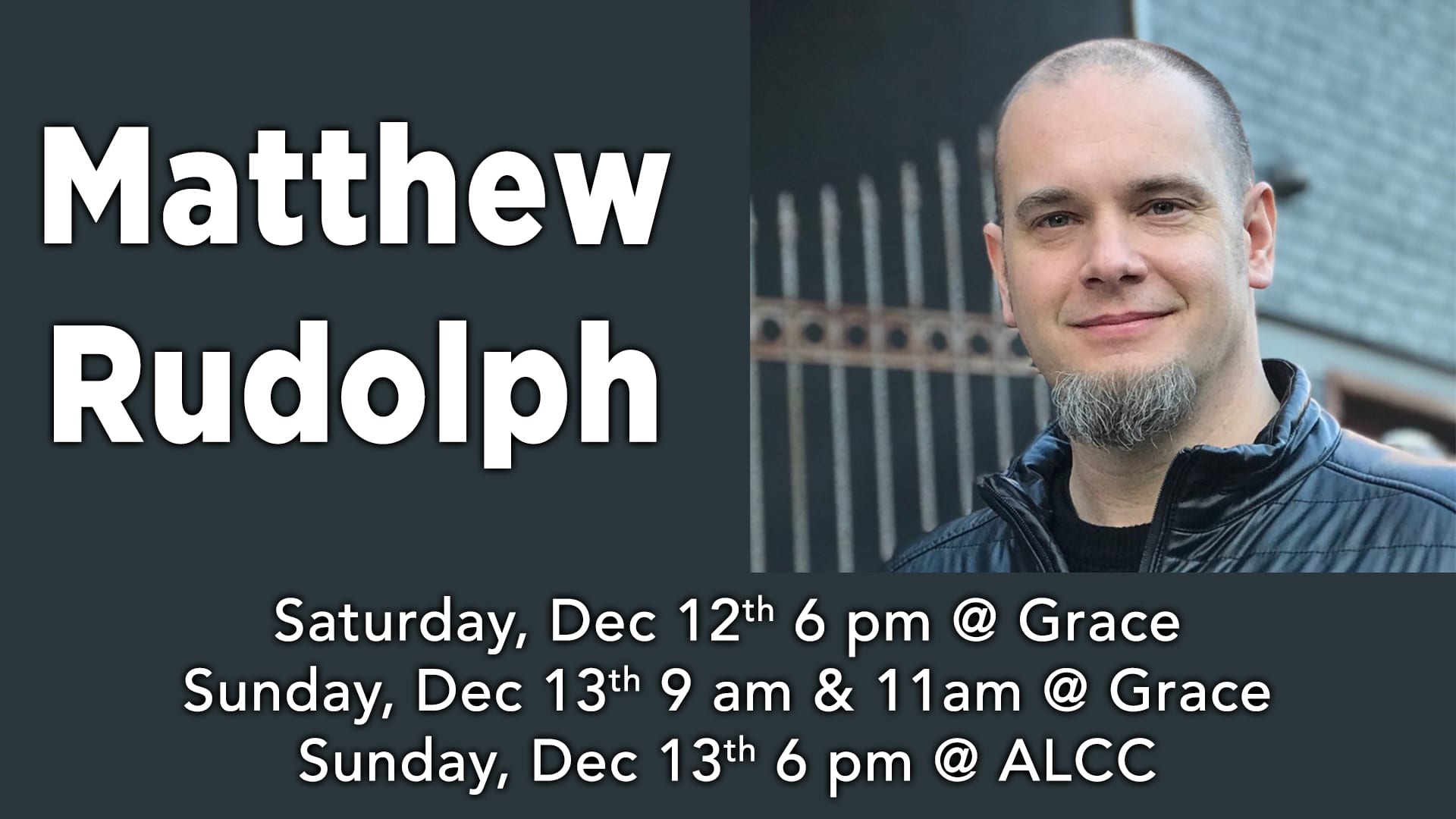 Matthew is a Jewish believer in Jesus whose heart burns for God's glory to be seen in Israel and the nations. Experiences gained from growing up in an missions family living in places like India, Europe, and the Middle East have given him a broad understanding of the heartbeat of God for the whole world. 
Matthew serves on the leadership team of Gateways Beyond International, which is a family of messianic missional communities  and ministries located in Cyprus, France, Germany and the United States. These communities are passionate about exploring rhythms of life together that unite worship and prayer, discipleship training and world outreach.  Matthew helped to pioneer the Gateways Training School, a six-month discipleship program focused on training, equipping and launching young adults into their place in the Kingdom of God. Matthew and Serah were married in 2002 and for over 15 years they served as the leaders of the community in Cyprus. Together have led numerous short-term outreach teams to Ethiopia, Israel and much of Europe and continue to minister internationally as a couple.
Following the call of the Lord to pioneer again, the Rudolph's along with their beautiful children, Levy and Noa moved to New England in 2018 to help serve the move God in this region and be a part of a sending movement from New England to the nations!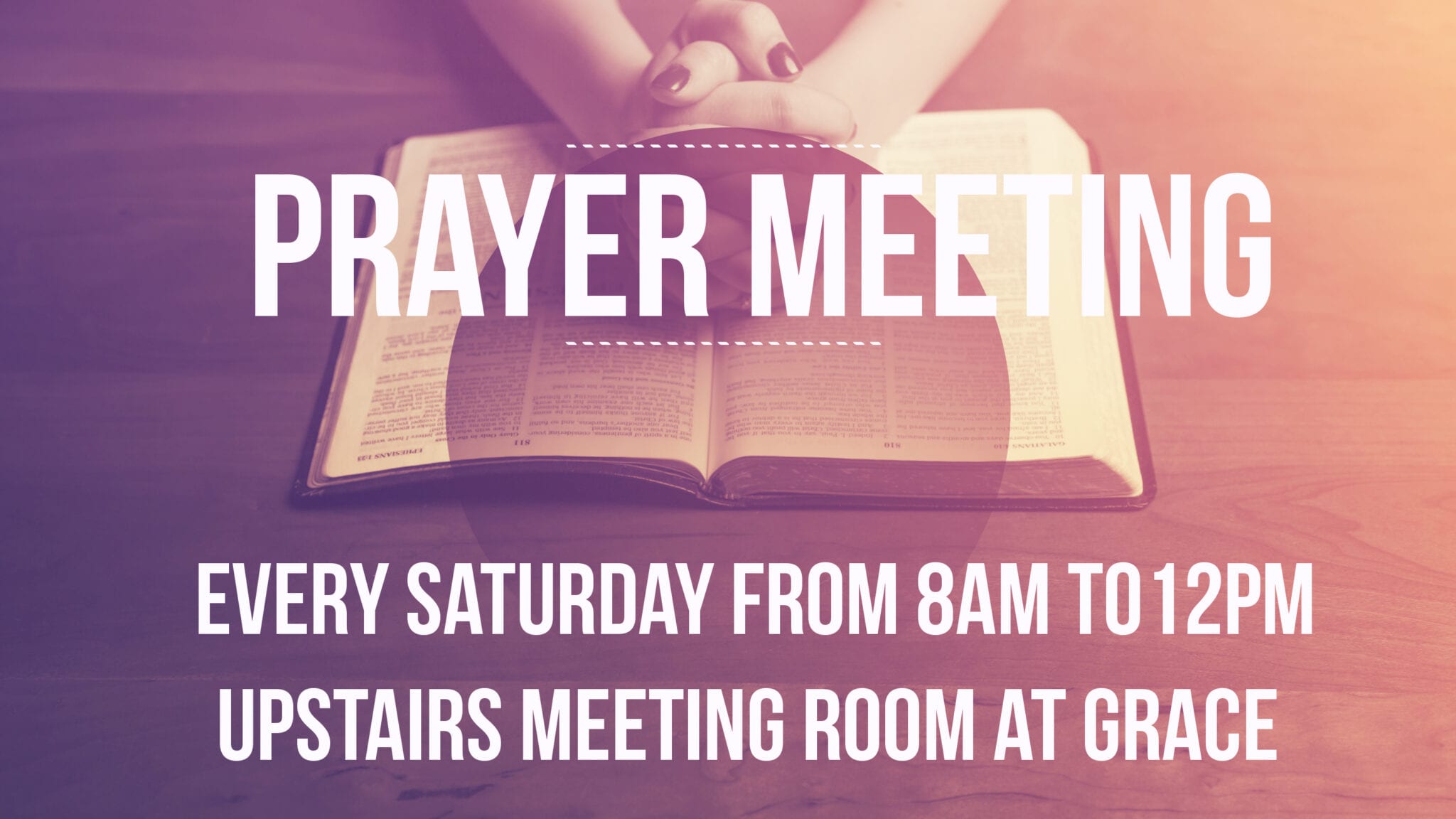 Address
Grace - Sundays 9am & 11am
4305 19th Ave
Kearney, NE 68845