G.Y.M. Turkey Day Relay
NOVEMBER 14TH  7-8:30PM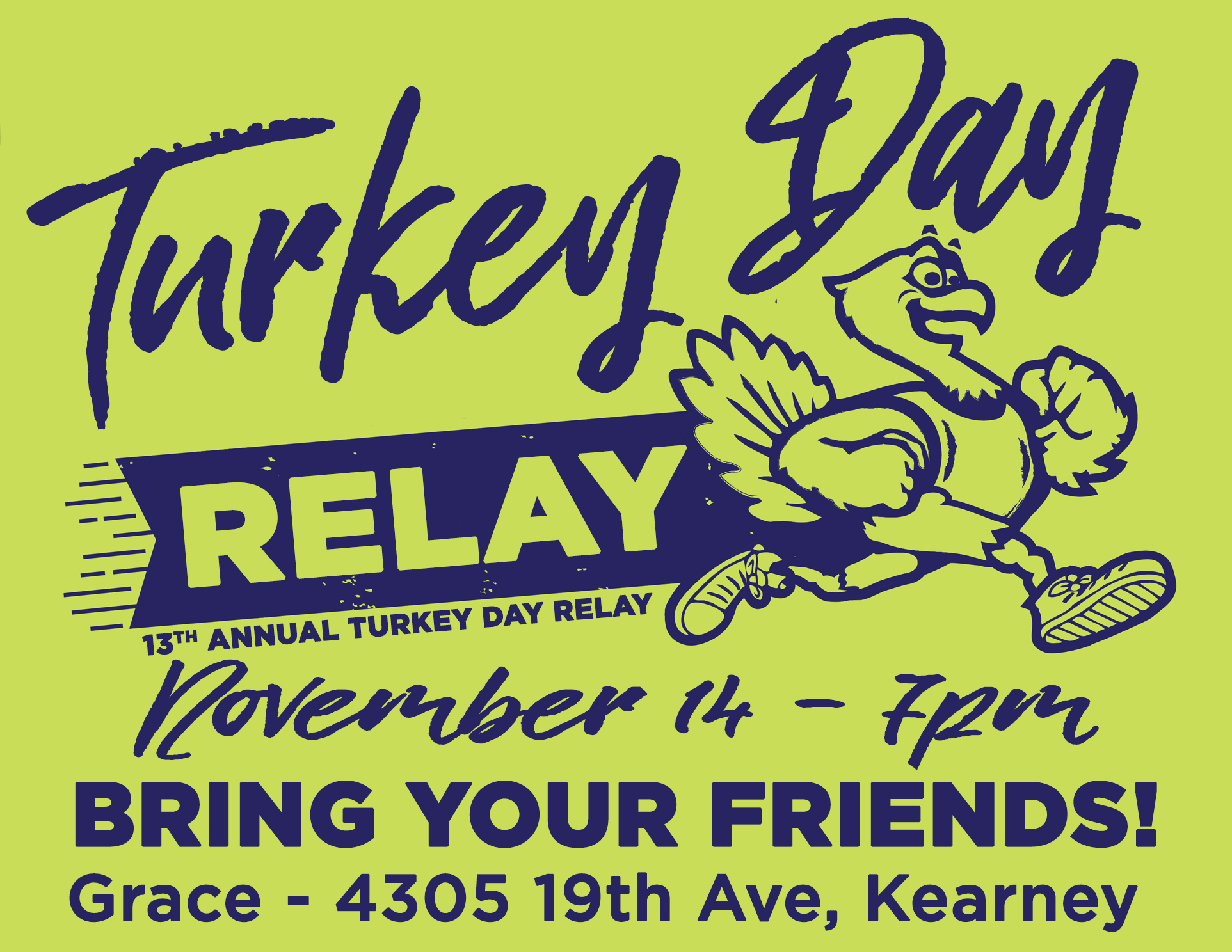 Jr & Sr High Students start inviting your friends to the 13th Annual Turkey Day Relay!  The event will start at 7pm and will be a BLAST!
FABULOUS – THANKFUL
NOVEMBER 6TH – GRACE 4305 19TH AVE KEARNEY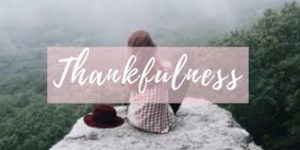 Hey Ladies….Tuesday night, Nov. 6th is our next FABulous Ladies Night. We have a great night planned all around cultivating THANKFULNESS in your lives & how to let it spill over to your families. 7-8:15pm at Grace Fellowship Church in Kearney. Call 308- 655 – 0320 to reserve your seat & childcare. Call a friend to join you!
Address
Grace - Sundays 9am & 11am
4305 19th Ave
Kearney, NE 68845