2019 Graduation Service
WEDNESDAY, MAY 15TH AT 7PM AT GRACE

Do you remember what it was like the day you graduated?  I don't know about you but I had so much going on in my brain at the time, it was a bit overwhelming.  Would my pursuits work out?  Was I ready for the challenges ahead?  What if I failed?  These questions and many others stared me in the face as I was excited to see how my destiny would unfold.  I felt I was ready for the challenge.
Every year at Grace we take a Wednesday night to honor those graduating.  This is my invitation to you to come and show your support.  I believe that Wednesday night the 15th of May, we can show our support as a body for our younger brothers and sisters in the faith by showing up to a service just for them.  As we gather we are telling them that they have a family that they belong to.  A family that is just as excited for their journey as they are.  And that no matter what happens, there is a group of people praying for them and will always be here if they need us.   I believe this is a simple gesture that can give them a boost of confidence as they take these small steps into a larger world.  
So please make plans to be here Wednesday, May  15th at 7pm and show your support.  Also, be praying for this group of students.  Pray that God would fill them with His Spirit and that they would be sensitive to His leading.  Thanks Grace family! God Bless, Pastor Andy
If you have a student graduating from high school, please fill out the form below.
Kingdom Come Conference
MAY 16-19 AT ABUNDANT LIFE CHIRSTIAN CENTER IN GRAND ISLAND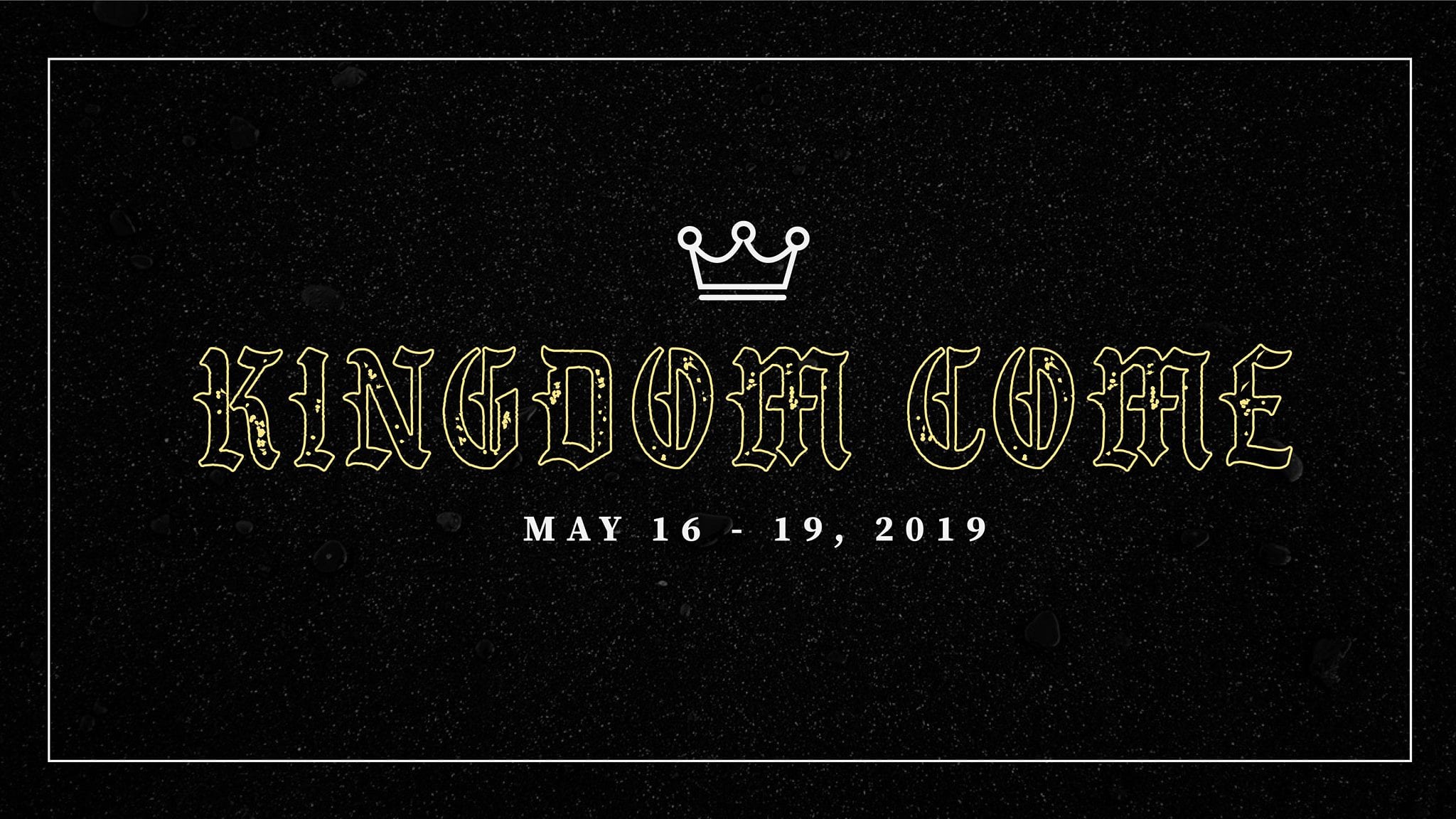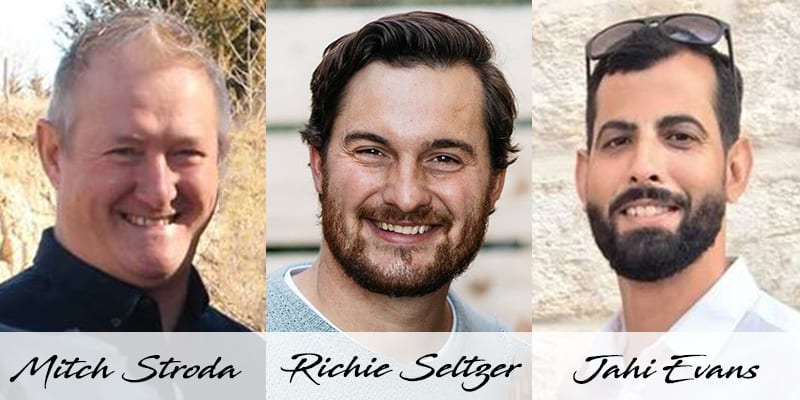 VISION
"Your Kingdom Come" was the prayer that Jesus himself prayed to the Father and left us as a model to follow.
By declaring for His kingdom in our lives, we are saying not our will, but His will be done on earth as it is in Heaven. His kingdom empowers signs, wonders, and miracles to take place around us, in us, and through us. Chains must be broken, sickness must bow down.
Speakers: Mitch Stroda | Jahi Evans | Richie Seltzer
Conference Schedule [Doors Open at 6:30p]:
THURSDAY, MAY 16
7:00p
FRIDAY, MAY 17
9:30a [Pastor & Leaders only | for more info: office@alccgi.com]
7:00p
SATURDAY, MAY 18
9:30a
2:00p
7:00p
SUNDAY, MAY 19
10:00a
6:00p (Grace Fellowship, Kearney, NE)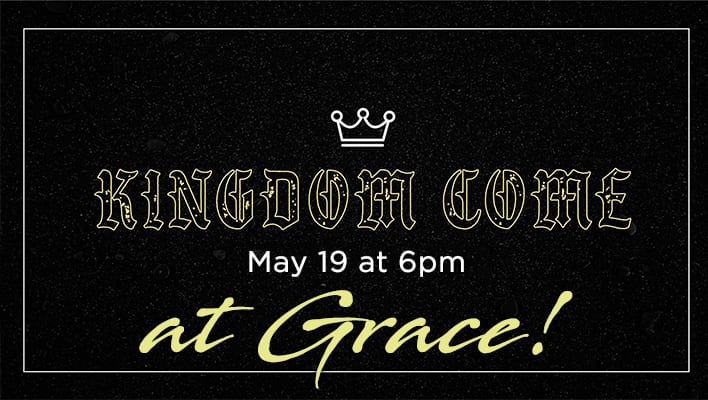 We are happy to announce that we have extended our Kingdom Come | Nebraska 2019 to Kearney!
On Sunday, May 19 we will close out Kingdom Come with a 6p service at Grace Fellowship Kearney!
Honduras Mission Trip
MAY 23-28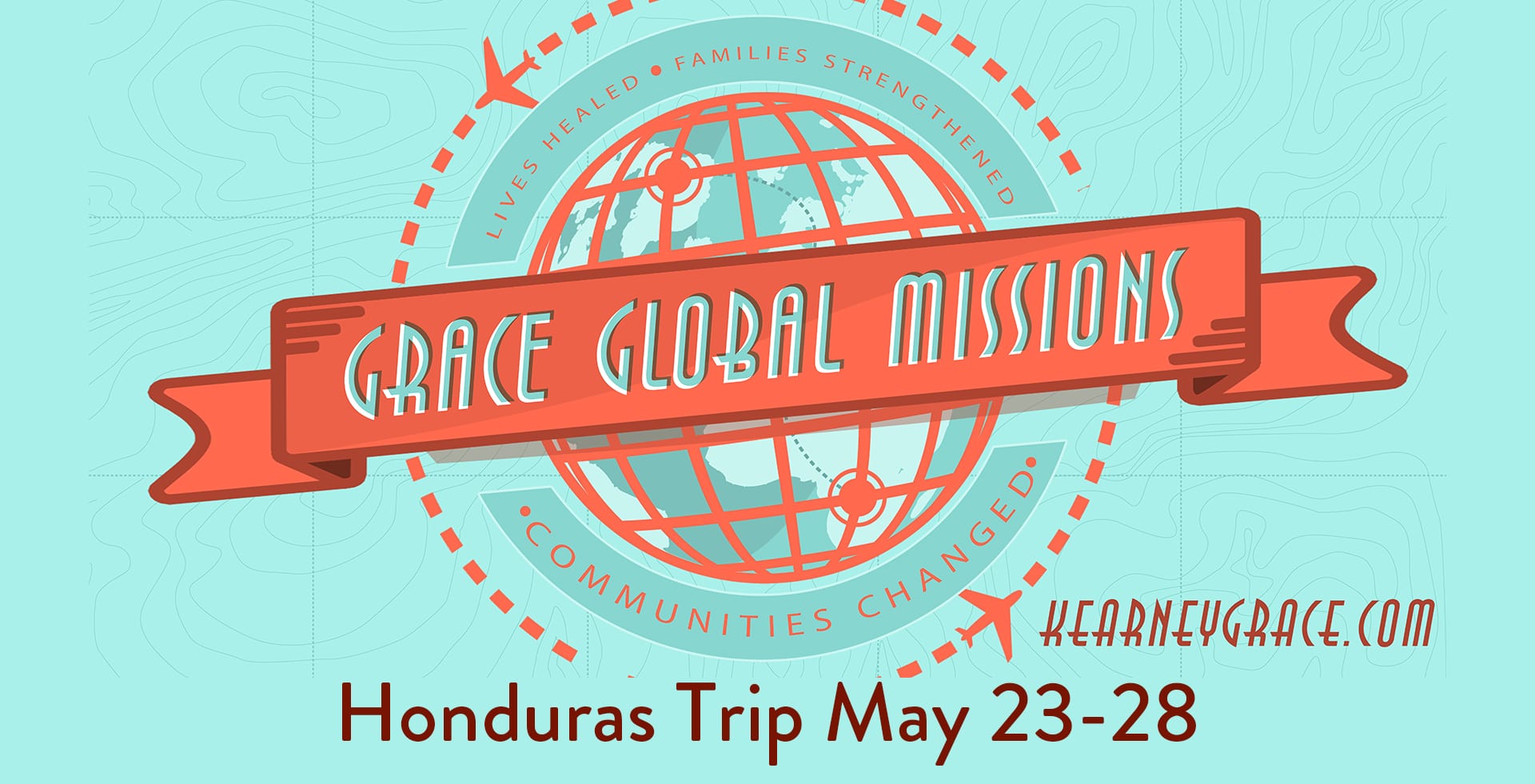 We have a team going to Honduras at the end of May.  Please be praying for team unity and for all of the preparations required for this trip.  If you would like to donate to the trip, please click one of the links below.  Thank you!

SuperKids Camp Kearney Staff Application
CAMP DATES JUNE 17-21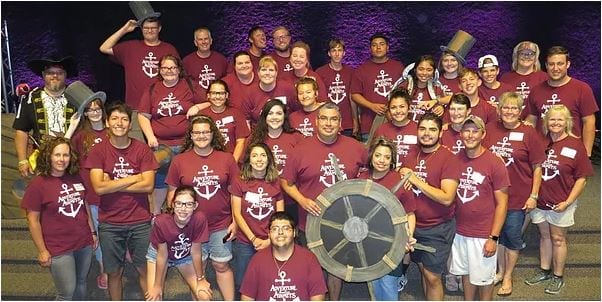 We will be hosting SuperKids Camp in Kearney June 17-21!  We had an amazing time last year and can't wait to do it again.  Please mark your calendars, request time off, whatever you need to do to participate in God reaching the hearts of these children and their families.  
Just in case you forgot how AWESOME SuperKids Camp 2018 was…check out these videos!
SuperKids Camp KIDS REGISTRATION IS OPEN!!
JUNE 17-21 9:30AM-3PM AT GRACE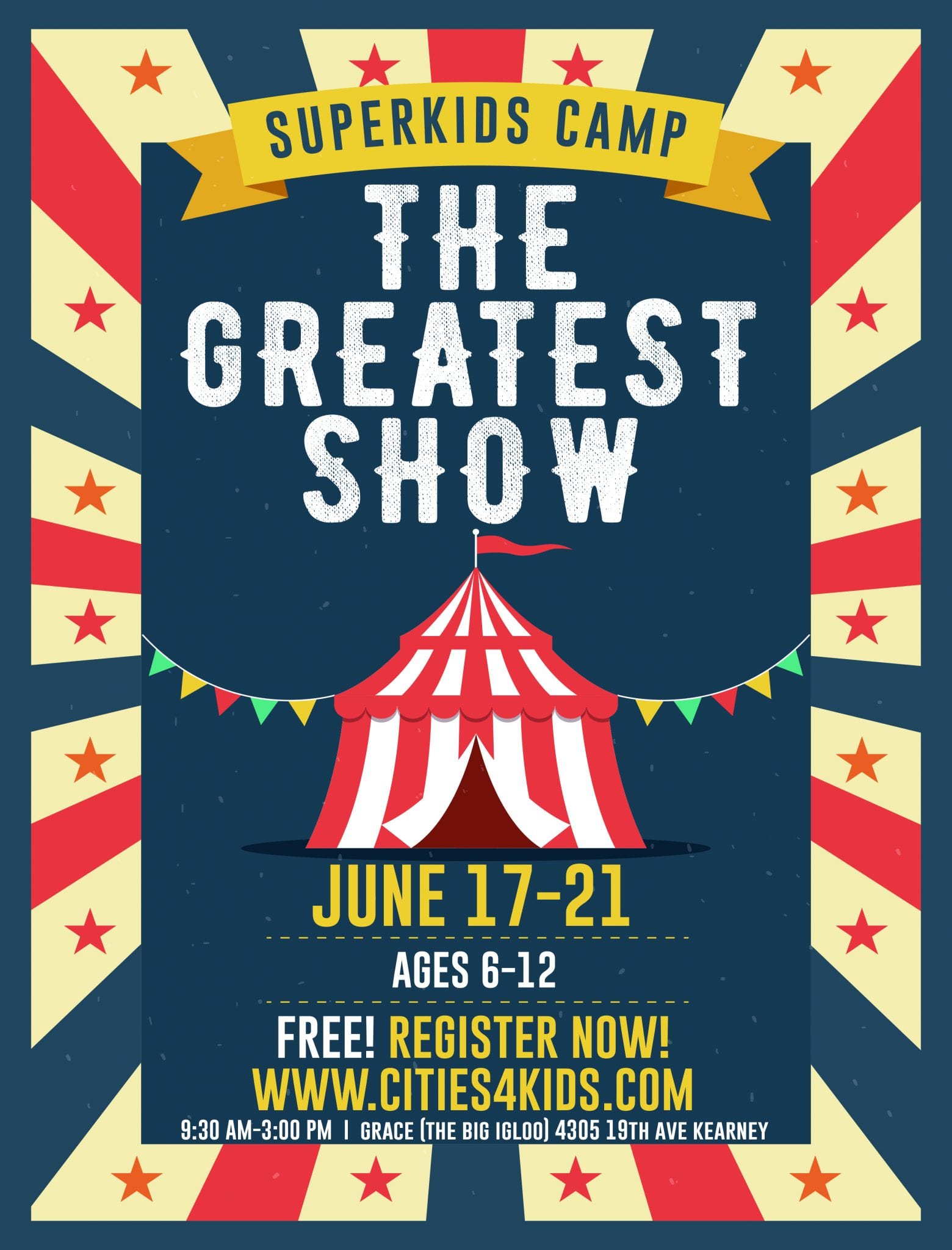 SuperKids Camp is BACK!  Camp is FREE for kids age 6-12.  Space is limited so get your kids registered NOW.  Click the button below to register.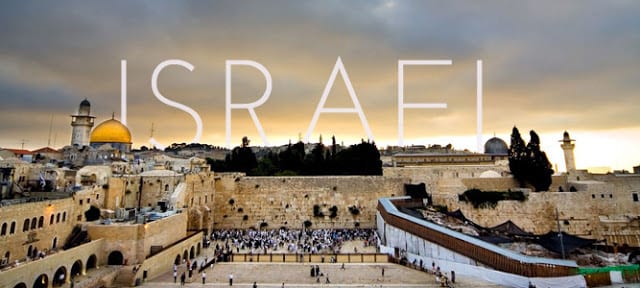 We will be taking another trip to Israel in April of 2020 (the October trip did not work out).  We are working out the final date details this week.  Because this trip is coming up so quickly, we will need $1000 down by August 1st. Total trip cost will be around $3500.  If you would like more information, please contact the church office at 308-236-7257 or email katie.adam@kearneygrace.com.  Click the link below to register for Israel 2020. 
48 Hour Fast
5 PM MAY 28 – 5PM MAY 30
TIME – TECHNOLOGY – TREATS

In 2019, God has shown us this is a year of preparation.  I'd love to have you and our Church Family join me in fasting throughout this year.  We will be taking the end of the month and set aside 48 hours to fast.  I'd like to encourage you to take this seriously and not just some small token, to really fast.  I would encourage you to incorporate food and technology in your fast.  Ask the Lord.  He will be faithful to respond to you.
The Furnace
MAY 5 6PM – GRACE 4305 19TH AVE KEARNEY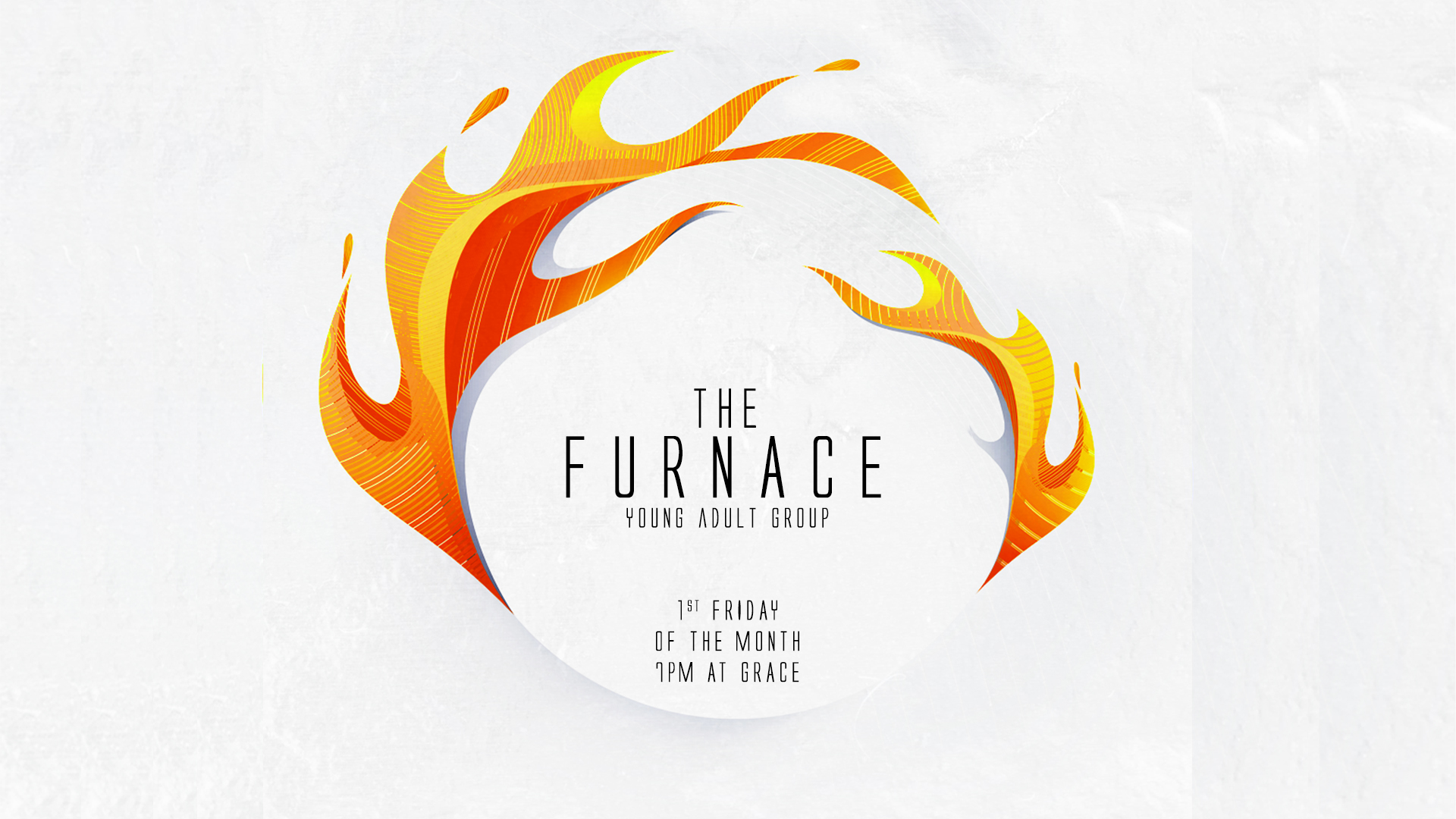 Sam Volker is leading a new young adult (college age-35 years) group on the 1st Friday of the month starting March 1st. This group's passion is to help ignite the flame for Jesus and keep it burning.
Encounter Night
JUNE 9TH 6PM – GRACE 4305 19TH AVE KEARNEY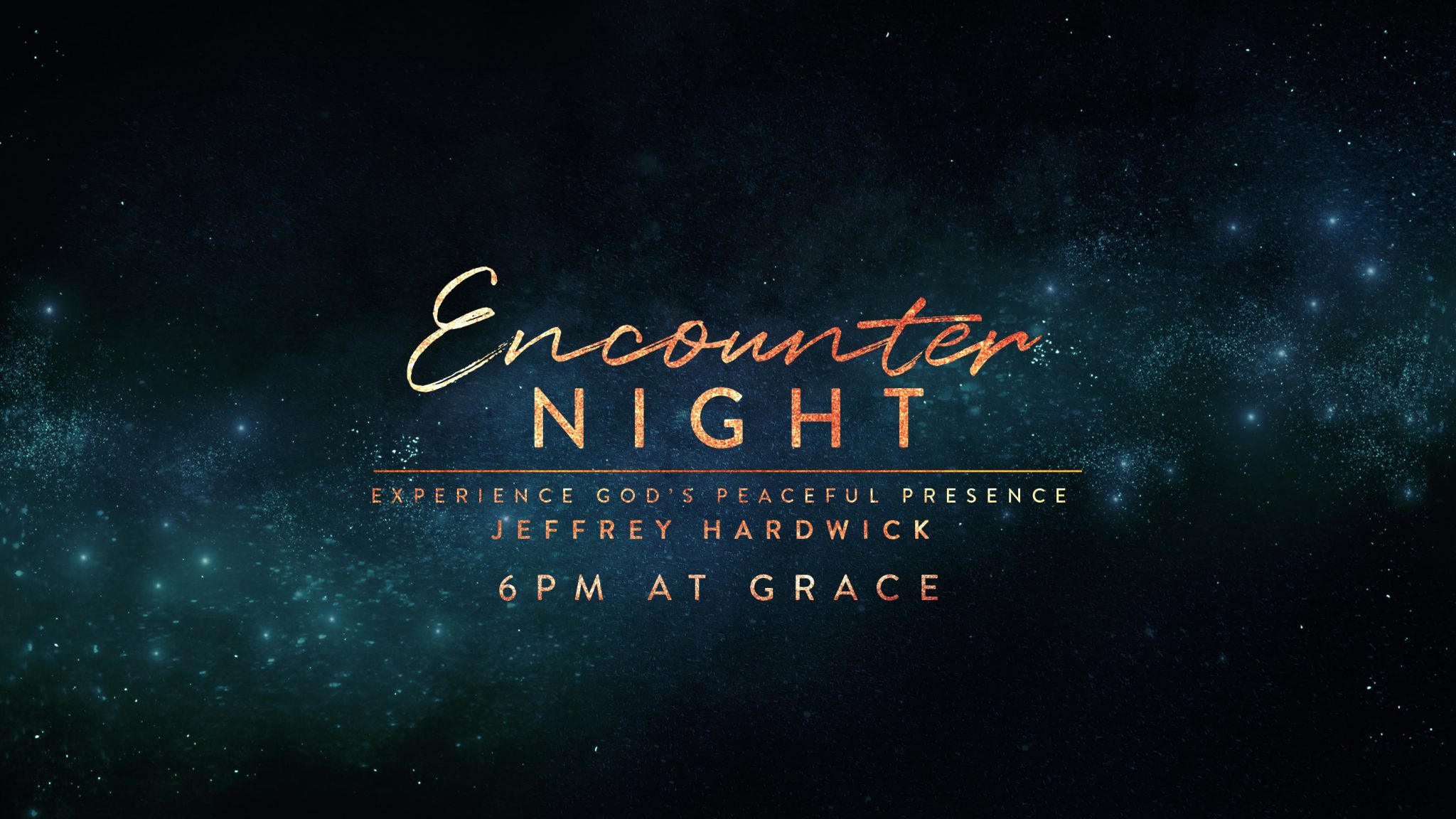 Come sit in the presence of God as spontaneous worship and prayer lead you into a personal encounter with God designed to empower and equip you to walk in freedom and victory.

Address
Grace - Sundays 9am & 11am
4305 19th Ave
Kearney, NE 68845