SIMPLY LOVE T-SHIRT ORDER – ORDERS DUE MARCH 18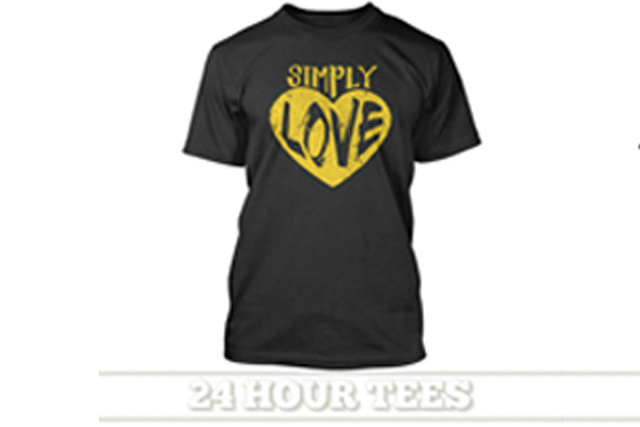 During our events at Grace, we love to have everyone that is serving wear a Simply Love T-shirt if possible.  Since we have a lot of new faces that can't wait to jump in and serve at the Easter Egg Hunt and other events this year, we will be working with 24 Hour Tees to offer the Simply Love T-shirts again!   Please place your order before time runs out, all orders are due Sunday, March 18th at midnight. The completed orders will be available to pick up at Grace after March 22nd.   We are offering 2 t-shirt color options: Maroon & Gray.  Both will sell for $12. Sizes will range from youth small to adult 4XL (+$1 for each additional X). 
COMMUNITY GOOD FRIDAY SERVICE WITH JARED ANDERSON MARCH 30 AT 7PM UNK HEALTH & SPORTS CENTER, KEARNEY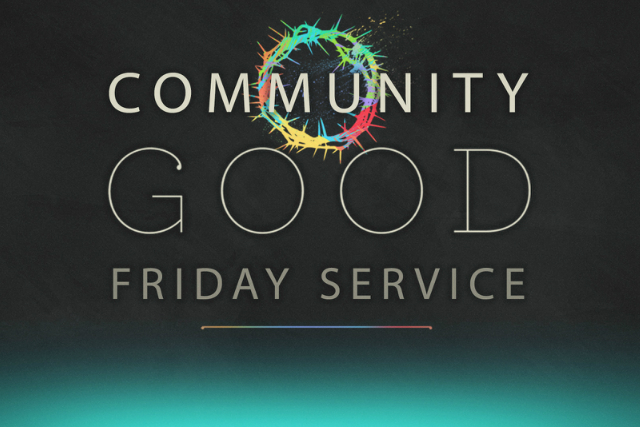 Last year, an estimated 2,000 plus from the Kearney area came to the Community Good Friday Service. Amazing evening of seeing the churches and community united in worship of Jesus!
You and your family are invited to join others from around the city as we gather together for a Good Friday Service at UNK Health & Sports Center. Christian recording artist Jared Anderson will be our guest worship leader. Jared has written many songs including "Amazed", "Great I Am", "The King is Coming" and many more. 
This event is free and open to the public. 
Come unite with other believers as we celebrate the sacrifice of our Savior Jesus Christ.
BIG IGLOO EASTER EGG HUNT MARCH 31 AT 3PM GRACE 4305 19TH AVE, KEARNEY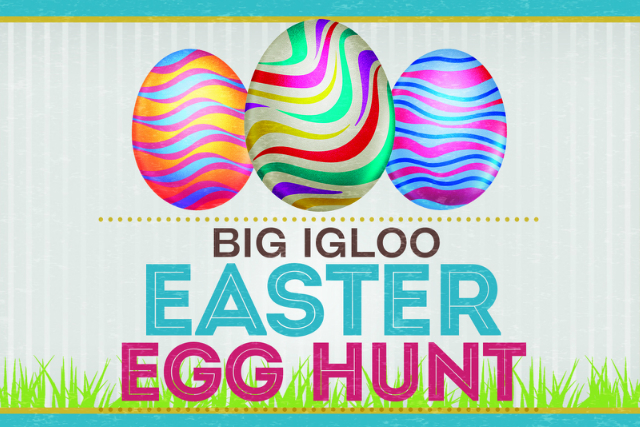 40,000 EGGS!  More age divisions than last year, ranging from ages 0-12. Other activities will include inflatable games and bounce houses and an adorable petting zoo! This event is free and open to the public.
Go to the Facebook event and invite your friends & family!
EASTER SUNDAY WITH GRACE APRIL 1 – 9AM & 11AM GRACE 4305 19TH AVE, KEARNEY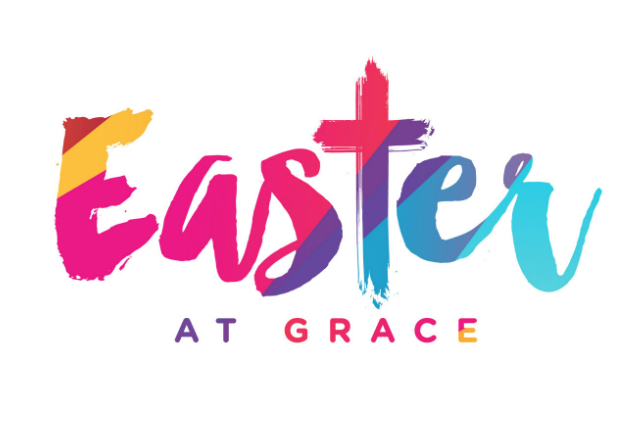 Come celebrate the resurrection of our Savior!
DESPERATION 2018 CONFERENCE JULY 10-13 COLORADO SPRINGS, CO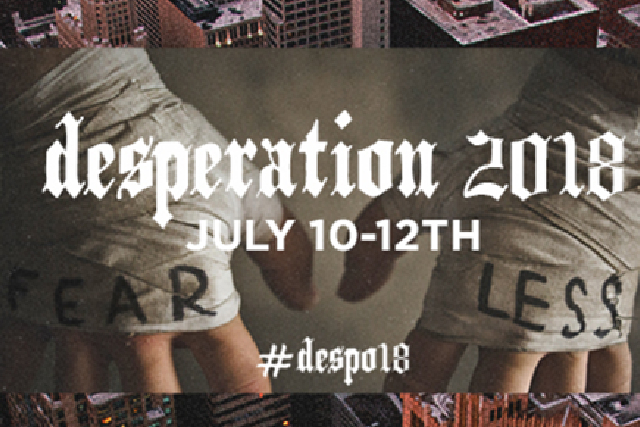 Current Jr & Sr High Students will be attending the Desperation conference in Colorado Springs, CO
Departing Grace JULY 10 – Returning JULY 13
(The actual cost is $320 per student.  Grace Youth Ministries is giving each student a  $50 scholarship to attend this conference.)
Early Bird Pricing by March 31st
(registration in full due July 1st)
· Deposit $100
· Registration in Full $250
Late Bird Pricing after March 31st
(registration in full due July 1st)
· Deposit $125
· Registration in Full $275
KINGDOM COME CONFERENCE APRIL 5-7, 2018 ABUNDANT LIFE CHRISTIAN CENTER IN GRAND ISLAND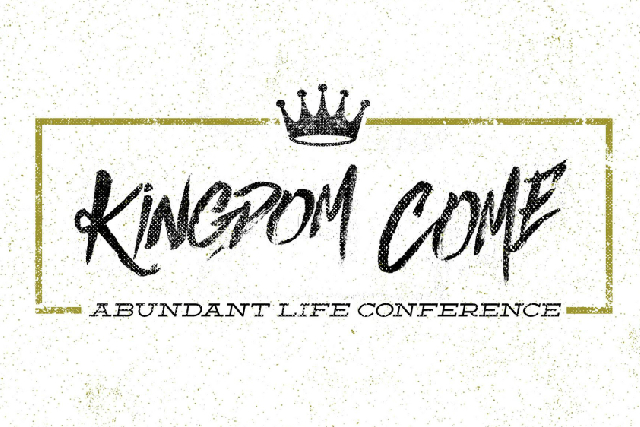 "Your Kingdom Come" was the prayer that Jesus himself prayed to the Father and left us as a model to follow.
By declaring for His kingdom in our lives, we are saying not our will, but His will be done on earth as it is in Heaven. His kingdom empowers signs, wonders, and miracles to take place around us, in us, and through us. Chains must be broken, sickness must bow down.
Heaven will open so that we can conquer everything through the Blood of Jesus.
Our Guest Speakers:
• Will Hart (Iris Global)
• Joaquin Evans (Bethel Church, Austin)
• Jeff Collins Ministry (Jeff Collins Ministry)
Conference Schedule:
– Thursday, April 5th at 7p
– Friday, April 6th at 9:30a [Pastor | Leaders Gathering] For more info email our office at office@alccgi.com
– Friday, April 6th at 7p
– Saturday, April 7th at 9:30a
– Saturday, April 7th at 2p (Family/Children's Mini Conference)
– Saturday, April 7th at 7p
– Sunday, April 8th at 10a
Address
Grace - Sundays 9am & 11am
4305 19th Ave
Kearney, NE 68845